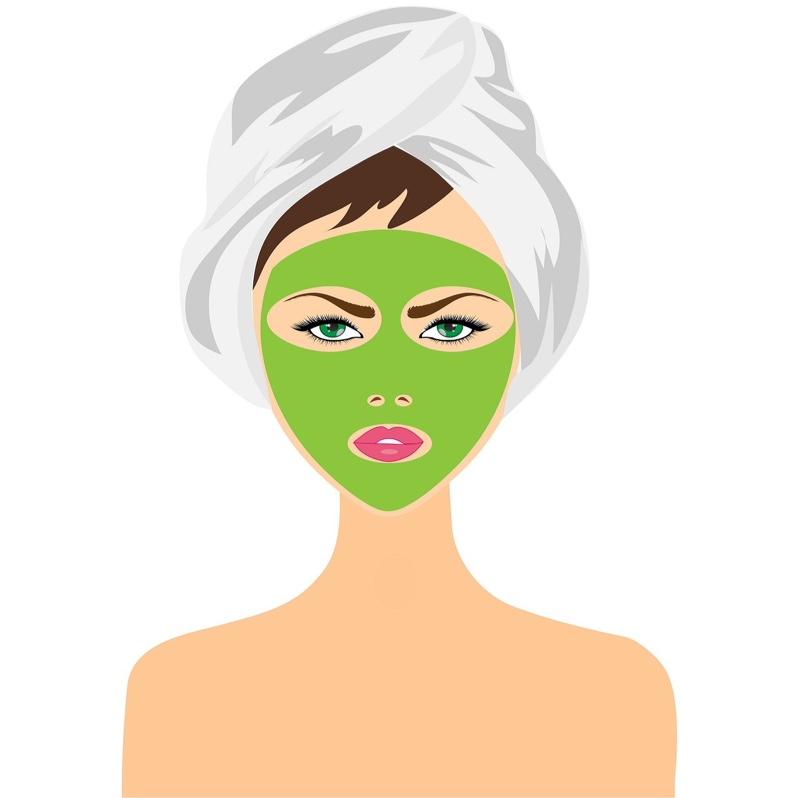 Beautification has nowadays become a necessity rather than a luxury. People (mainly girls) cannot actually do without a makeup; whether they are out for official purposes or personal issues. Be it parties or meetings, women are always high on makeup to enhance their looks and upgrade their beautification. And, why not? If you can spend some bucks and look good, then you should obviously flaunt it rather than being a clumsy individual. It is better that we look good rather than portraying a 'sick' outlook in our day to day lives. 
The reason for a makeup might be to enhance the beauty, but one should never compromise with her skin in the urge to look good. There are numerous products in the market which promises to bring out the glow in your face but actually ends up harming your facial skin. So you should choose your products wisely while applying makeup on your face. The volcanic clay mask is one such product which can be beneficial for both your skin and in enhancing your beautification.
Why should you choose this facial mask over the others?
A volcanic clay mask may be an age-old facial makeover technique, but it has sort fame recently due to its beneficial advantages on our skin health. As is evident by the name, the 'clay' mask is a natural getaway to improve the skin health inside out. Unlike other natural products, it not only roots for the healing of the skin but also enhances the beauty of it
Our skin suffers toxicity almost every day due to the highly polluted environment effects on it. The volcanic clay mask helps in removing those toxins from our facial skin from the core by exfoliation and gives your skin a healthy glow from within. Apart from the exfoliating property, the mask also deep cleanses the skin and removes the pollutants on our facial skin.
It possesses anti-bacterial properties which work wonder in eliminating the harmful bacteria in our skin and give it a layered and fresh approach altogether. It also brings about a cooling effect on your skin thereby soothing it to optimum levels. Thus it is a non-negotiable choice for the beauty lovers to choose this product over other ones as it comprises of health benefits to the skin in an organic way.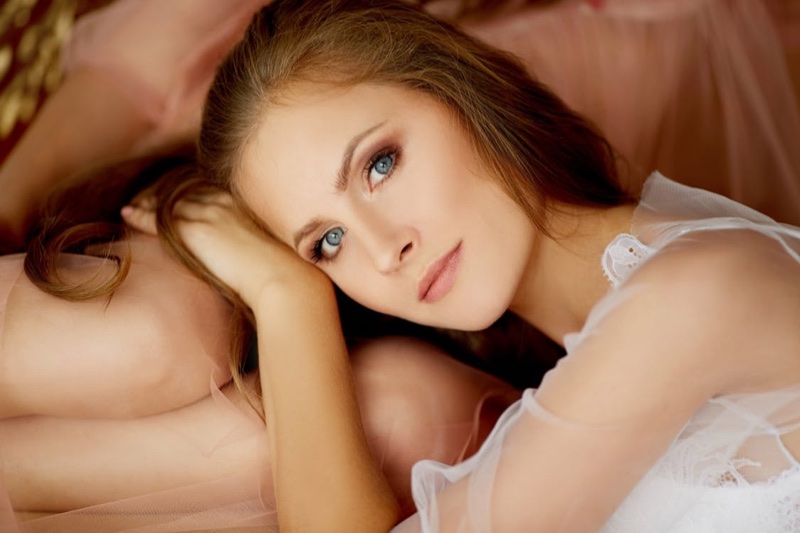 How to use the volcanic clay mask to get better results?
Well, this mask is undoubtedly not for daily usage. If you use it regularly, you might end up having flaky looking skin composure, and you may also lose the glowing effect of your skin. So, choose your dosages carefully and pick a routine to apply this mask for getting better results. The best tips to use it are provided below:
✓ Clean your face with water or soap properly before applying the mask so that it is free of any makeup or other impurities.
✓ Then apply the mask thoroughly within your face and leave it for ten minutes. But while applying, make sure that you don't over-apply it.
✓ Never keep the masks for more than ten minutes as it may show more negative effects than the positive results. When the volcanic clay mask is kept for too long, it may absorb the moisture from your skin, and that would leave a harsher impact on your skin health.
✓ After the appointed time, take it off smoothly by using a wet cotton cloth or warm water. This way, it won't harm your skin while you remove the mask.
The closure
We all love to look good no matter how hard we have to work towards achieving it. We start from healthy eating to proper gymming and try several makeup products to keep ourselves fit, fine and beautiful. We sometimes fail in doing so, as because we overdo it and fail to recognize the essentialities of our health and skin. 
We tend to use so many products to look fairer or have a glowing complexion that we forget that it's also essential to keep our skin healthy overall. If we can have our face fixed with organic products, then it's still fine otherwise the chemical products on the market these days are a threat to our skin literally! It can cause significant havoc to out facial skin that can even lead to skin cancers also. 
Thus it's highly recommended by the dermatologists to be picky with your products and root for natural cosmetics rather than chemical products. The volcanic clay mask is one such product which is beneficial in both ways; it takes care of your skin health and helps you enhance the beautification of your face to a greater extent. Try this out the next time you think of doing a facial makeover.