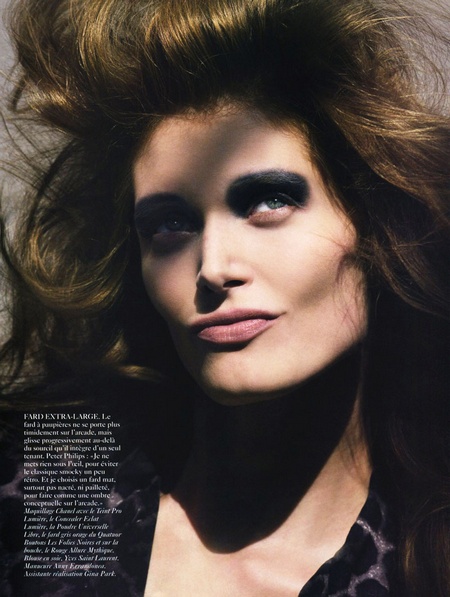 Model and photographer duo, Malgosia Bela and Cédric Buchet, team up once again for a French Vogue beauty supplement. Last time we saw Malgosia fight against the scorching hot sun in May's "Le Soleil en Perspective". And now, it seems she has gotten fully hydrated with "Sur le Vif", where her expressions range from goofy to awestruck.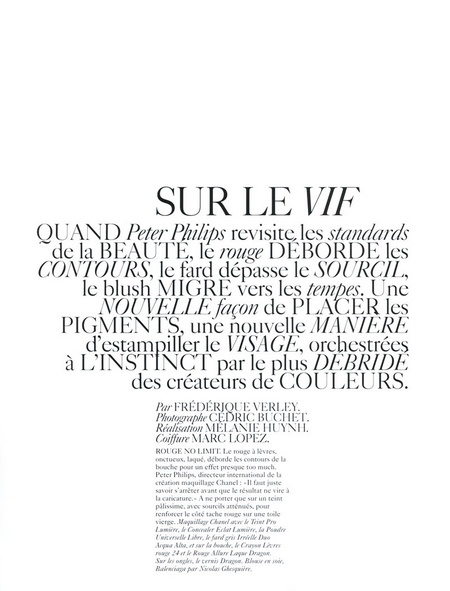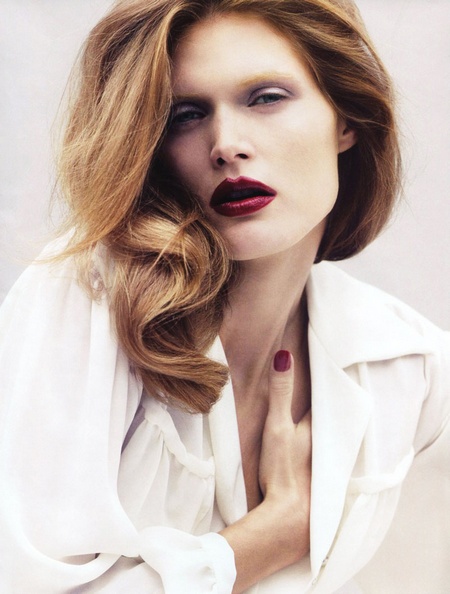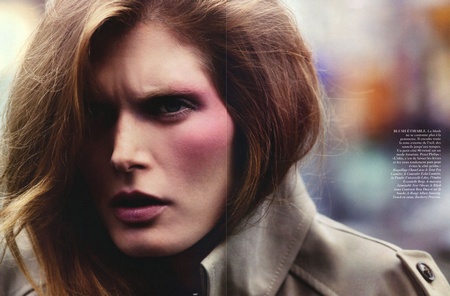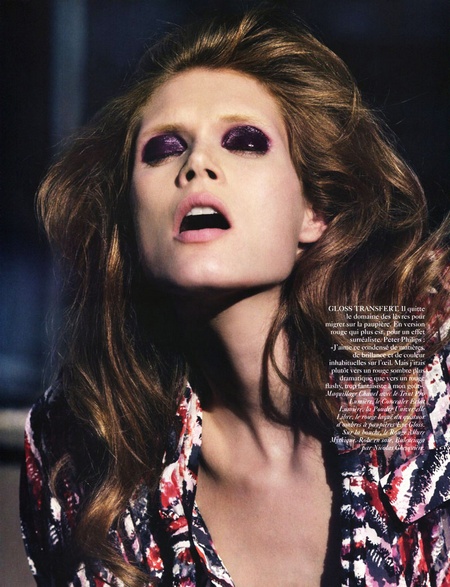 Source | AngelLover @ tfs
Enjoyed this update?