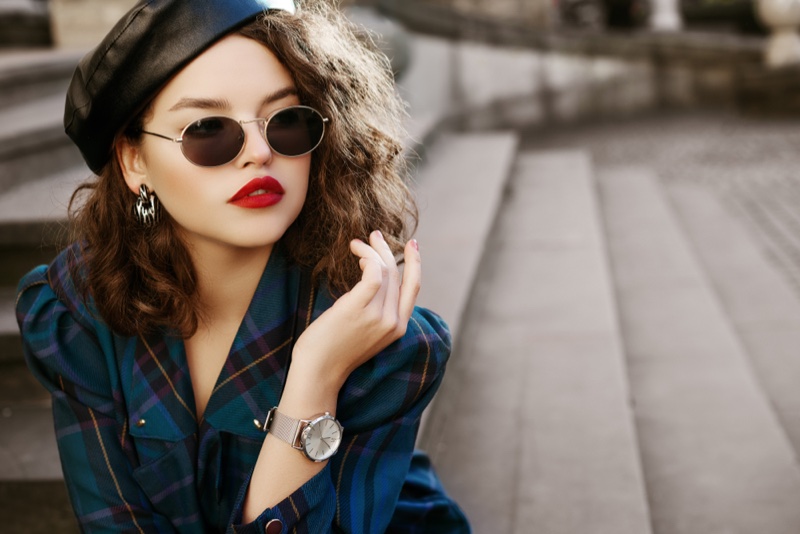 Vivienne Westwood Watches are well known in the fashion world today as some of the most beautiful timepieces down history lane. The Vivienne Westwood label, since its launch in the early 80s has been known for its striking designs and quality products in the fashion industry. The team is constantly working on innovative designs to suit modern styles and match fashion trends while meeting their consumers' preferences. Some of the most popular styles by this brand include Charms, Gold, Dark Dials, and Brown Straps.
Why You Need a Vivienne Westwood Watch in 2020
Wristwatches used to be an essential tool back in the days, used by virtually everyone who could afford one. Today, watches seem to have gone out of style and the question of whether they are necessary or not seems almost like a debate since we move around with our smartphones and can easily check what the time says. However, using a wristwatch is much more than checking what the time says, and here are some other reasons why: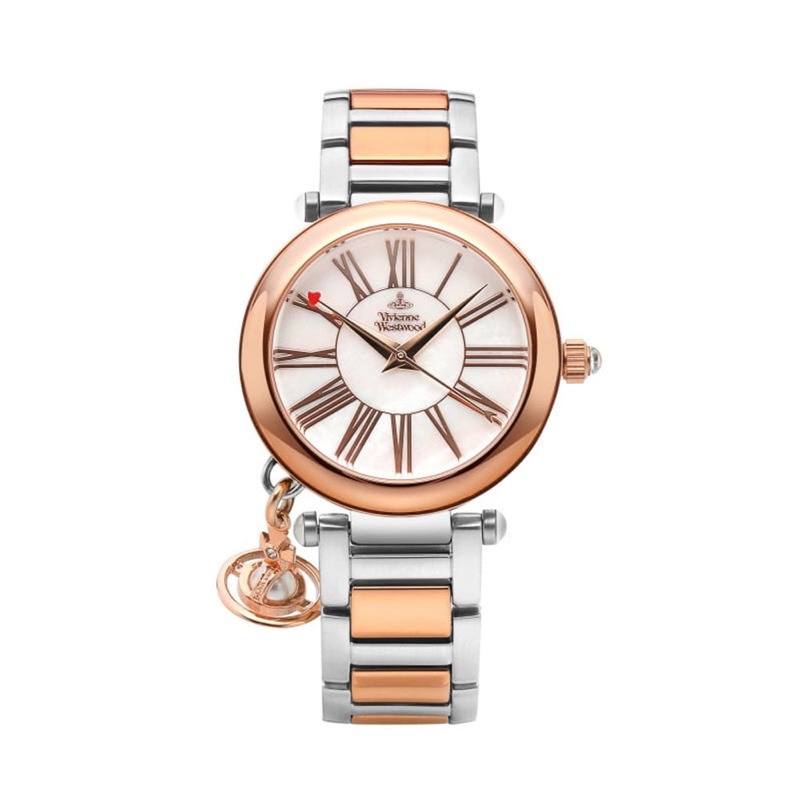 1. They are Great Accessories
Research by the Mintel Press Office finds that a quarter (24%) of UK consumers who own a watch say they rarely use it to tell the time, while over a quarter (27%) say they wear one as a fashion accessory, rising to half (47%) of 20-24's. More young people tend to prefer watches from fashion brands, as they have now become accessories and not just a time-telling machine. Stores like Tic Watches sell some of the most fashionable watches from prominent labels such as the Vivien Westwood Watches. While thinking of the best accessories to add to your collection, you should consider getting fashionable watches.
2. They are Convenient
Most people today would choose their smartphones over a wristwatch if the argument to own one is based on checking what the time says. However, while phones would tell you the accurate time, quality watches tend to be more convenient. The Vivienne Westwood watches are made with materials that make them comfortable on the wrist. Also, with a watch, you can easily look at your wrist for the time without spending seconds fetching your phone; it is also great in meetings to avoid unnecessary distractions.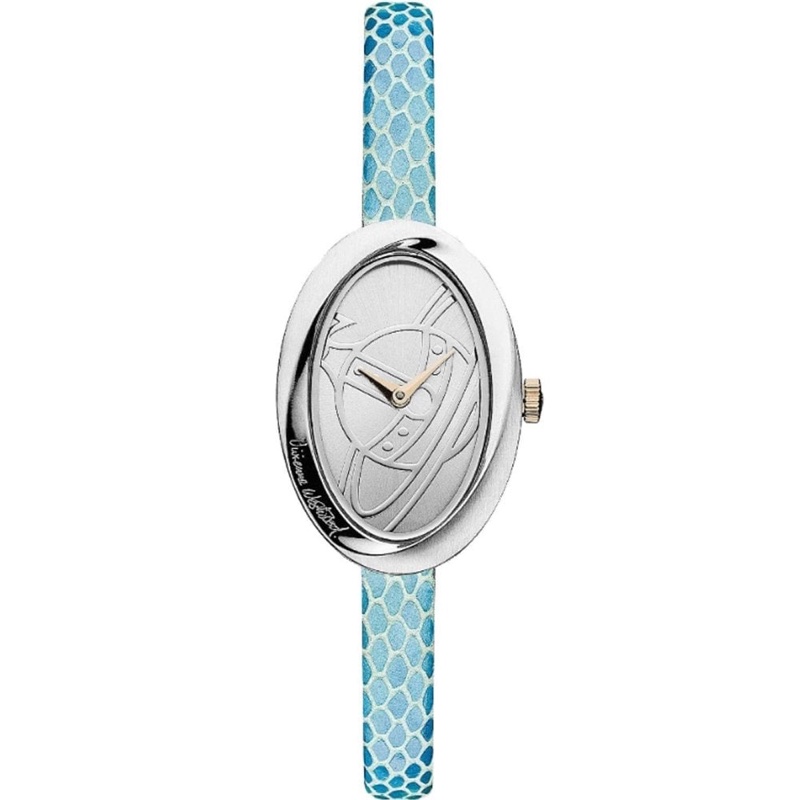 3. They Embody Craftsmanship
When you wear a watch, you also wear a piece of art. The Vivienne Westwood watches are rooted in a long-time tradition and history, such that they have a story of how they are crafted, including the materials used and the legacy they have followed for decades. They require the most skilled craftsmen working on them until they are perfect. When you wear one, you should appreciate the level of thoughtfulness that went into creating that piece of art.
4. They are Functional
Wristwatches were first introduced to military men in World War I. They were effective then and still very much functional in the world today. They are used by divers in deep oceans and by aviators high up in the sky. They also last for long hours, as they require little power supply to function. Although smartphones would tell you the time, they are limited and not always reliable, especially in critical conditions. The Vivienne Westwood watches come with different kinds of straps to suit different occasions.
Conclusion
Wristwatches should never go out of style and with the improved technology today, you can purchase fashionable quality watches such as the Vivienne Westwood watches that would stand the test of time.