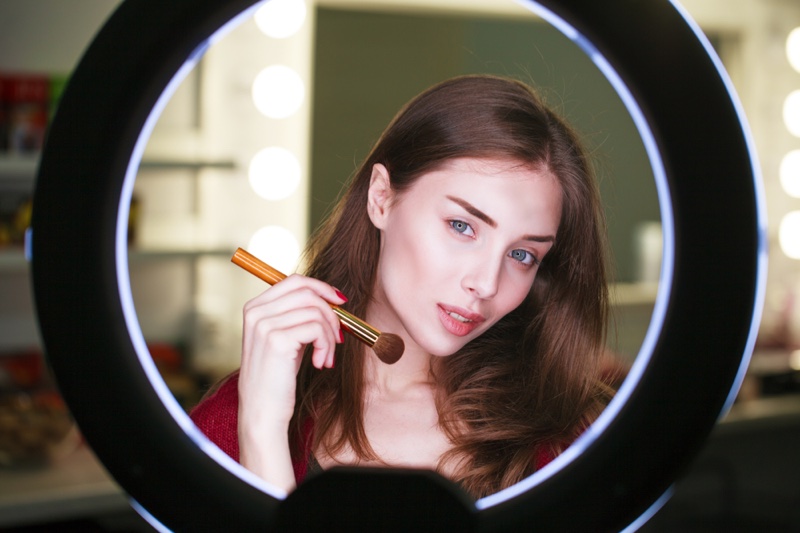 As we all know, the way of the world is changing. While the coronavirus pandemic appears to be beyond the peak in a lot of countries, that doesn't mean to say that life is returning back to normal. On the contrary, some changes are permanent, with workplaces tending to be central to this.
For example, several months ago, some companies would not have entertained the idea of allowing its employees to work from home. Now, they have made such policies permanent.
From a presentation perspective, some workers are now able to roll out of bed and turn on their computer ready for their 9am start. Of course, some will still have to liaise with clients, and will still have to invest in their appearance. In some ways, the same rules apply and today's post will look at some of the ways you can overhaul your beauty regime ready for your virtual conferences and presentations.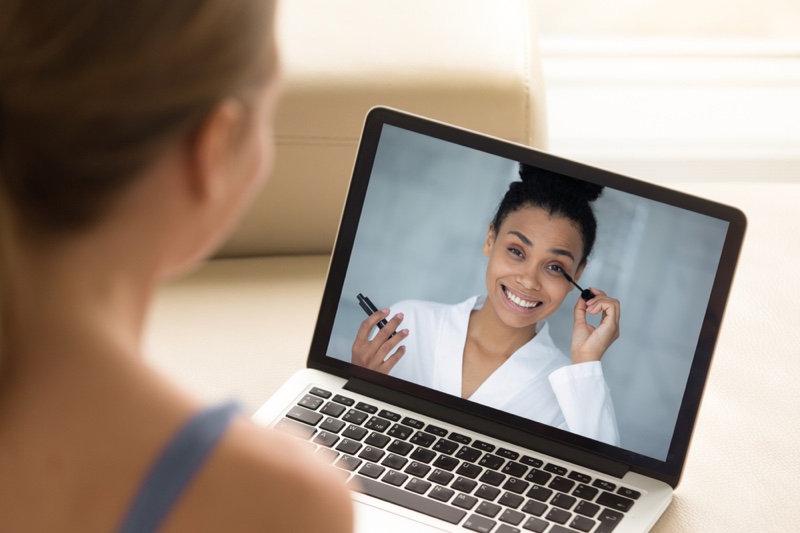 Your setting makes all the difference
You might follow all of the tips we outline through today's post, but it will all be for nothing if you don't position yourself accordingly.
On a so-called normal day, we turn to as much natural light as possible when applying make-up. Well, the same rules apply when it comes to Zoom (or your video conferencing software of choice). Natural light is your best friend and will mean that only the "right" parts of your face will be highlighted. If this isn't an option, turn to a subtle LED option that can act as a compromise.
Keep testing your foundation
Like it or not, some foundation just isn't camera friendly and you might do well to check out the local beauty shops to get something suitable. Some will be far too obvious and will suggest that you've carelessly thrown on the stuff after rolling out of bed ten minutes earlier. While It's not a hard and fast rule, lighter shades do tend to work a little fairer and you should try and get away with applying as little as possible. By doing this, the camera is less likely to pick up on any imperfections.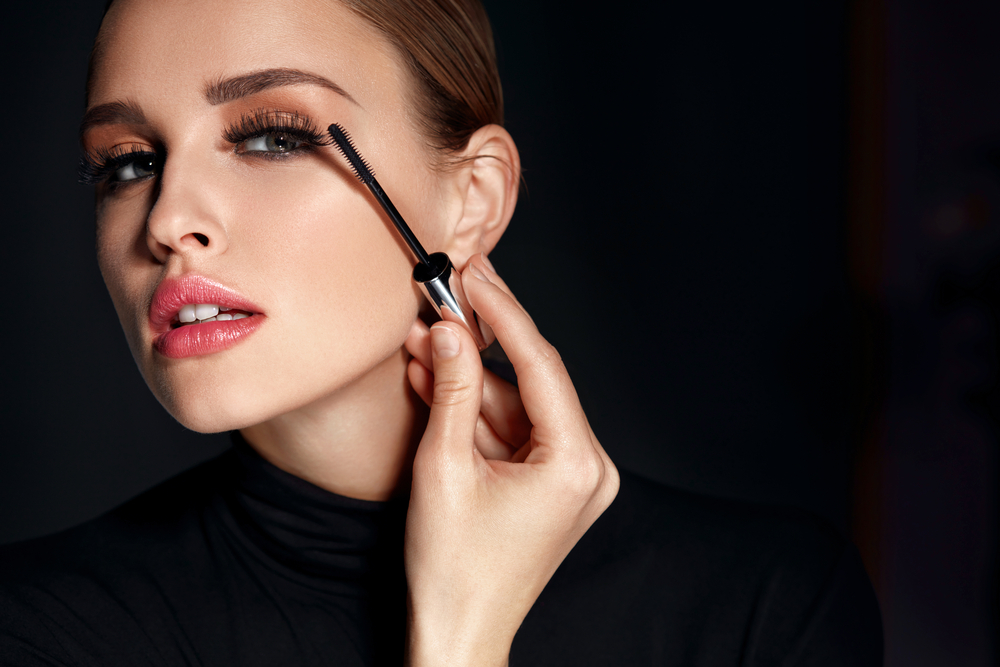 Make the most of your camera eyes
Unsurprisingly, a camera lens looks at things a little differently to the naked eye. However, this can be used to your advantage. Try and keep the shadow around your eye as rounded as possible, as bringing it out too far can make your eye appear almost closed to the camera. Another tip is with the mascara; if you usually apply one coat, this time apply three. It's all with the aim of boosting that camera appearance.
Don't be afraid of exaggerating your lips
We get it, if you're attending a meeting in person, you exercise a degree of caution with your lips. The last thing you want is to make them too obvious.
Well, in this regard at least, Zoom is a bit more forgiving. If you apply a bit too much, the camera will disguise it. As such, this is your license to go to town and over-line your lips more than you have ever done before!