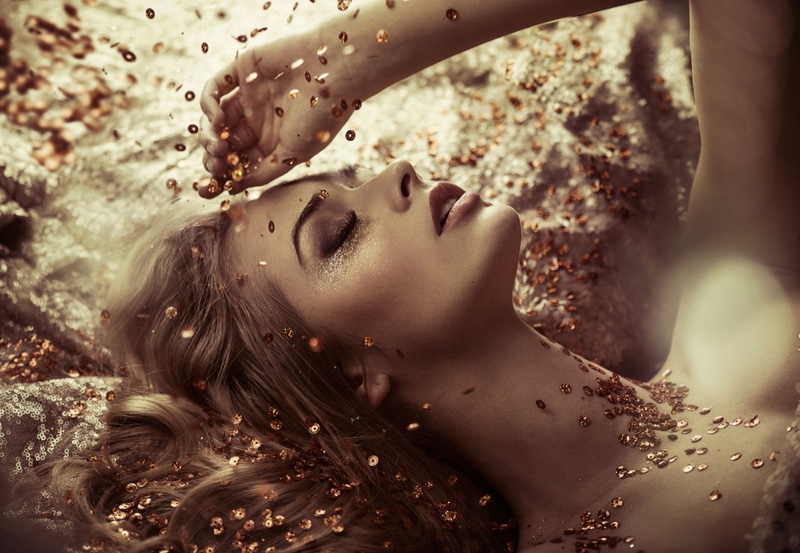 If you happen to have at least one social media account, you are sure to know how to edit your photos for them to look flawless. Photoshop once opened that door, and now both teenagers and their grannies can masterfully apply various filters and effects to appear younger, older, nicer, funnier, etc. But we are in the middle of a new era at the moment, fueled by technology development – the era of video content.
Businesses use video content as a marketing tool giving them a higher ROI than static images. Consumers have been reporting an increase in the amount of video watched online, especially in the midst of the pandemic. VFX services are heavily involved in production to impress the public even greater. User-generated video content has become popular as never before, and a couple of viral clips can turn a person into a media personality.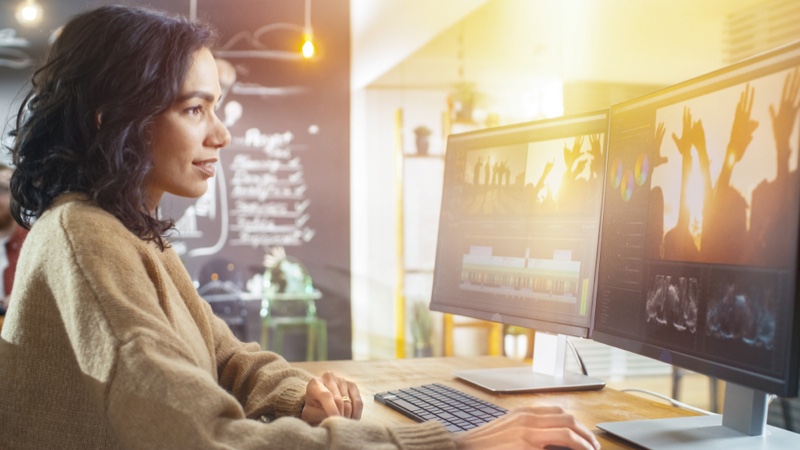 So, you are in a highly competitive scene wishing to beat others with … what? Whatever you put in your video, it won't work to the fullest if the quality of your project suffers from imperfections that distract your audience from the main things you want to deliver. Luckily, you don't need to hire big names in video production to get your project polished – video retouch services will do the job without much pain.
Nowadays, you will hardly find a decent music video, commercial reel, feature film, or documentary that wasn't somehow processed in post-production. And this doesn't mean engaging a VFX company to create mind-blowing yet costly CGI. Basically, a video retouch studio does the following: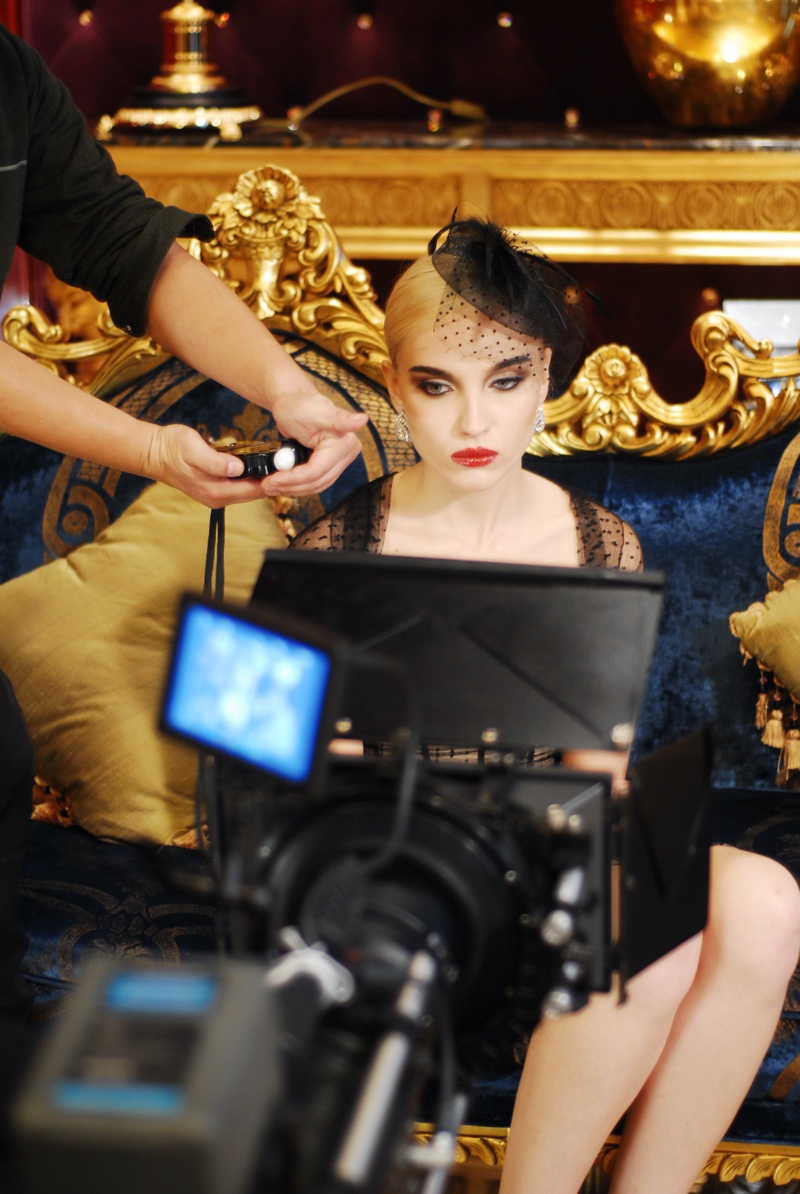 • Video cleanup. Used to remove various foreign objects caught on camera accidentally like glass reflection or a billboard.
• Noise reduction. Deals with grainy, pixilated footage turning it into clear visuals with preserved details.
• Color correction. Optimizes white balance, brightness, contrast, saturation, and other color-related issues.
• Skin retouching. Smoothes the skin, highlights facial features, reduces wrinkles, shine, and other blemishes.
Processing a video can fix many problems like wrong lighting, poor camera settings, make-up flaws, and more. You can see some of the examples on Digital Beauty Work' page, which proves that picture-perfect looks of A-listers are often the result of the work done in post-production. And now you know how to take your video to the next level too.