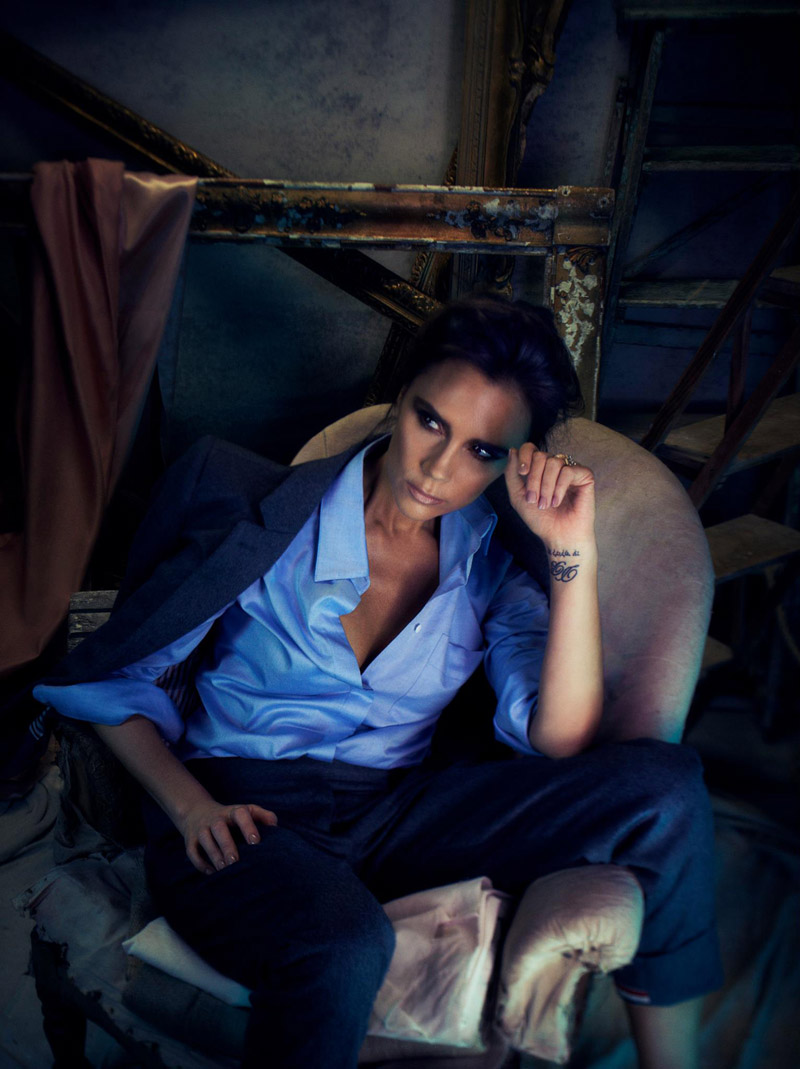 Have you ever lusted after a piece of clothing from style maven and designer Victoria Beckham? Your sartorial dreams could be coming true in the near future. The August cover girl of Vogue UK revealed to WWD that she is selling over 600 pieces of clothing from her wardrobe with part of the proceeds benefitting the non-profit organization mother2mothers, which is a charity that trains, employs and empowers mothers living with HIV.
"I laughed a lot when we were going through my wardrobe, as the pieces hold so many happy memories for me, David and the children," Beckham says. "A lot of the clothes have been specially designed for me by the most talented designers, and I've loved wearing them."
The sale will run via private sale from August 20-25 on TheOutnet.com. Register on the site today to ensure you have access to the sale when it goes live. You can expect to see fashions from Beckham's Spice Girl days to dresses worn on the red carpet.