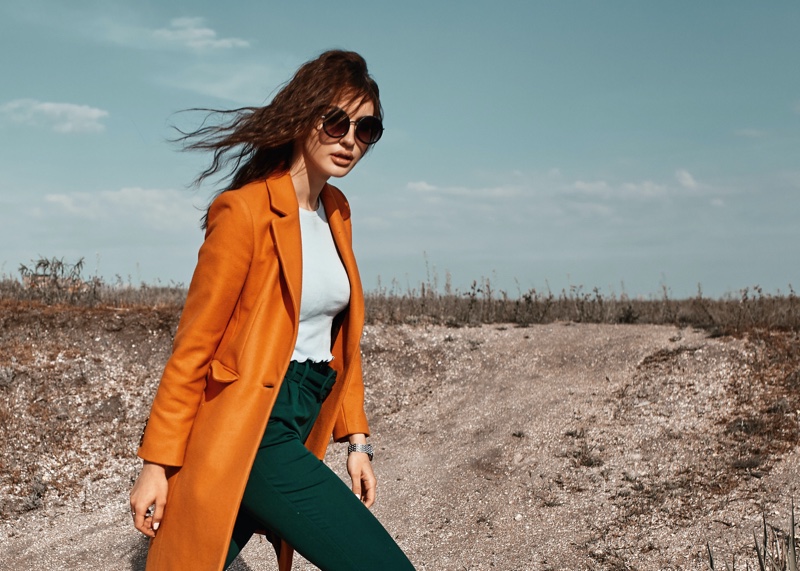 Las Vegas, the Entertainment Capital of the World and the premium gambling destination in the US, often gets described as an adult playground where anyone can satisfy every craving imaginable. Before the pandemic hit, over forty million people visited Nevada's most populous city to indulge in its many pleasures while staying it is 143,117 available lodging rooms.
Despite popular belief and its location within the greater Mojave Desert, Las Vegas is not scorching hot year-round, as things do get chilly in the winter months. Most locals suggest that the ideal time to visit is from March to May or between September and November, as these periods offer the most moderate weather conditions. That said, traditionally, the city welcomes its most massive influx of tourists during winter, particularly on dates surrounding New Year, the Super Bowl, and Valentine's Day. High-temperature averages for December to February range between 56 and 62 degrees Fahrenheit, with low ones hitting 38. Thus, when migrating from one spot to another at night, a stylish look must get paired with a comfy jacket. Below, we get more into adequate clothing to pack for a Vegas winter trip and tips on looking good in Sin City during brisk weather.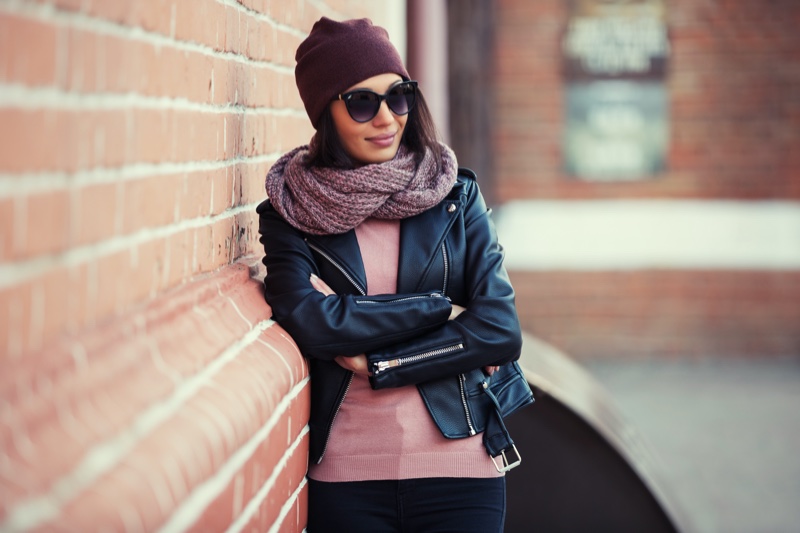 What to Wear During Daytime
It is essential to know that Vegas has a reputation for double-digit temperature changes during the winter. That is a common occurrence for most desert spots. So, you could feel comfortable wearing only leggings and a cute top while playing blackjack at a high-end gaming establishment like the Wynn or the Venetian. Though, once you step outside, several hours later, you may experience a temperature shock. Therefore, it is always a good idea to dress in layers. That means wearing a sweater over your top or bringing a fashionable yet simple coat. Do not go over the top with your outfit if you are out and about searching for gaming fun, as most Vegas casinos don't have a formal dress code. They only expect that patrons enter appearing presentable. That especially applies during the daytime, where rarely does anyone care what others have on when gambling.
Sensible choices during the day include flats and boots, jeans, and a bodysuit. Remember, the Strip is long, it boasts many sights, and its hundreds of venues have loads of stairs and escalators. If you are going to do a lot of moving, a common-sense recommendation is to keep your feet inside boots or sneakers. Comfortable strolling jeans are also a wise choice, as is a statement jacket or any thick garment you can quickly button up or zip up. If you are spending much of your time outside, bring some shades. Vegas has more than 300 sunny days per year, so you do not want to damage your eyes or keep squinting for half the day. Overall, daytime Vegas attire is about being practical and feeling pleasant, not about showing off. Keep in mind that many mid to lower-end casinos do not turn their heating on, so look to stay warm if you are planning to test your luck on games of chance.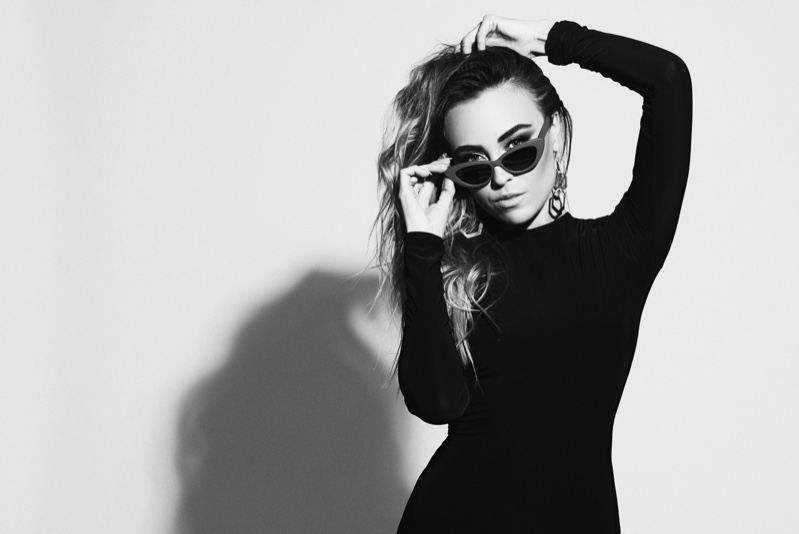 Nighttime Attire Suggestions
Once the sun sets, Vegas morphs into the City of Lights, and fashion comes more to the forefront, on display virtually everywhere. The city's nightclubs, regardless of having no official dress code, will usually not let men in that have on baggy jeans, sports-like shoes, cut-offs, capris, and jerseys. Sports hats are also a major no-no. The expectation for women is that they should dress sexy. So, that means heels are a must. There is no need to wear ones that are six inches, as two-and-a-half will do. Knee-high boots with a small heel can also be a passable selection.
Ladies headed for nightclubs should heed the following pieces of advice. Do not wear a long-sleeved dress or a heavy coat on a night out on the town. Many Vegas bars with dance floors do not have a coat-check option, and temperatures are high inside due to all the people standing crammed together. Not to sweat bullets, keep things as light as possible or wear a coat that can get easily tucked away. Investing in foldable shoes that fit inside a purse is also smart.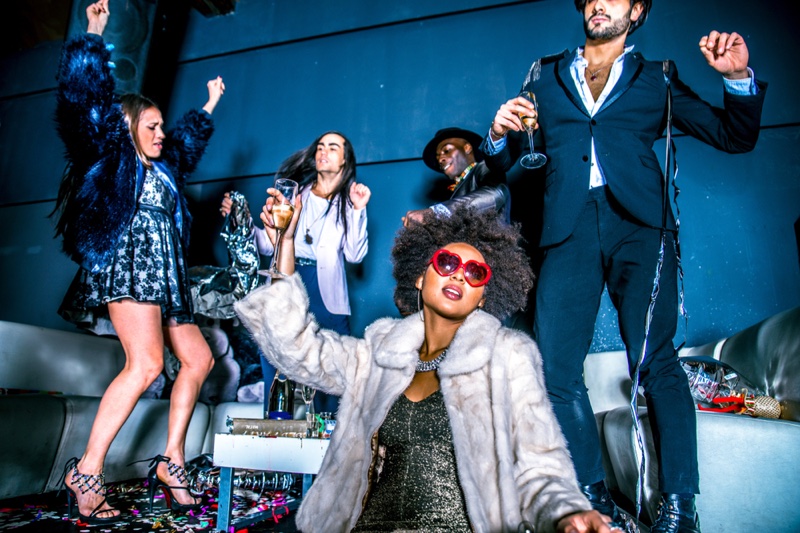 Going out in only a skimpy mini-dress is an option if you can quickly get into an Uber, reach the Monorail, or swiftly walk to your hotel from your desired destination. However, if you have to walk around for a few minutes, it is likely not a good idea. A sheer bodysuit that requires a decent bra is excellent for layering and can be sexy enough when coupled with a leather jacket. A trendy scarf can also get added to the mix to ward off the cold and act as a fancy accessory.
About the Author
Shelly Schiff has been working in the gambling industry since 2009, mainly on the digital side of things, employed by OUSC. However, over her eleven-year career, Shelly has provided content for many other top interactive gaming websites. She knows all there is to know about slots and has in-depth knowledge of the most popular table games. Her golden retriever Garry occupies most of her leisure time. Though, when she can, she loves reading Jim Thompson-like crime novels.