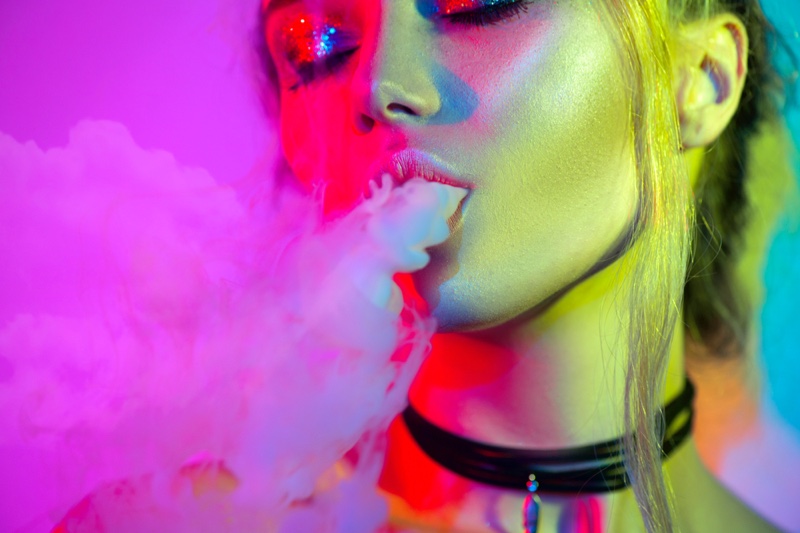 Smoking is seen as a habit of wealthy, powerful people, thanks to all the depictions of seductive, desirable men and women who light up a cigarette in the movies. The appearance of e-cigarette made lots of people ditch the old cigarette and replace it with the vaping device. In the last years, companies that produce and sell such devices are now focusing on how the vape looks.
This is because vaping is now the latest fashion trend; someone who vapes is cool. Apart from its looks, there are many more reasons why a vaping device is now seen as a fashionable accessory.
Modern is fashionable
Millennials are into electronic devices – that's a fact! Young people are always next to a smartphone, tablet, or another type of electronic device, which ooze modern times. The more high-tech a person is, the more modern and fashionable they are. One of these modern, desirable accessories is the vaping device. Inhaling the vape juice and then puffing the mysterious smoke is definitely seen as the latest fashion trend by the young generation. Moreover, even more, mature people consider vaping to be modern and cool, so many 40-somethings switch the traditional cigarettes for vaping pens.
You can make a statement with your vaping device
The latest vaping devices come in attractive shapes and colors, which can be matched to your outfit. For example, if you are an elegant, fashion-forward kind of person, you can opt for a vape pod or a vape pen. If you are into sports, you can buy a brightly colored vaping pen or box mod.
Most people who vape have multiple devices, so you can have one device for each type of outfit. This makes the vaping device a fashion accessory.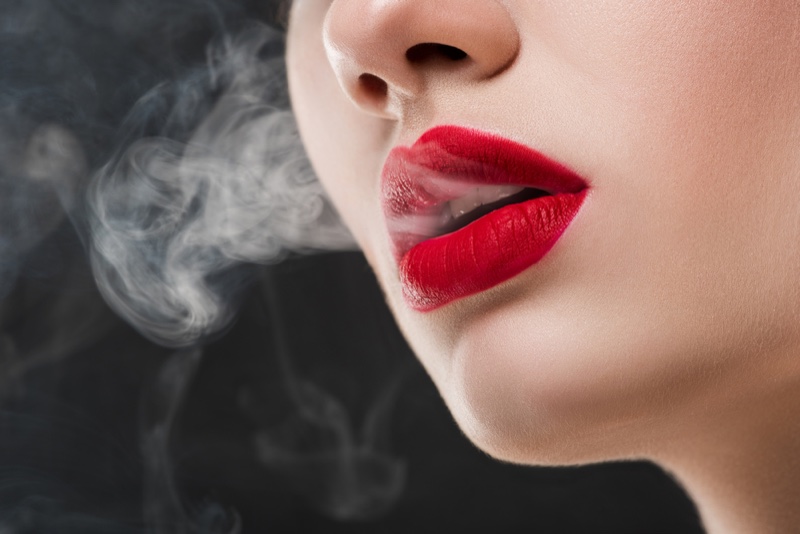 Vaping competitions are a thing
When you vape you release a smoke, which can be exhaled in a very artistic way. This is how vaping competitions were born. Vapers gather to see who is best at exhaling the smoke to make amazing shapes or simply exhale the biggest smoke cloud. Many vapers who compete on a regular basis use nicotine-free vape juice, which means the entire vaping act becomes more of a hobby instead of a habit due to addiction. Vape Mods come in a variety of selections for those who smoke.
There is a
vaping
culture
Despite the efforts of dismissing vaping as simply a way to show off, the vape community is growing every day. Since the appearance of the e-cigarette, when a handful of people knew about it, the act of vaping became known worldwide, mainly as a safer alternative to the traditional cigarette. Regardless of the reason they embraced this habit, vapers gather in well-knit communities, which lead to the appearance of the vape culture. Lawyers and construction workers are now brought together by vaping, which is used many times as a conversation starter. In vaping competitions people wear hoodies and adopt a laid back, relaxed attitude, reinforcing the vape culture.
As more people discover vaping, the industry grows each day. Some embrace vaping as a hobby, while others are trying to give up smoking. As the popularity of vaping grows, it turns into a fashionable trend all over the world.