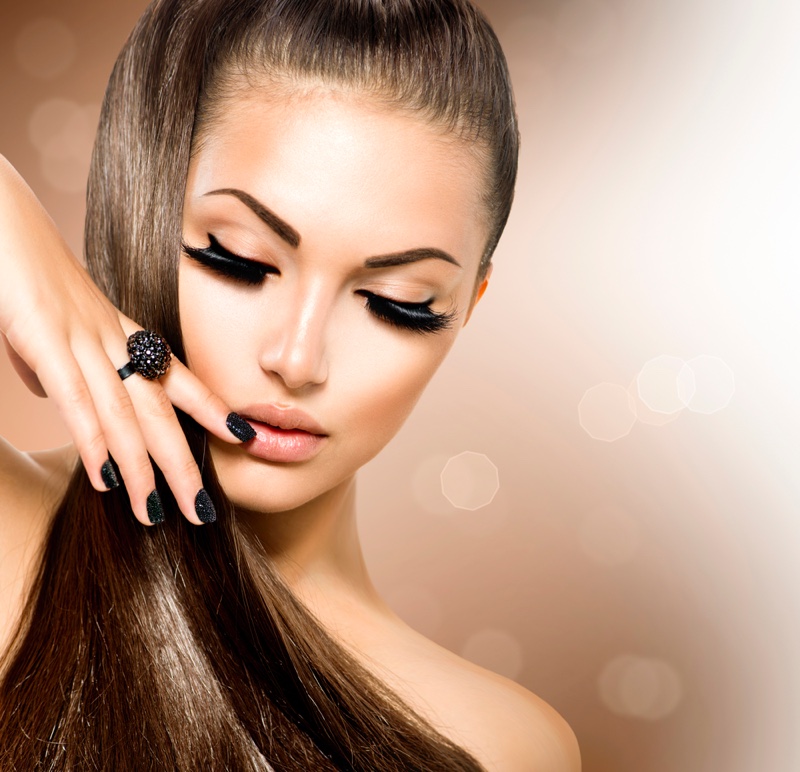 In this modern era, every girl wants to look beautiful. But, because of the hectic schedule, they do not get sufficient time to take care of their beauty. Therefore, there are a variety of beauty products available to help them to keep their natural beauty. Girls love to wear makeup, so giving them good quality makeup products on any occasion is the best idea ever. So, if you are looking for the best Valentine gift for your girlfriend, then here are some of the beauty products stated below which help will help you out.
Waterproof Foundation
Girls never like to let her make up meltdown. So, give the solution to their biggest problem in the form of a waterproof foundation. A waterproof foundation is useful for them in all seasons, but summers are more challenging for them to retain their makeup longer. So, make your girl delight by giving such an awesome gift on Valentine's day.
Hair Dryer
Usually, girls take too much time getting ready for any occasion. If you want to help your girlfriend to get ready within a minute, then a hair dryer can definitely help you out. A good quality hair dryer, suits all the hair type and help to give them an awesome look. So, this technology with lots of features is one of the best Valentine gift items that you can give to your lovely girl.
Eyeshadow Palette
There are lots of makeup products to choose from but the eyeshadow is definitely worth the money. Eyeshadow is a girl's first choice in the varieties of makeup products because it helps them to get a great color and enhances the beauty of their eyes. So, if you are looking for the best Valentine gifts for girlfriend, then the eyeshadow palette is the one you can choose from.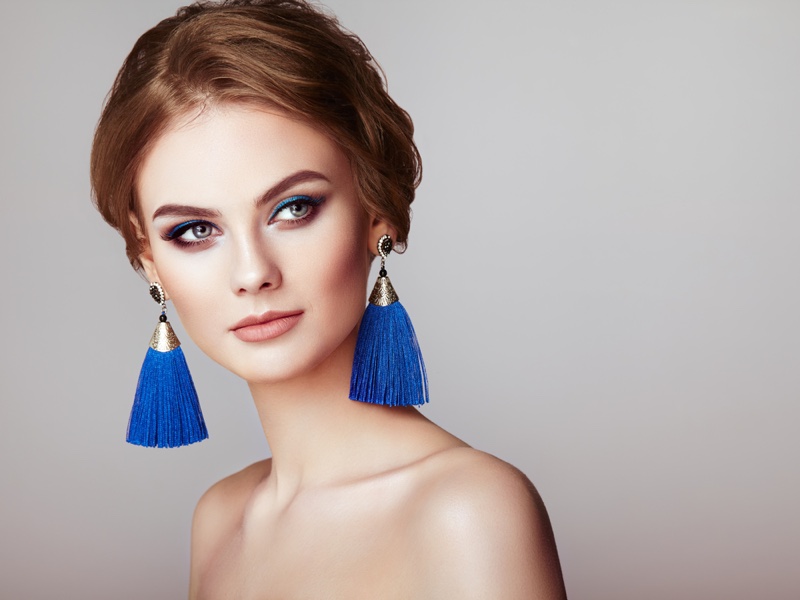 Self Tanner And Bronzer
If you want to impress your girl, especially on the love day, then choose a perfect beauty product to gift on Valentine's day. Tan is one of the biggest beauty issues these days, so, gift her a high-quality self-tanner and make her stay stress-free for the whole day. The best sunless tanners beat the bad effect of the harmful sun rays and add a glow to the skin.
Shades of Lipstick
No makeup is complete without a perfect shade of lipstick. Right? Well, all the girls love to wear lipstick on a regular basis. It is the beauty product which is used by them the most. Either it is a party or to get ready for going to the office, they never forget to wear it at all. So, on the occasion of Valentine's day, you can gift different shades of lipstick to your girlfriend and make her feel special.
Manicure Kit
Most of the times girls forget to take care of the other parts of the body. Now, you can make her aware of it by giving her a manicure kit on the special occasion of Valentine's day. It will help her to maintain her beauty and take care of her skin without spending a lot in parlors. She can spend simply a spa night at home with the help of the manicure kit.
Body Spray
Girls want a light scent to get a quick freshen up during the day time. The body spray which smells great, is the first choice of girls. Because it helps them to stay fresh longer. So, impress your girlfriend by giving her favorite body spray on Valentine' s day. It will surely fill your love life with a great fragrance of love.
So, these are the best beauty products that can be given to a girl on the special occasion of Valentine's day.