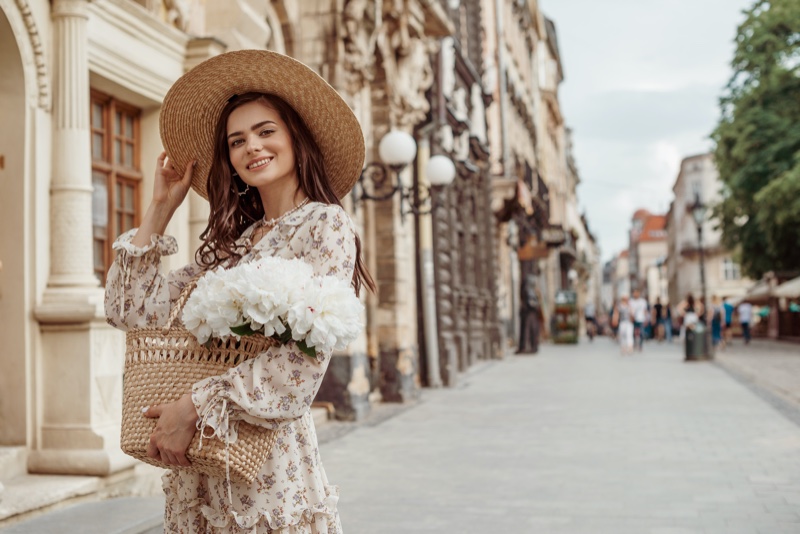 A few years ago, you had to go through a couple of tough challenges in order to launch your modeling career. This involved meeting difficult requirements, passing challenging tests set by modeling agencies, and being conventionally handsome or beautiful.
However, this has changed a lot in recent years. Today, anyone can launch their modeling career without a lot of challenges. This has been made possible by social media platforms such as Instagram. They give aspiring models a host of opportunities for their modeling careers.
The modeling and fashion industries are growing very fast on Instagram. Kendall Jenner, for instance, a supermodel, has more than ninety million followers on Instagram. Only a few countries have a higher population in the world.
But how do you launch your modeling career using Instagram?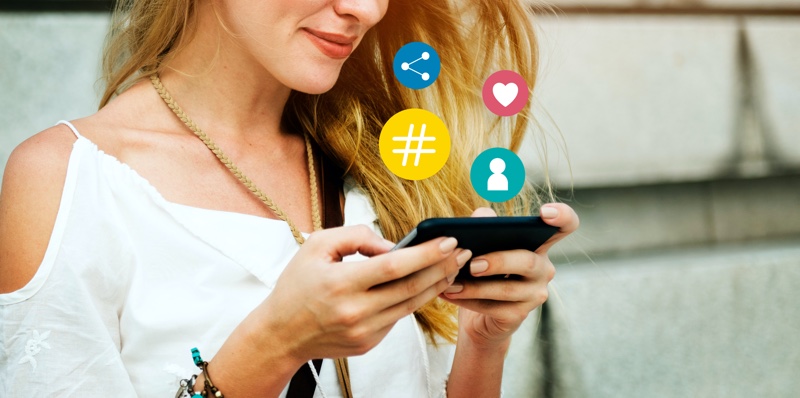 Create a Public Profile
Launching your modeling career on Instagram does not mean that you have to create a new profile. You should use the one that you already have. However, you need to make sure that it is set for public view for modeling agencies and scouts to view it.
In addition, carefully scroll through the profile, analyze the photos that you already have, and delete the ones that might not appeal to other people. Only the best images should be left. You need to be careful about your content because it defines the kind of a model you are.
It is also essential to include your contact details on your Instagram profile. You can add your email address in addition to your location.
Enhance Your Photos
You might have a state-of-the-art camera or mobile phone that takes amazing photos and videos. However, did you know that no matter how beautiful those photos might be, they may not be enough for a person to launch a modeling career?
Well, the secret behind the most successful models is the fact that they enhance their photos. Fortunately, you do not need to hire a person to do this for you. Technology advancement has given birth to easy online tools such as BeFunky.
For instance, you can use BeFunky's wrinkle remover to get rid of wrinkles on your photos. This is because you need to ensure that your images are ideal without any wrinkles or creases. That doesn't mean looking like a totally different person, but make sure that you look your best.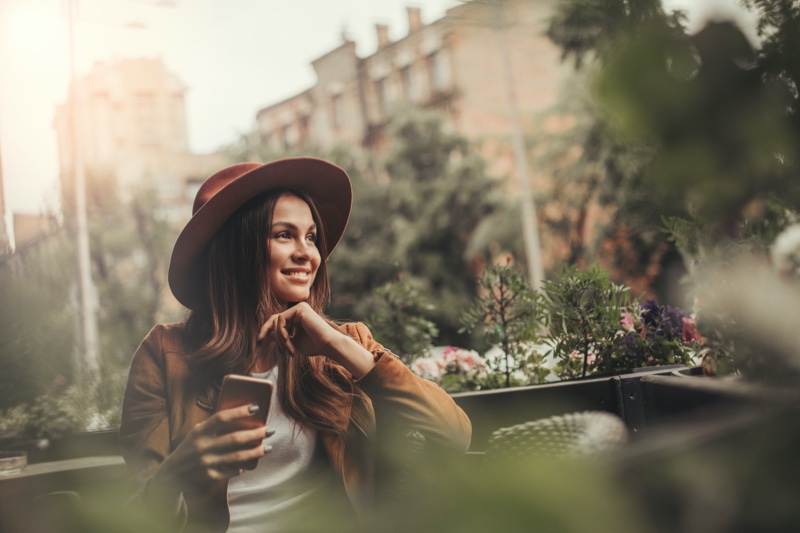 Be Authentic
Most people and modeling agencies pay attention to natural talent when looking for a model. They need to understand your image and personality from your Instagram profile. This means that the content you upload should show the kind of person you are.
To get started, make sure that the photos that you choose highlight your uniqueness and natural beauty. They should also show your kind of life and reflect you in different environments. In a nutshell, your images should show your facial features, body shape, and personality.
In addition, think about something that you are passionate about. For instance, if you like talking about healthy living, start telling your followers about things you do to promote healthy living. You can also show this in the photos you upload.
Use Hashtags (#)
A hashtag starts with the pound symbol (#). On social media platforms, a hashtag acts as a link whose sole purpose is to connect posts from different users. The use of hashtags is one of the best Instagram marketing tips for fashion brands.
Initially, hashtags were very popular on Twitter and Instagram but have now grown to different social media platforms. This can be attributed to the effect they have had on Instagram. But why do you need to use hashtags when launching your modeling career on Instagram?
Well, you are starting a career in modeling to earn a living. It would help if you connected with other models and modeling agencies. These people will use specific modeling hashtags to search for models. They will then reach out to those that they want to work with.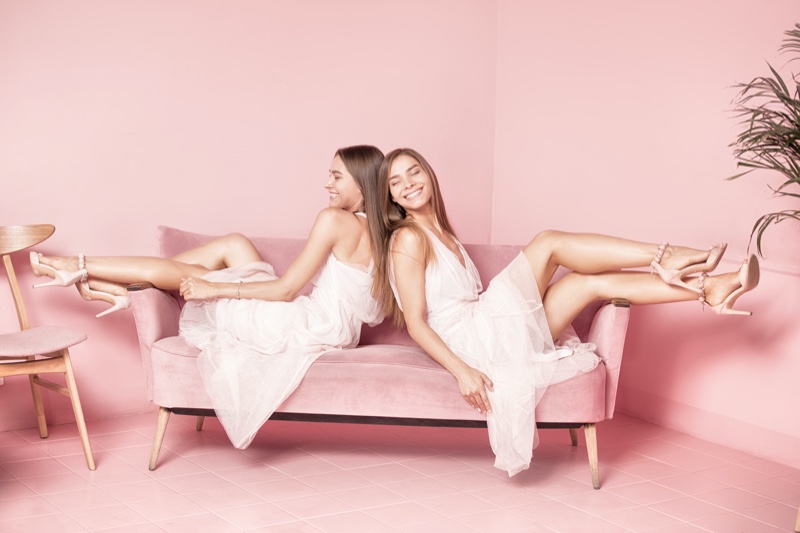 Collaborate With Others
Finally, very few people have been successful working alone. You, therefore, need to reach out to other models, photographers, stylists, or beauty artists, especially the ones whose popularity is higher than yours. However, do not just look at the followers they have. You also need to look at their rates of engagement.
If a model or creative has a lot of comments or likes from active users, then that is the kind of person you should reach out to. Also, look at the number of posts that the model you choose to reach out to has been mentioned or tagged. Of course, you should be realistic with your goals. You may not be able to work with someone who has 10 million followers, but someone with 10 thousand would be more realistic.
You can take photos or videos with these people and share them with your followers. Always make sure to mention all the models or creatives in your images. You can also interview each other and share the video on Instagram.
Following this guide, it should help you launch a successful modeling career using Instagram.