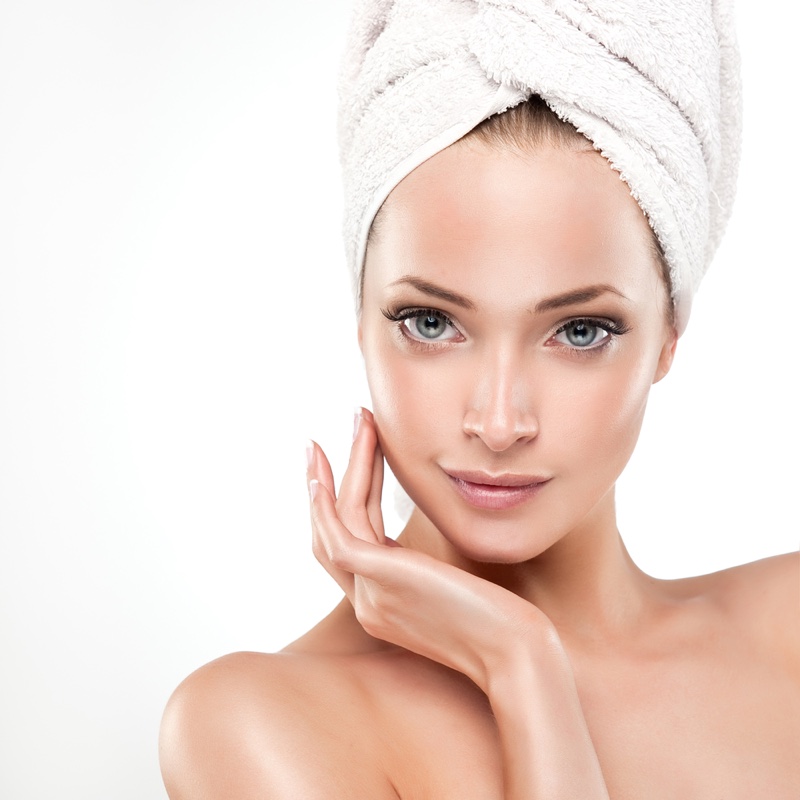 When it comes to skincare, many of us find a brand at some point, usually at a drugstore, and stick to it – even if it's not the best product line for our skin. If your skin has become accustomed to a cheaper product, and you're stuck in a rut with it, you might not realize your skin's potential, and how much more hydrated, bright, and smooth it can be.
If this sounds like you, or you're just not sure what else is available beyond the grocery store aisles, check out this review of current top-quality skincare brands and examples of some of their well-loved products for a much-needed upgrade!
Grown Alchemist
An all-natural skincare company that focuses on scientifically-driven innovation based on cellular renewal and nutrient metabolism. Their products influence the way the body naturally regenerates and repairs tissues. The result is organic skincare for the face, body, and hair with powerful natural botanicals and actives without the use of harsh, synthetic chemicals.
They make world famous hand and eye creams that will leave your skin looking and smelling divine. You can feel confident you're putting high quality ingredients onto your body. Some of their favourites include:
Hand Cream: Vanilla & Orange Peel – saving dry and flaky winter hands with active botanicals to soothe, soften, and nourish hands and cuticles with a non-greasy formula.
Gentle Gel Facial Cleanser: Geranium Leaf, Bergamot & Rose Bud – removes dirt, oil, and impurities gently and without stripping for sensitive skin.
Age-Repair Serum Peptide-8 & E-2 Polysaccharide – a potent anti-aging serum that smooths fine lines and wrinkles on the eyes, lips, and face.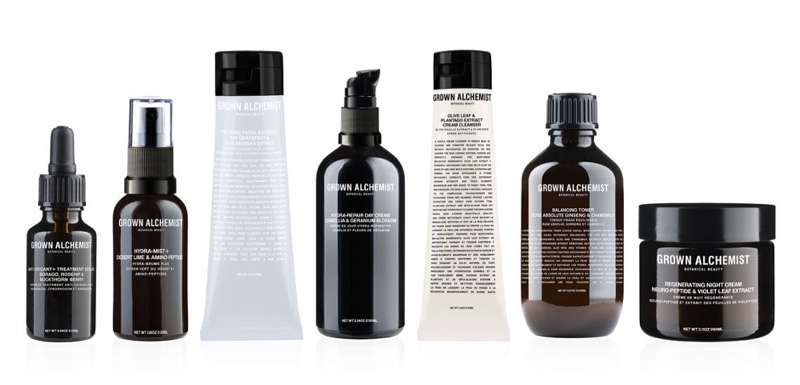 SK-II
A cult-classic skincare brand loved by the likes of Cate Blanchett, SK-II products feature Pitera™ a miraculous, age-defying ingredient that scientists discovered through studying the Japanese sake fermentation process. The nutrient-rich liquid leaves skin wonderfully soft, smooth, and youthful – all things you want your face to be. Some classic products include:
Facial Treatment Essence – the cornerstone product everyone must try after cleansing. It heals breakouts, adds moisture, and supports cell renewal.
R.N.A. Power Eye Cream – a firming, anti-aging, and nourishing cream your eyes will love. It is creamy yet light and is easily absorbed for intense hydration.
Erno
Laszlo
With fans like Madonna, Audrey Hepburn, and Marilyn Monroe in common, you know these skincare cult classics are worthy of worship. Erno Laszlo knows the foundation of beautiful skin is proper cleansing rituals. Find your skin type among these collections and stay dedicated to daily care. Some true stand-bys include:
Sea Mud Deep Cleansing Bar – a simple beauty bar that cleans deeply, detoxifies, exfoliates, and hydrates all-in-one, using the power of 26 minerals.
Detoxifying Cleansing Oil – this formulation dissolves surface dirt, oil, make-up, and impurities. Reduce the appearance of pores, exfoliate, enhance cell turnover, and combat undesirable build-up on the skin.
Hydra-Therapy Boost Serum – a combination oil and serum that nourishes and softens as it hydrates. Natural ingredients help the skin retain moisture and fortify its strength.
When you switch to a new, high quality product, you'll notice many positive results right away.It may take a bit of time for your skin to recover from your former brand. Discover a system like cleanser, toner, and moisturizer from a set designed to optimize each another or mix-and-match cult favourites from multiple brands to see what you like best.
No matter what skin care brand you choose, always remember to take care of yourself! Eating fruits and vegetables, drinking lots of water and avoiding processed foods can also help do wonders for your skin. It's important to know that drinking plenty of water is one of the easiest ways to help.
When you combine a healthy diet, quality sleep with the right skincare product, you have a triple threat that can't be stopped!