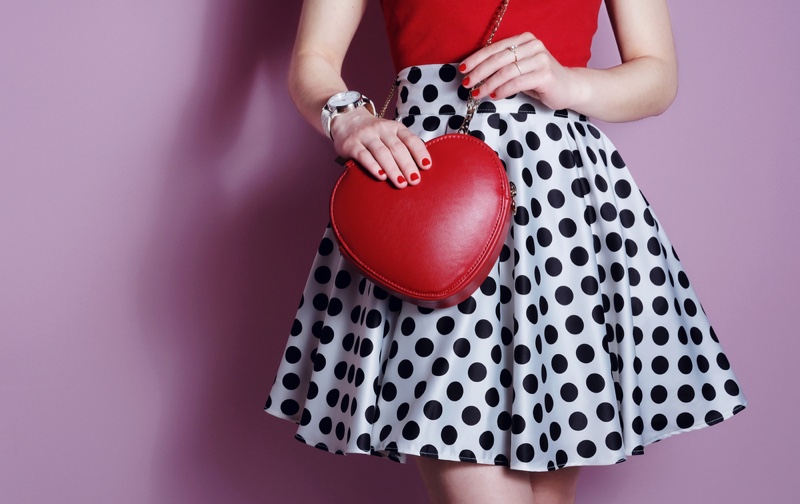 Fashion trends are constantly evolving and changing. With each new season comes a variety of new trends to familiarize yourself with. Knowing what they are can help you best plan your wardrobe ahead of time so you're not scrambling for the perfect trendy look last minute.
If fashion is your thing, it's time to start adding these spring 2020 trends to your wardrobe now, while it's still cold outside, so you're ready when the days start getting warmer. You may even find good discounts on items before the trends really start taking off.
Polka Dots
It doesn't look like polka dots are going away anytime soon. Polka dots are everywhere these days, and they've been pretty popular for years. It's so easy to mix polka dots into your style, allowing you to have fun and be as creative as you'd like.
If you keep up with home style trends as well, you probably already keep up with fashion trends  in your home, such as on stylish daybed covers, or sheet sets. There are many ways you can add polka dots to your style, and you can be as subtle or as bold as you'd like.
Maxi dresses with polka dots and solid-colored belts will be popular this spring, as well as mixing a polka-dotted shirt with a solid skirt or pair of pants. The classic black and white is always a safe option, but you can experiment with colors as well with the polka-dot pattern.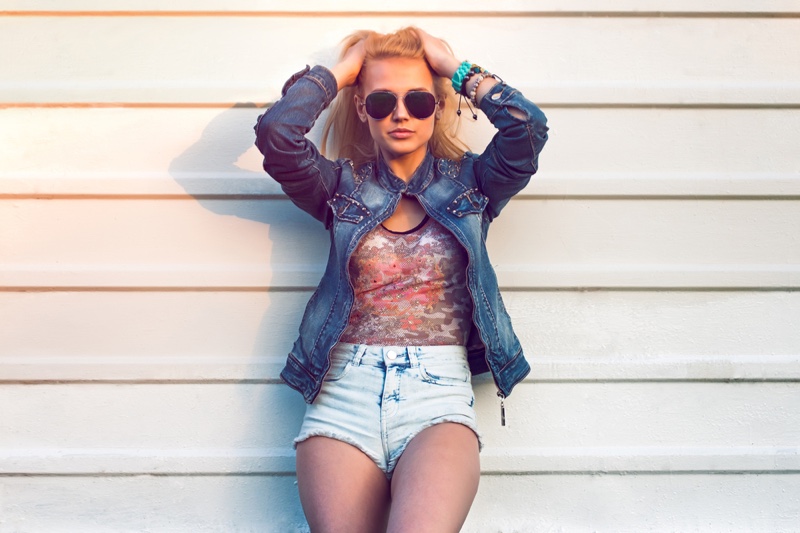 Hot Pants
Spring 2020 is all about being a bit daring and showing off your legs with hot pants. There are ways you can rock the look while still remaining sophisticated and classy. Try pairing denim hot pants with a tucked-in button-up blouse, or by adding a fitted blazer over it. The key to wearing a blazer over hot pants though is to make sure it fits properly and the hem of the blazer does not go past the pants.
If you're not overly comfortable with the idea of going out with bare legs, you can throw on a pair of stockings or colored tights under your pants. If you are going out with bare legs, keep in mind that you should only show off one body part at a time. If you're rocking the hot pants, try opting for a more modest top.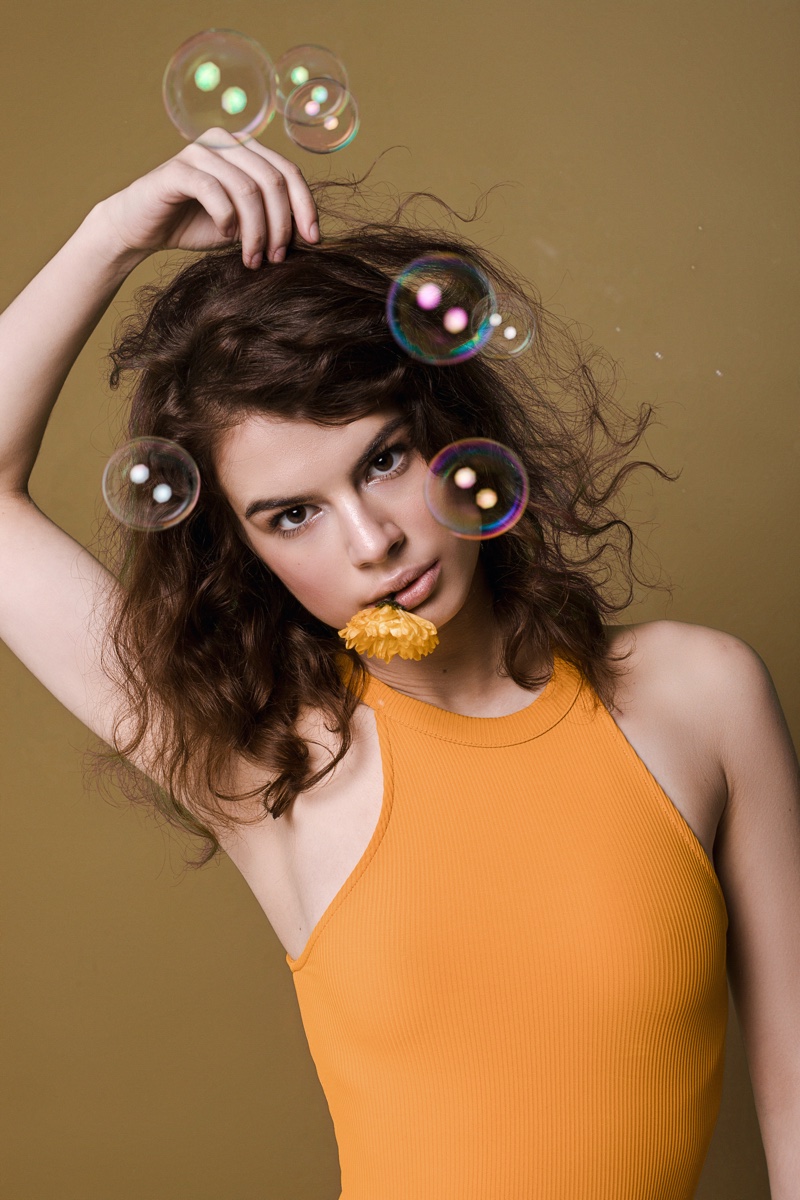 Fluorescent Colors
Bright fluorescent colors are all over the runways these days, the brighter the better. Neons were big in the '80s, but are making a big comeback in 2020. If you're not ready to step out in head-to-toe fluorescent, there are ways to keep the colors more subtle. Wear a pair of brightly colored leggings or pants and pair them with a simple solid-colored tank top or t-shirt. For the chilly spring mornings, you can wear solid pants and a t-shirt and pair them with a fluorescent trench coat or raincoat and a pair of solid but comfortable shoes.
Bra Tops
Stepping out in a stylish bralette is the latest craze for the upcoming spring trend. Take a fancy bralette and pair it with high-waisted pants or a skirt for a fun look. Bralettes come in many colors and designs, making them an easy option for any look you're trying to achieve. You can still jump on this trend without having to bare everything. Many people are opting to wear one over a t-shirt or blouse, just make sure to keep the neckline high for a well-balanced look. 
Spring 2020 appears to be a season of color and stepping out of your comfort zone. The fun thing about fashion is that you can take these upcoming trends and customize them in a way that meets your own personal style.