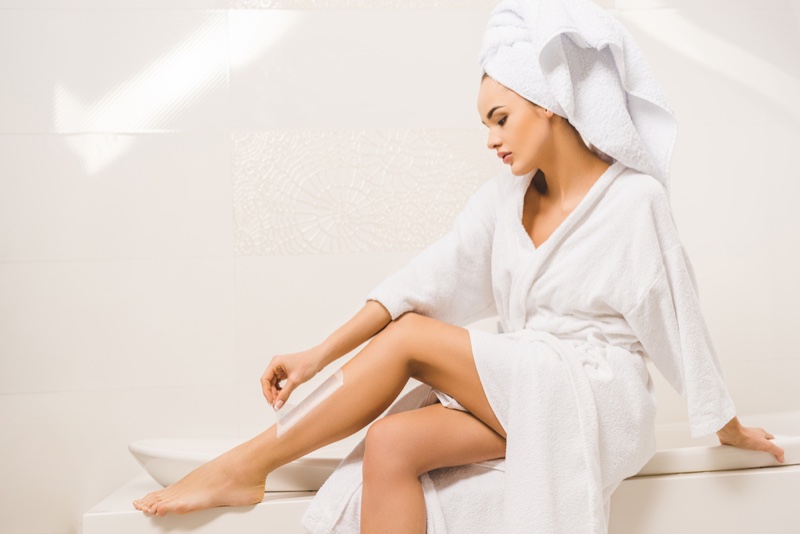 Are you tired of dealing with all your unwanted hair? Here's the best way to get rid of body hair once and for all so you can have silky smooth skin.
Did you know that 84% of women groom their pubic hair?
That's right.
Whether you're looking for intimate hair removal tips or just want a better way to keep your legs feeling smooth, we've got you covered.
It's easy to assume that there's only one way to remove body hair – or get stuck on a method that's not right for you.
The best way to get rid of body hair varies according to factors including your pain tolerance, your budget, and how long you want to spend on hair removal.
Keep reading to find out which hair removal method is right for you.
Shaving 
Shaving is quick, easy, and affordable. It works well for hair anywhere on your body and doesn't require any fancy products.
However, shaving means that hair quickly grows back as prickly stubble – meaning you'll need to keep shaving regularly to stay on top of things.
You might also suffer from ingrown hairs, particularly if you're shaving intimate areas. While products like ingrown hair serum can help with this, it's still a major downside of shaving.
There's also a small risk of cutting yourself, but this is unlikely if you're using a good razor and shaving in smooth strokes.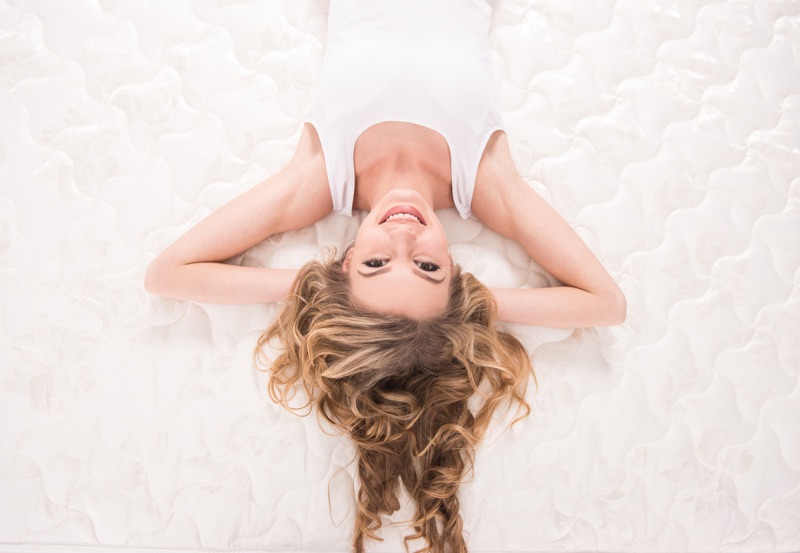 Waxing 
Waxing is a popular hair removal method that removes hair right at the root, meaning it takes a longer time to grow back.
It's possible to buy at-home waxing kits but seeing a professional is best if you want consistent results. You'll also avoid risks like burning yourself with hot wax.
Waxing can sting, so it's not the best choice if you have a low pain threshold – particularly where sensitive areas of the body are concerned. However, it is long-lasting – a major bonus.
Epilating 
An epilator is an electrical device which simultaneously plucks multiple hairs at once. It's another method that removes hair right at the root for long-term smoothness.
However, it's also pretty high up on the pain scale.
To make epilating as painless as possible, choose an epilator that can be used in the shower. The warm water will soften hair follicles and you'll be able to exfoliate beforehand which will give you smoother results.
Hair Removal Cream 
Hair removal creams are definitely the pain-free option when it comes to hair removal, and there's no risk of cutting yourself.
You'll simply apply a cream to the area you want to remove hair from, leave for a specified amount of time, then scrape off using a plastic instrument, pulling the hair away as you go.
You'll have silky smooth skin right away, but hair will start to regrow within two or three days since this method doesn't remove hair at the root.
What's the Best Way to Get Rid of Body Hair?
The best way to get rid of body hair if you're in a rush? Definitely shaving. If you're worried about pain, hair removal cream is best.
If you're looking for long-term results and don't mind some discomfort, waxing or epilating are your best options.
Hair removal is personal and it takes some experimentation to figure out what's right for you. Don't be afraid to try new methods!
Want more personal care tips? Visit the beauty section of our blog today.