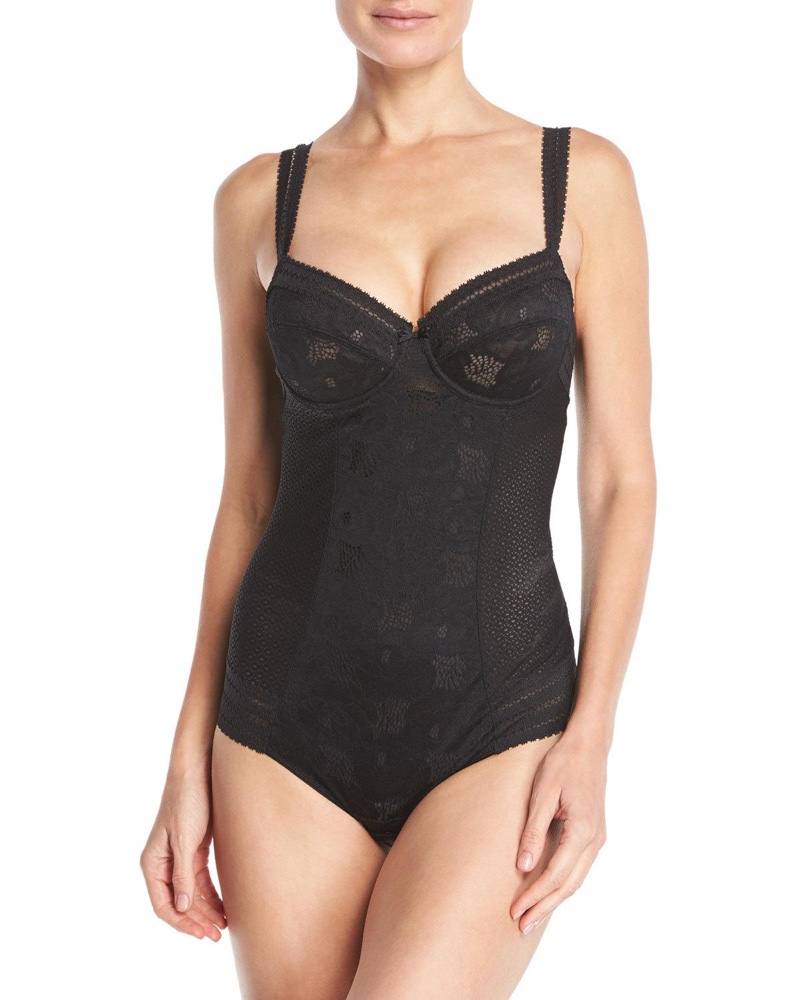 Breast implants are not a new thing, they've been with us for the longest time anyone can care to remember. Forgive the slight assumption; they've been used since at least the end of the 19th century. This has been in augmenting the size, so as to have the right breast volume, modifying the shape and enhancing the tact or feel. The earliest breast implant procedure can be traced back to 1895. It was done by one Vincenz Czerny, a renowned surgeon and a huge contributor in the oncological and gynecological surgery fields.
Away with the short history, now, breast implants have become so common, especially among celebrities and fashionistas, as well as women who've undergone a mastectomy due to various medical reasons. Initially, the breast implant procedure was used only for medical purposes. It's now been over 50 years since breast implant became a popular cosmetic enhancer. The new wave became so popular in the UK and the US when women started using silicone to enhance their breasts and other parts of the body.
It may not be exactly possible to tell if breast implants influence the fashion industry or if it's the other way around. Nevertheless, it is not uncommon for the fairly literate ordinary citizen to make some assumptions and postulations regarding the same. This hasn't been without criticism and unfair judgments.
Here are some important pointers to do with the same and the unveiled truths about breast implants in the fashion world.
The Fashion Industry Is the Mere Scapegoat
Back in the day, models used to parade themselves as these thin perfect figures that had bare chests. In the 60s and 70s, models were seemingly starved and in a way appeared to be anorexic. This has since changed and we can see models with fuller hips and with bigger breasts. The fashion industry has to some extent, been complying with the regulations set by the American Society for Aesthetic Plastic Surgery. These regulations have seen drastic changes in what was normally used. Such changes came as a result of major health concerns brought about by the silicone breast implants. These include capsular contracture, implant, and wrinkling.
Do Breast Implants Come With Health Risks?
As much as the fashion industry doesn't promote or distance itself from breast implants, still, women are being swayed into believing that it's the most fashionable alternative for altering their body shapes and figures. This can especially be attributed to ever-increasing influence from social media platforms. What these platforms don't tell you, however, is that breast implants may have certain health risks. Nonetheless, these risks cannot be linked to autoimmune diseases. The health risks are as a result of the complications arising from the breast implant itself. Some of these include the hardening of the tissue around the implant, rupture, and contracture. It's very important to ensure that your doctor comes clean and talks about these contraindications right before the surgical procedure. Most importantly, the patient or subject should care to understand the various negative effects of the procedure, especially if taken for cosmetic purposes.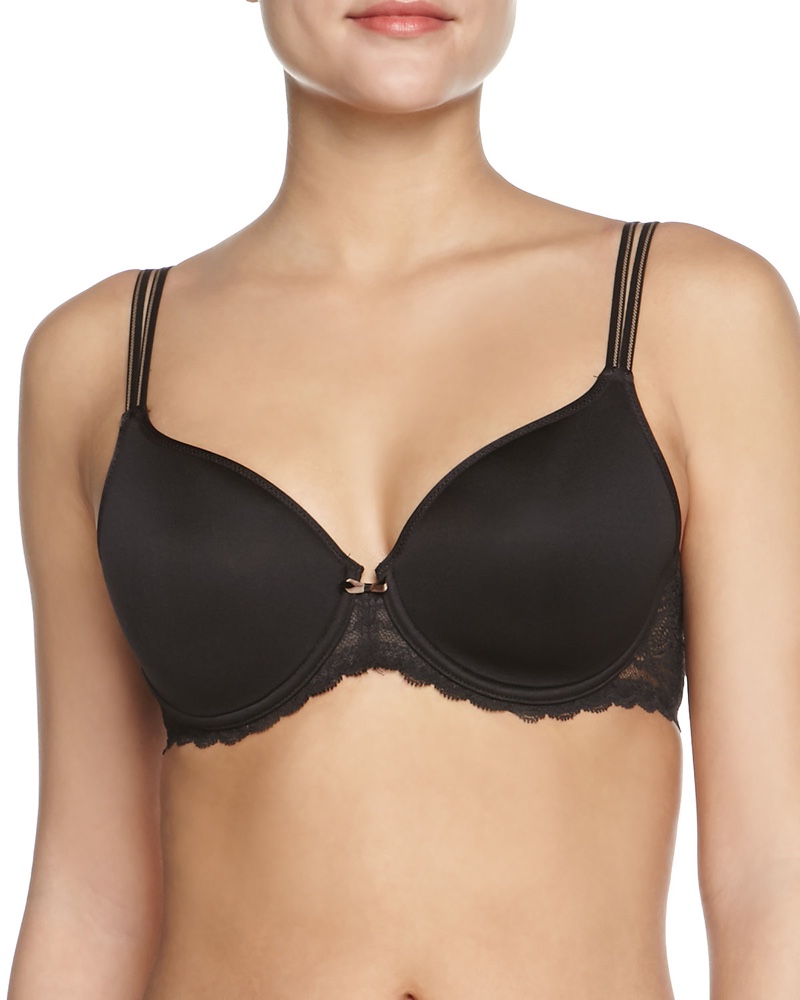 The Culture of Conformism
There's no doubt about it, that the fashion industry dictates the trends when it comes to clothing and accessories. It's no longer the mere aspect of clothing and designs but the presentation itself. As we had earlier mentioned, social media has always played a huge role as far as the fashion industry and its trends are concerned. This means that we are slowly creeping into a culture where what we see has an impact on our lives. This has contributed to thousands, if not hundreds of thousands, of women to consider facing the plastic surgery scalpel and actually do it to achieve the cleavage they saw on their favorite social networking platform as well as certain fashion houses. The high demand for breast augmentation can be seen in regions where a selection of designer clothes appears to favor certain sizes and body shapes.
Breast Implants Are Here To Stay
Well, if you thought that we will do away with breast implants because of the moral code of standards, or some religious beliefs, then you're most likely 'wronger than wrong'. Since 1997, breast lift and enlargement procedures have risen by nearly 258%. That's approximately 432,000 patients last year. The rise in these numbers can be attributed to some adjustments in the procedures. Such include the use of saline implants rather than the silicone ones. Due to advancements in the medical field, fat grafting has also helped to counter the synthetic implants. This means that more and more research is being conducted to ensuring that breast implants will eventually be a safer and almost normal procedure. Such can be seen in Absolute Cosmetic where they use software that allows you to try on different implants before the surgery.
Different Approaches to Breast Implants
Before making the final decision, it's important to familiarize yourself with the various breast lift procedures and types of breast implants. Whether you're in the fashion industry or not, this is always important. There are different approaches to breast augmentation. Some of the most common ones include the following:
• Endoscopic Augmentation – this is also known as the no-scar-on-breast procedure. It's most preferred and recommended by many plastic surgeons near me as the safest. With just an armpit incision that heals well, this procedure gives the best results of a more natural look.
• Inframammary Breast Augmentation – this happens to be the most common technique. However, it tends to leave a scar under the breasts that are easily hidden in the crease.
• Submuscular Breast Augmentation – this procedure involves the implant being placed completely or partially under the muscle. This means that the implant will have more tissue above it.
Nonetheless, the kinds of approaches available to you will depend on the breast augmentation surgery you go to!
Bottom Line
As demonstrated above, you have all these options to choose from. However, it's important to ensure that you have a medical approach from a professional practitioner. This entails scheduling an appointment for a medical examination and breast evaluation. The doctors at NuBody Concepts are highly regarded in Nashville, TN, and have offered breast lift procedures for over 20 years. It may also be wise to consider the pros and cons of each and every procedure, the brand to be used and the insertion method. Whatever your reasons are, whether fashion-oriented or not, this is the best approach as you can't sacrifice your health and wellbeing all in the name of looking sexier. And we can't ignore the fact that breasts are the common symbol for femininity. Also, issues to do with size, shape, and feel may affect a woman's self-esteem. And the fashion world knows just what makes a woman feel sexier. Nonetheless, there's also a huge school of women who prefer feeling real and naturally sexy. They prefer having boobs that are proportionate to their body compared to having bigger ones. Nonetheless, we can't ignore the fact that breast implants remain really trendy in the current fashion world, perhaps even for more years to come.