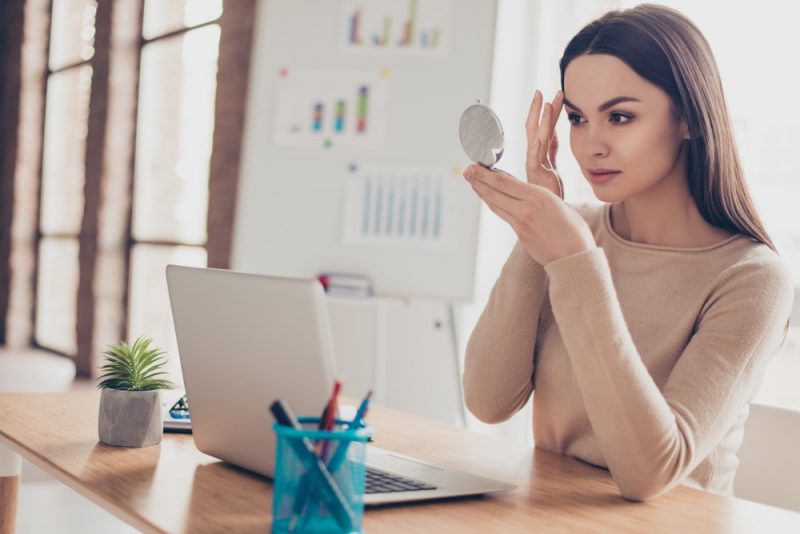 If you have ever looked up trending beauty practices online, you may have come across many unusual tips and tricks, some that seem more far fetched than others. If you have ever wondered about the authenticity or actual practical usefulness of the beauty hacks you see online, you are not alone. Unfortunately, many beauty hacks proclaimed online are nothing more than clickbait, especially when it comes to miraculous promises.
However, we have crawled the web and discovered some of the most popular beauty hacks. We have collected some weird beauty hacks that are legitimate and make your daily beauty and skincare regime easier and less time-consuming. Here are some odd beauty hacks that work overtime!
Bulletproof Eyebrows
Smudged eyebrows are anything but desirable. But that is a risk you flirt with when you overfill your brows. Unfortunately, the filling fades towards the end of the day, and your brows start looking even more sparse than they are.
Here's a hack to take care of just that dilemma. We all own some form of baby powder or translucent powder. In addition to a million other uses, baby or translucent setting powder can also help your brows become (almost) invincible! Apply some of this magic powder to your browns before and after you fill them in and enjoy bulletproof eyebrows all day long.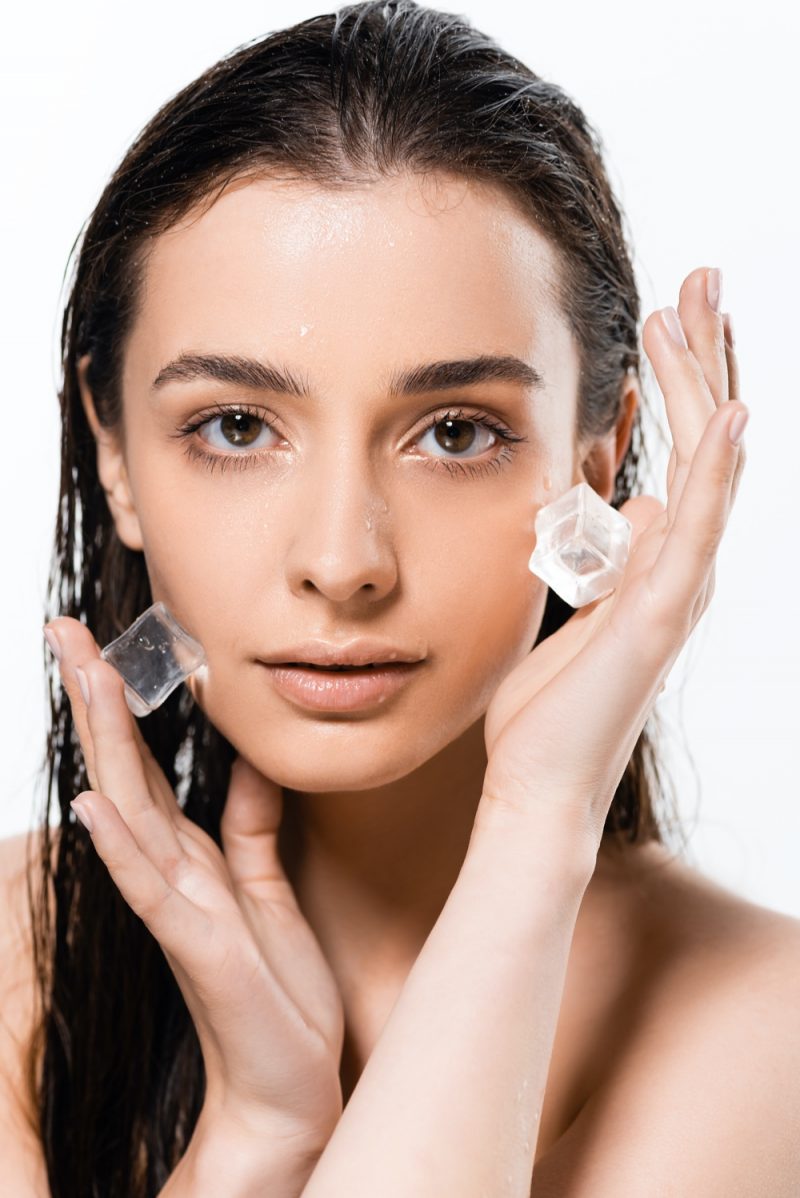 Jamsu Face
Wait! Jams U Face what? Admittedly this is a weird-sounding word, but Jamsu means 'to submerge' in Korean. This viral beauty hack keeps your foundation feeling fresh and matte all day long—dust baby powder on your face after applying your foundation or base. Then, fill a large bowl with ice water and immerse your face in it entirely for a few seconds. This seems like an odd trick, but the cold water shrinks your pores, halting the oil production temporarily and creating a matte effect on your skin.
Permanent Makeup
Permanent makeup is another trending beauty hack. Can you imagine the time you would save if you didn't need to put on your face every morning? If you have unsteady hands, you are probably fed up with never having even eyeliner on both your eyes. If you have a hectic lifestyle and want makeup to last all day (and night), permanent makeup might be just the solution for you.
Permanent makeup is a cosmetic tattoo or micro-pigmentation that subtly tattoos the skin and creates a natural makeup look. These tattoos can take care of a range of beauty concerns. It can be used to camouflage any scars you may have and disguise an uneven hairline. Eyeliner and Eyebrow Tattoos have been around for a while, and lately, the buzz is all about blushing your lips with lip tattoos. You can look at a lip tattooing guide for more information on this procedure if you are interested in this latest trend.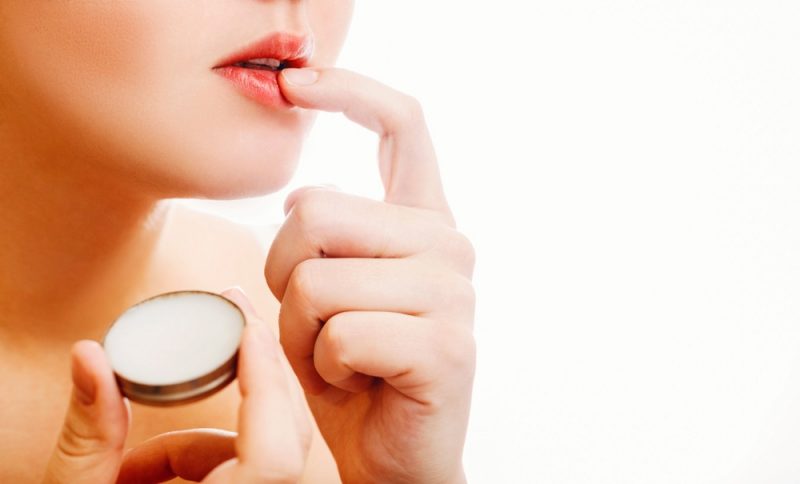 Smell Good All Day with Vaseline
Vaseline may not smell nice or smell like anything at all. But this Vaseline hack will make you smell like a bouquet for extended periods. Rub some Vaseline on your pulse points before spraying or dabbing on your favorite perfume to have the fragrance linger all day. Vaseline is an occlusive product that retains scent far longer than bare skin would.
Use Toothpaste to Clean Stained Nails
When you wear nail paints and polishes for extended durations or use dark colors too often, it can darken and stain your fingernails to an ugly yellowish hue that looks so ugly that you have no choice but to cover it up with still more nail polish. Here's a hack that works. Gently scrub your nails with some whitening toothpaste and watch the stains fade like magic.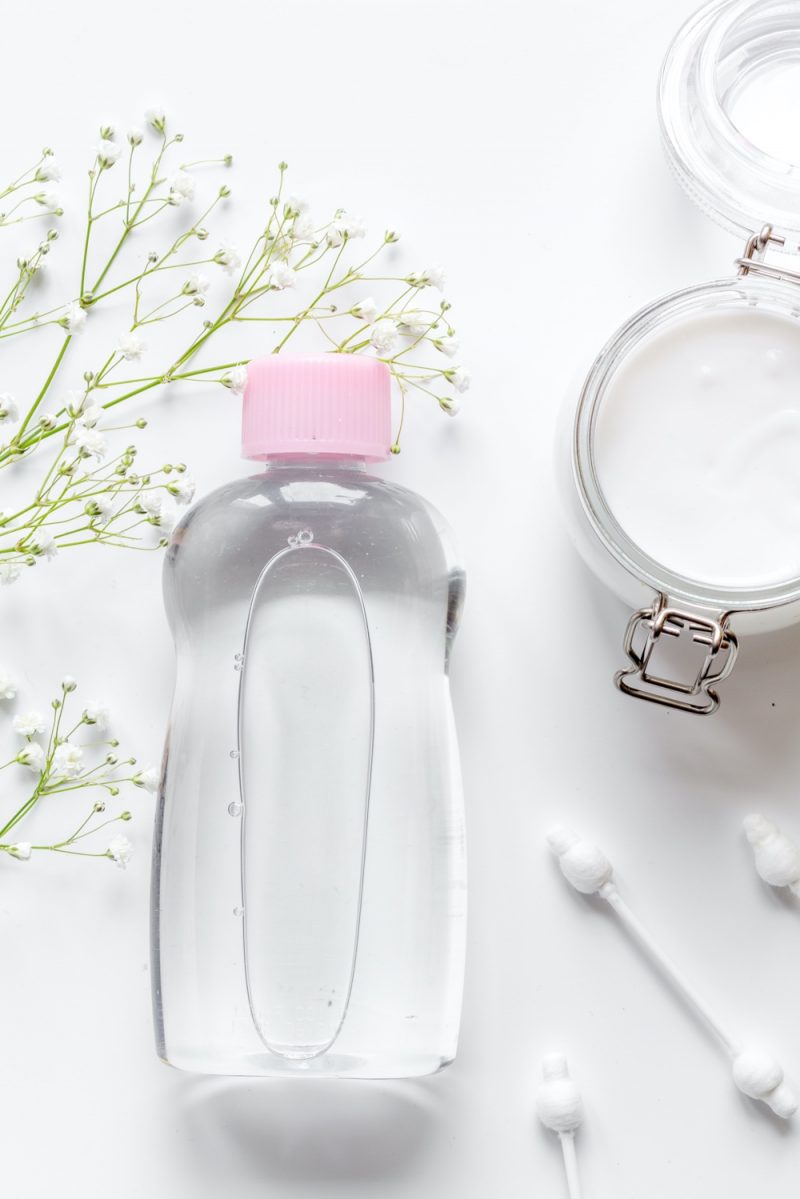 Get More Mileage Out of Your Mascara & Eyeliner
There is nothing worse than dipping your wand into your liner or mascara only to discover that it is clumpy and dried out. Please don't throw it out too quickly, though. You can get plenty more use out of dried-up mascara and gel liners by adding a couple of baby or face oil drops to the container and revive it. You can use this trick for mascaras, eyeliners, and eyebrow pomades.
Conceal Dark Circles with Lipstick
This doesn't sound like it would work, but it does. If you apply red or orange lipstick under your eyes, it will cancel out your dark circles. If you put a bit of red lipstick under your eyes on your bags, remember to blend it with a beauty blender or makeup sponge. Just apply your concealer and foundation on the top, so you don't look weird.