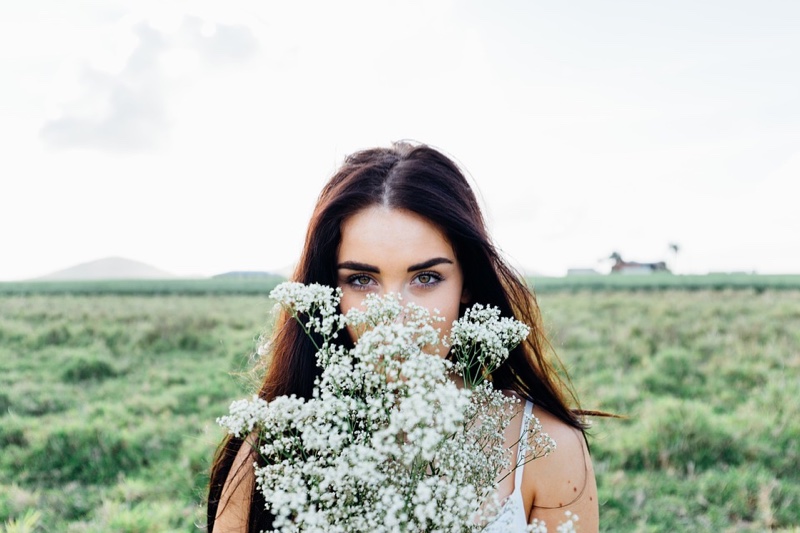 Have you heard of your favorite supermodels making the switch from chemical-filled beauty products to plant-based alternatives? From A-list celebrities to everyday consumers, organic cosmetics have proven to be a huge hit. It's a thriving sector that doesn't show any signs of slowing down—and for a good reason. Many experts think that this revolution will change the beauty industry for the better. But can cleaner and safer beauty products compete against their chemical-based counterparts over the long-term?
From Scarcity to Availability
The natural beauty movement may seem relatively new, but plenty of consumers have always looked for natural ingredients in the beauty products they want to use. For some, it's a way of life. For others, it's a necessity brought about by medical conditions such as allergies. There used to be a time when buying organic cosmetics proved challenging. The health section of most stores is littered with beauty products that contain industrial chemicals including parabens and phthalates. Thankfully, more manufacturers have decided to come up with healthier alternatives, and they have received overwhelming support from angel investors and consumers.
The booming natural beauty market, which is reported to reach $13.2 billion in value by the end of 2018, is filled with many success stories. Interestingly, almost all of them started because of the desire to offer cleaner alternatives that produce the same effects on the skin while being environment-friendly at the same time. For one, Sustain, an organic lifestyle brand, has seen the growing desire among their customers to learn what each ingredient does. This passion helps them become more aware of the health and environmental effects of chemical-based cosmetics and compel them to switch to safer alternatives.
Clean vs. Organic – Is There a Difference?
Clean and organic appear to be the hottest buzzwords these days, but you may be wondering whether there's a difference between the two. It's worth noting that the terms "clean," "organic," and "natural" have no legal definitions. Also, non-synthetics ingredients found in nature may still prove harmful. Consumer awareness is crucial in picking the beauty products that contain 100% safe organic ingredients.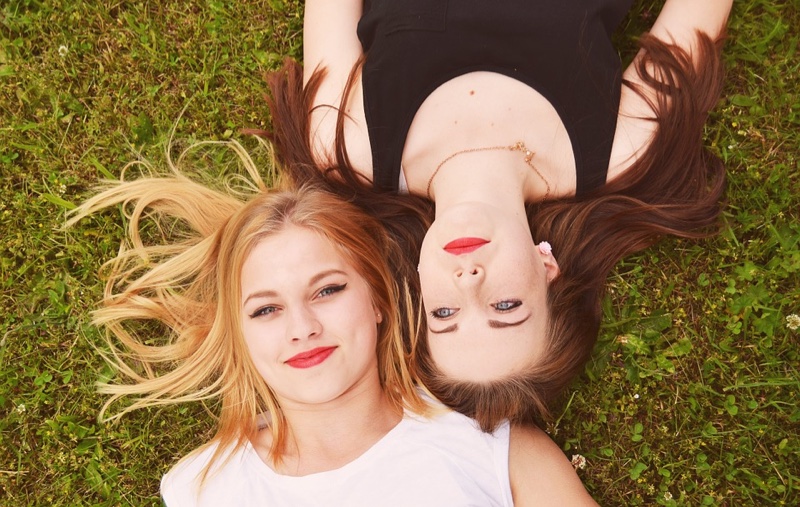 Of course, the manufacturers need to be transparent to their customers as well. Many brands focus on the safety profile of the ingredients rather than the source. Just because a product is labeled "organic" doesn't automatically mean it's safe. To make the distinction, several brands have introduced different categories to help their customers make the right choice. For instance, their "natural" products use ingredients found in nature while their "clean beauty" products do not contain any sulfates, phthalates, parabens, and petrochemicals.
How Sustainable is the Natural Beauty Movement?
Research shows that two demographics make up the strongest customer base of clean beauty: millennials aged 18 to 25 and the older generation aged 40 above. The former is primarily concerned with the environmental while the latter is focused on the health benefits of making the switch. These conscious consumers are expected to show continuous support for the movement, much like how new weight-conscious folks wouldn't return to eating fast food after trying a healthy diet.
Perhaps the biggest hurdle to the movement's sustainability is the cost of the clean beauty products. Chemical-based cosmetics are much cheaper to produce compared to natural alternatives, lowering their price tags by as much as two to three times. Experts, however, think that the natural beauty movement is anything but a fad. And as more manufacturers decide to enter the market and with technological advancements making the manufacturing process less expensive, it isn't difficult to see a world where consumers don't even consider slathering nasty chemicals on their face.