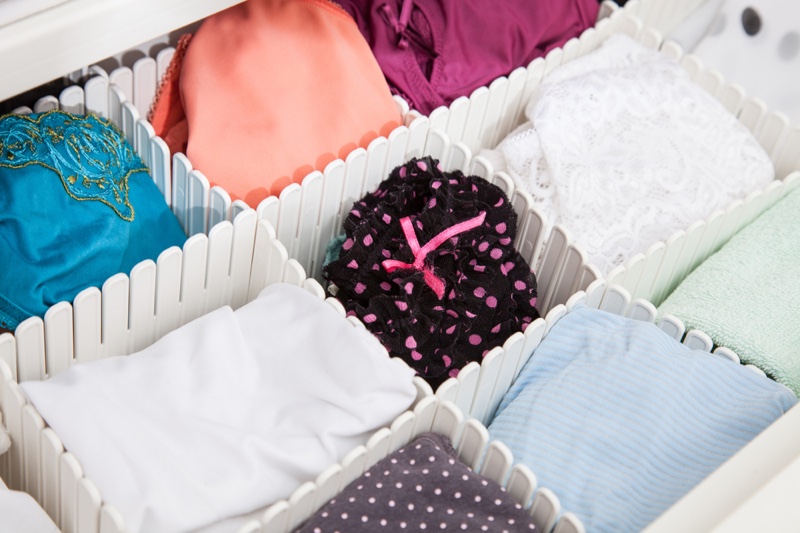 Women don't take enough time to focus on their comfort, and there is no exception when it comes to ladies' undergarments. Thinking toward undergarments is similar to the way it was a hundred years ago. Often it is don't ask, don't tell when it comes to what we wear underneath our clothes.
Although we all need them, many women don't acknowledge the fact that everyone has their preferred type and cut of underwear. Because of this, women simply seek utility and don't spend enough time shopping for the ideal cut that they want. With more options than ever, there are many different types of underwear available to us. We have only to decide what we want and seek it out.
Boxer Briefs
Boxer briefs tend to cover more skin than other styles. Modeled after men's boxers, this style provides a slimming quality to clothing. However, this style does tend to have excess fabric, often including high rise options that cover the lower stomach.
When it comes to this cut, it is more important than ever to choose the right size. Failure to do so can lead to bunching and can look bulky underneath more tight-fitted clothing. When sized properly, it can add a clean and sleek silhouette to any style of clothing.
Trunks
Like the women's boxer briefs, this underwear style covers skin while providing a slimming effect on a woman's outfit. Inspired by women's swim trunks, these underwear are tight-fitted and stylish. The right fit is also important for this cut, but they are often equipped with an elastic waist and leg to accommodate curvy figures and prevent fabric bunching.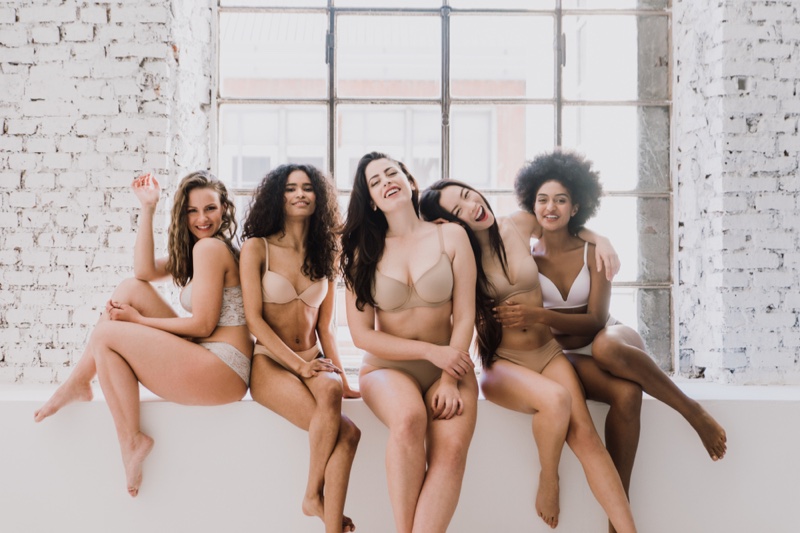 Bikinis
This sporty cut shows off much more skin than boxer briefs and women's trunks. Fitting low on the hips, this style stops below the waist. Bikinis are perfect for the little black dress, giving any outfit a show-stopping and confident feel.
Boy Shorts
Providing the tomboy with a slim and feminine style, boy shorts live up to their name. Slim-fitting and sleek, this cut manages to provide comfort and style while providing clothing with a smooth finish. Serving as an alternative to the bikini cut, boy shorts reach higher up on the hips but reaching down to the top of the thighs.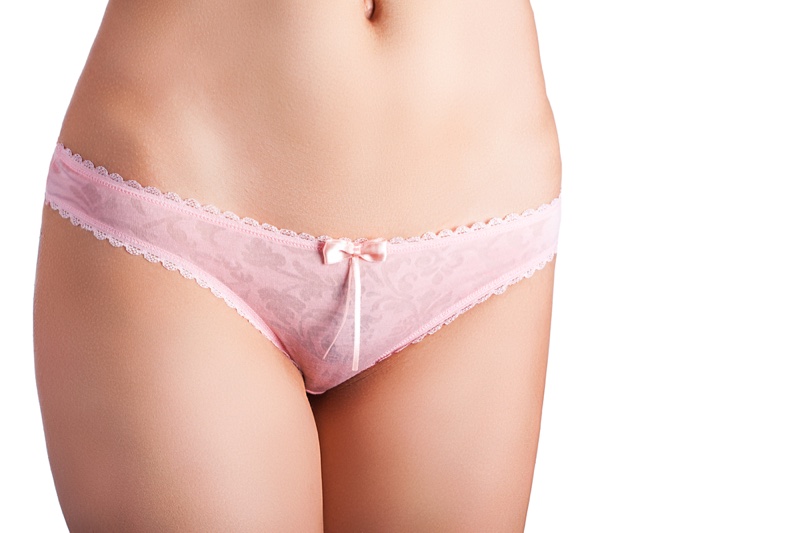 Briefs
Similar to boxer briefs, this style provides more coverage than the bikini and boy short styles. Typically rising above the waist, this cut is designed for comfort and security while giving any outfit a smooth appearance.
Thongs
Often seen as the cut that every woman should have in their underwear drawer, this lingerie cut has the least amount of fabric with basically a thin fabric front and a string as the back.
Although this style of underwear comes in many variations, they all tend to fit on the hips with thin fabric on the sides, and they show the most skin of any underwear cut, allowing women to add confidence and sensuality to any outfit.
The Right Cut
What seems on the surface to be an insignificant item can greatly impact the comfort, style, and utility of an outfit. The underwear we choose can affect the rest of our day and the way we feel about ourselves, setting us up for a great day ahead.