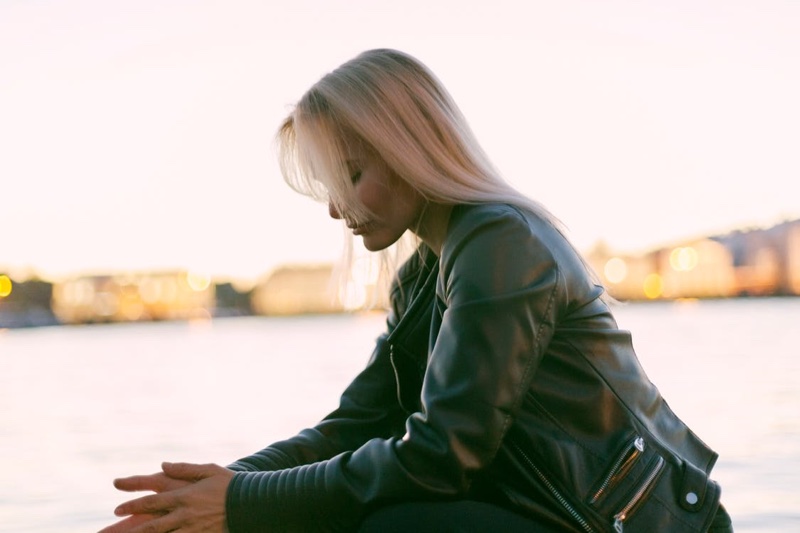 Are you trying to determine the quality of some custom leather goods and need help? Find out how in this short fashion guide!
 Leather is one of the most important fabrics within the fashion industry. It's been used for thousands of boots and coats to create an aesthetic that pleases male and female customers. Custom leather goods have been made to help users design their own bags and accessories, letting everyone show their fashion designer within.
So keep reading to learn more about utilizing leather. Following these steps will help you create beautiful designs that will bring the envy of your friends.
How to Determine Leather Quality
Pretend that you can remove a piece of animal hide and look at it with a microscope. On the top layer, you should see the skin pores, hair follicles, scars, and the hair themselves. Placed directly beneath is thick woven tissue and dense fibers. Underneath that is another layer of fiber, which is has a lower density and is laid in a horizontal pattern.
Now, the majority of leather hides is made by special machines. Determining the leather quality depends on what happens in post-production (i.e., how it was skinned, what processed was used, etc.). Here are the common categories of what leather pieces are available:
Full Grain
Full-grain is the best customer leather good quality you'll find. It's the hide's top layer that's not sanded. So you'll still see some imperfections, scars, and pores. Also, full-grain leather is desirable because of its natural aroma, durability, or its ability to look like a patina after extended usage.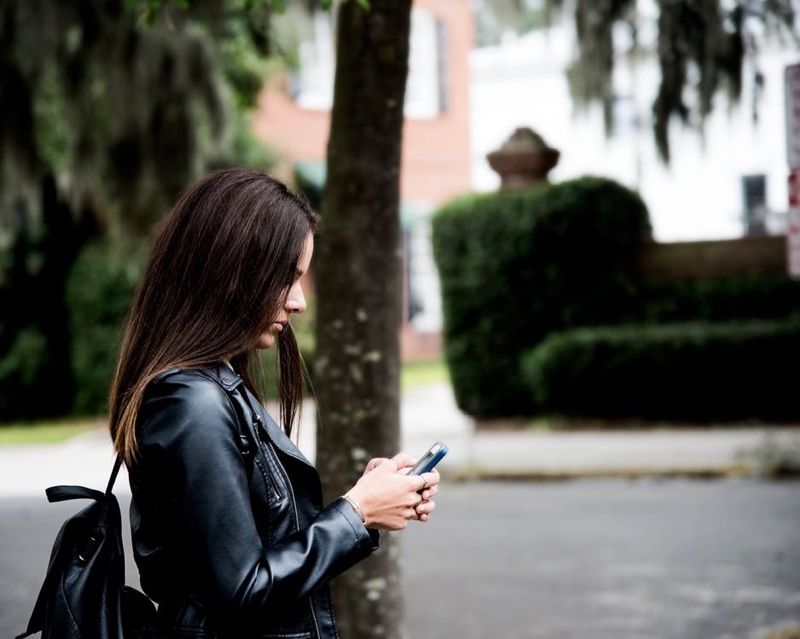 Top Grain
Top Grain leather shows the pelt's top layer or the densely packed grain. However, these parts have been sanded down to prevent imperfections. Most Italians can't describe the difference between a top grain and full leather. So there might be some confusion over which one is the best in Italy.
Bonded
Bonded leather comes from the results of the completion of other projects. Leather dust, excess pieces, and shavings – that's been pressed together and shaved in a factory. This is due to the combination of different dyes, glues, and chemicals.
Warning: Bonded leather is spray painted to appear like natural leather grain. You can smell with your nose to determine if the leather is made of Superglue or an authentic cow.
Imitation
If you're looking for high-quality leather, don't get imitation leather. But, ecopelle might be a better solution if you don't want to buy animal products.
How to Select Leather
There are a few factors you need to consider when looking for your custom leather goods. View this table to find out. 
| | |
| --- | --- |
| Feature | Explanation |
| Suppleness | The leather should feel supple, soft and smooth, not stiff. |
| Aroma | First, smell with your nose. It should smell natural and musky. Avoid any custom leather goods that smell like chemicals. Chemicals are used to cover up lower quality and treat the hides. |
| Color | The best leather will have a brown or tan appearance. Dyes in green or red, can mark for a low-quality leather. If there are unfinished edges, you should tell if the leather's color penetrates through the hide or rests on the surface. |
| Stitching | The leather stitching needs to be regular and tight, with smaller stitches sewn together. |
Conclusion
Overall, knowing your custom leather goods will save you time and money. By following this guide, we hope that you can find leather that's suited to your fashion or personal project. If you have any questions, feel free to tell us in the comments below.