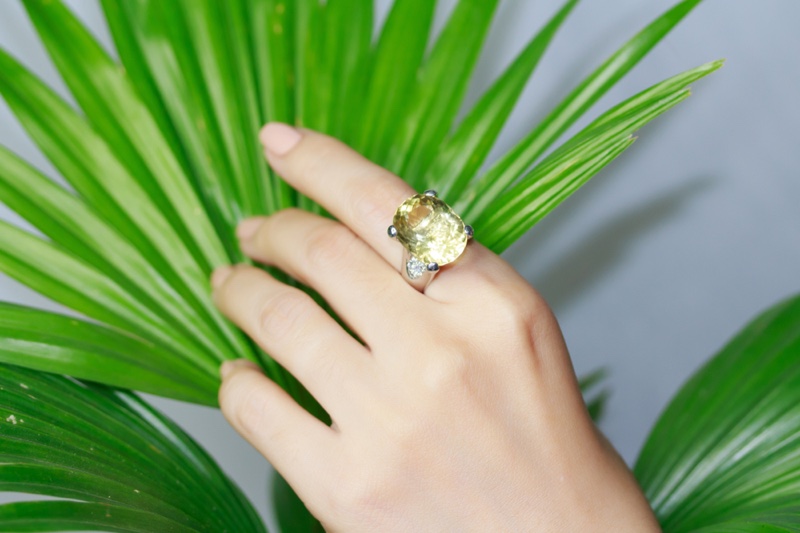 There has been a growing interest in the spiritual uses of gemstones. Many people are on a journey to understand what the various gemstone meanings are.
Each gemstone has unique properties that can be used to improve your health, home, workplace, and your personal spirituality. There are some common gemstones that are used for these purposes. Let's discuss a few.
Citrine Stone
The citrine stone is an orange variation of quartz. The citrine can be used to manifest success and is often associated with wealth. It has been called the "merchant stone".
At times people with very passionate personalities can have negative interactions with this stone. When charging this stone make sure to only use moonlight. Using the sun will cause its energy to fade.
Rose Quartz
Rose quartz is a pink stone. This stone is associated with love of all types. This includes romantic, platonic, and self-love. It helps with communication between you and your loved ones.
The rose quartz is considered to help women through pregnancy and childbirth. It also can aid in the process of healing from an emotional loss or any other emotional pain.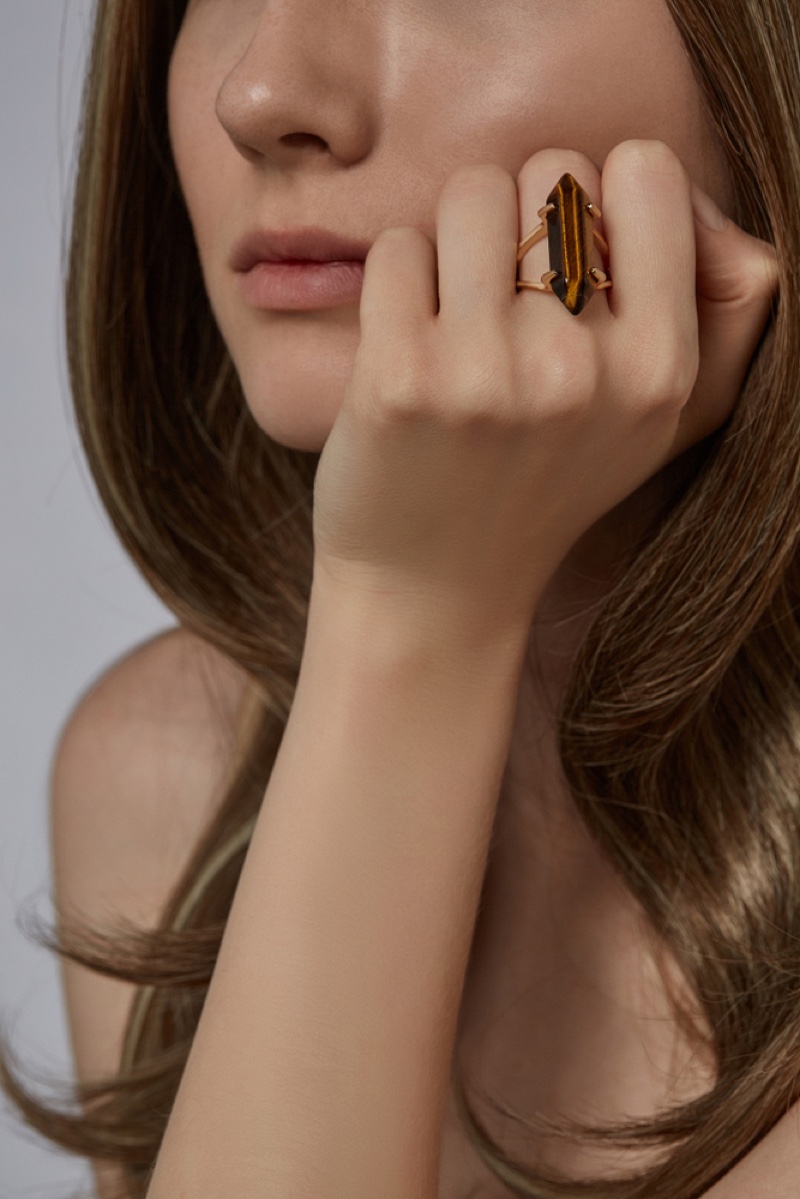 Tiger's eye
The Tiger's eye is a gemstone with a golden to a reddish-brown color. In Roman times this stone was rare and was worth more than gold. 
If you are looking for a stone to help with your inner strength and will power the tiger's eye is a great choice. This stone can also help with metabolism issues.
Selenite
The selenite stone is considered a very pure and powerful stone. It is named after the goddess of the moon. This stone is great for removing negative energy and can aid you in meditation.
Selenite is known best for bringing clarity. This is what makes it such a great stone to use as a meditation companion.
Obsidian Stone
Obsidian stones are found near volcanoes and are most often solid black. This stone is great for protection. It is said to protect your psychic energy and help to clear your aura of negativity.
This is a great stone for empaths. It will help to make your powers stronger and your visions clearer.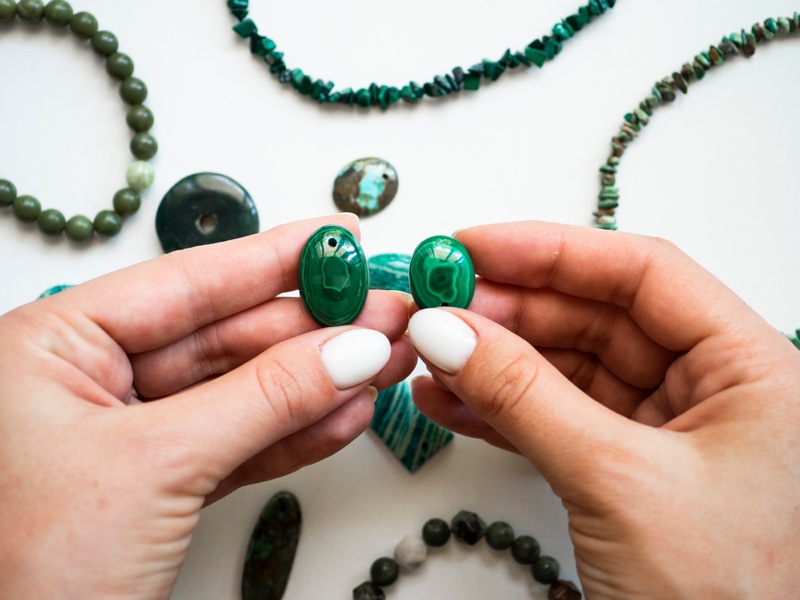 Malachite
The malachite stone is dark green and is a fairly soft gemstone. This stone is great to balance emotions and help you to make good life choices.
Malachite is great for helping you to release the emotions and negative energy attached to emotional trauma. This stone is also good for your cardiac health as it has a strong connection to the heart.
If you find yourself stressed out this is a great stone to help remove that. This stone also helps in developing long-lasting relationships with others.
Garnet
The garnet is a deep red stone that promotes good health. It is thought to radiate joy and increase energy.
It is also a great stone for anyone with trust issues as it encourages you to have strong trust. This is a great stone to aid in growing your self-confidence as well. Many use it to promote good luck too.
Aquamarine Stone
The aquamarine is a beautiful blue stone that reminds most of the ocean. This stone is associated strongly with purity. 
If you have trouble communicating your emotions this is a great stone to help with that. It is also a stone that encourages people to tell the truth.
In closing, this is just a short list of the many gemstones available. However, these are great stones to start you on your spiritual journey. Continue to research and study gemstones and you will find the perfect blend to aid you in your everyday journey.