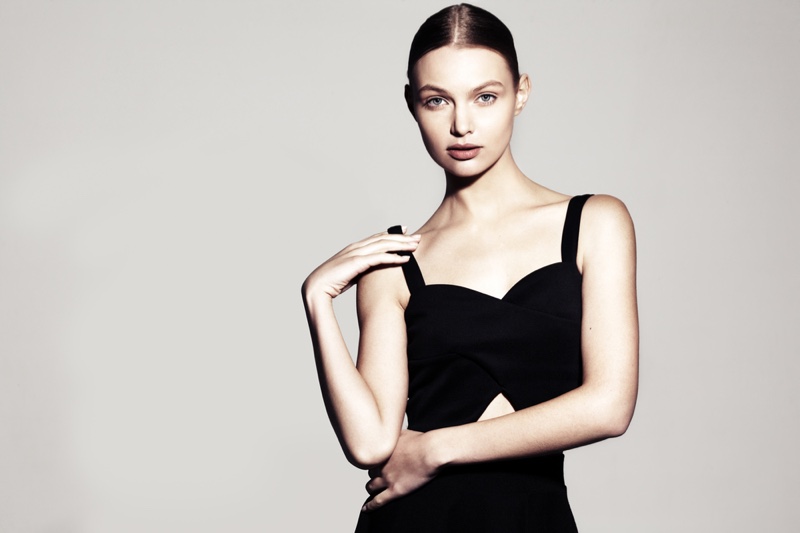 Are you an aspiring model but you don't know where to start? Well, you're in the right place! Modeling is quickly rising up in the ranks as a career and hundreds, if not thousands, are lining up to be the next Kendall Jenner. However, getting spotted and recognized as a model can be a hard feat and there is a low chance that you will be seen. 
Becoming a model, a good one at that, takes discipline, perseverance, and a ton of effort. It also requires you to have a disciplined plan, strategy, and it requires you to stand out above the rest of the people who are gunning to be the next Gigi Hadid. To get into modeling, you must first know which type of modeling suits you, let go!
Modeling Categories
Body Part Model- 'Parts models' as they are most commonly called, are used for a specific body part, such as hand models. However, it also extends from hands to chest, neck, legs, lips, and even other body parts that may be desirable. The general demand is mainly for attractive body parts, however, a demand for unattractive body parts is out there. There are several agencies that specifically represent models that are hired for their body parts.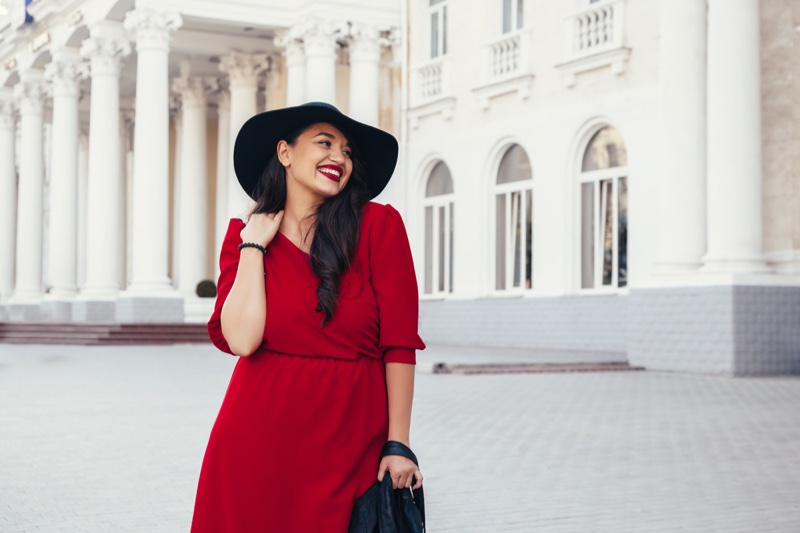 Plus-Size Model- If your measurements are larger than those of an editorial fashion model, it is likely that you fall into the plus size categories. This involves advertising for brands that cater to people who are plus-size such as clothing, cosmetics, fashion accessories and more. Plus-sized models are taking over the modeling industry providing a safe and welcoming community for people of all body sizes. 
Runway Model- If changing clothes and makeup regularly and performing for high-class fashion experts, runway modeling is the one for you. Runway models showcase the latest fashion designs/accessories during a fashion show by walking on the runway. Usually, a runway model is hired based off of their experience. 
Promotional Model- A promotional model is an individual who uses their attractiveness to draw people to the product or service they're advertising for by talking to them. They provide a unique and interactive experience to the customer by giving them information about the product. They can be seen in shopping centres, clubs, trade shows, events, and many other public places. 
Alternative Model- Not everyone can be a Victoria's Secret model, but luckily for the people that don't fit the conventional beauty definitions, there is alternative modeling. This area of modeling generally calls for the goth, punk, and fetish shoots.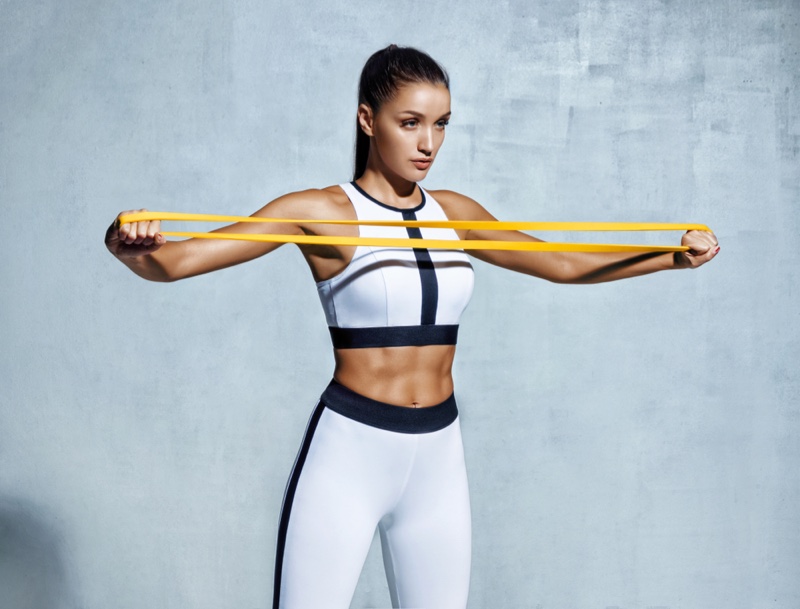 Fitness Model- A typical fitness model will have a well-defined body with toned muscles and a passion for fitness. These models will have less-fat, however, will still weigh more. Fitness models are generally used in fitness advertisements; however, they usually also have a part-time gig as a fitness trainer, or they take part in fitness competitions. 
Glamour Model- With glamour modeling, it depends specifically on the place as there usually aren't any harsh restrictions for body types. The field of glamour modeling usually focuses on a person's sexual appeal and usually, these models will be seen in calendars, lingerie modeling, men's magazines, and even music videos. 
So now, let's get into the ultimate guide for starting out as a model. 
Advertise yourself
Getting out and advertising yourself is one of the best and most effective ways to become a model. People won't know you're out there unless you show them. A business card maker can be your best friend as it can provide you with the perfect templates for an aspiring model and by creating your own business card, you can make your authentic self shine through. 
A great portfolio can also help you to get yourself out there and show the world what you're made of. A stable modeling career is made when you create an outstanding portfolio that showcases your strongpoints through high-quality and unique photos. With a good portfolio, you will be able to achieve all the success needed in the modeling industry.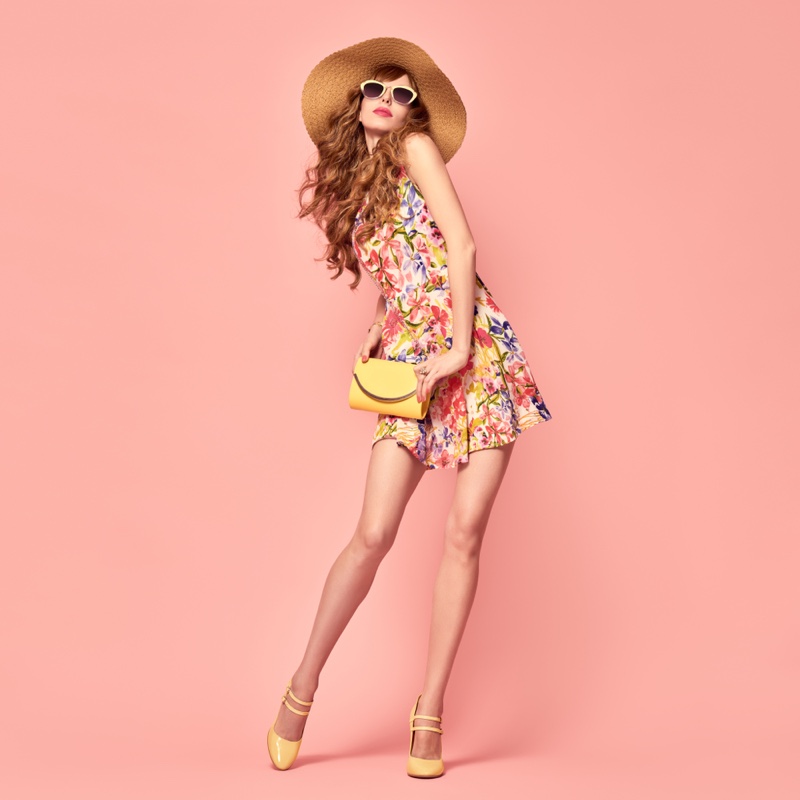 Develop your skills
When trying to become a model, it is highly important that you develop your skills efficiently so that when the time comes, you're ready to show off your skills. People are always looking for experience in the modeling industry, so that paired with skill is bound to make you stand out and impress beyond what they expect. 
Practicing in front of the camera can be a great form of practice to develop your skills as being comfortable behind a camera is essential. Watching YouTube videos, documentaries, reading books, magazines, and any other form of educational material will only improve your chances of being the best model you can be. 
Take care of yourself
Make sure that you take care of yourself when aspiring to be a successful model. Upkeep is essential for models and looking good is a necessity. If you look like you have bad hygiene in any way, shape, or form, you will likely be rejected. 
Though it may not be the best thing, modeling is a beauty dominated industry and your appearance needs to live up to the beauty standards if you want to be successful. Not everything can be put down to genetics, it does become up to you at a certain point. 
I hope that this guide can help you achieve your dreams, good luck and enjoy your success.