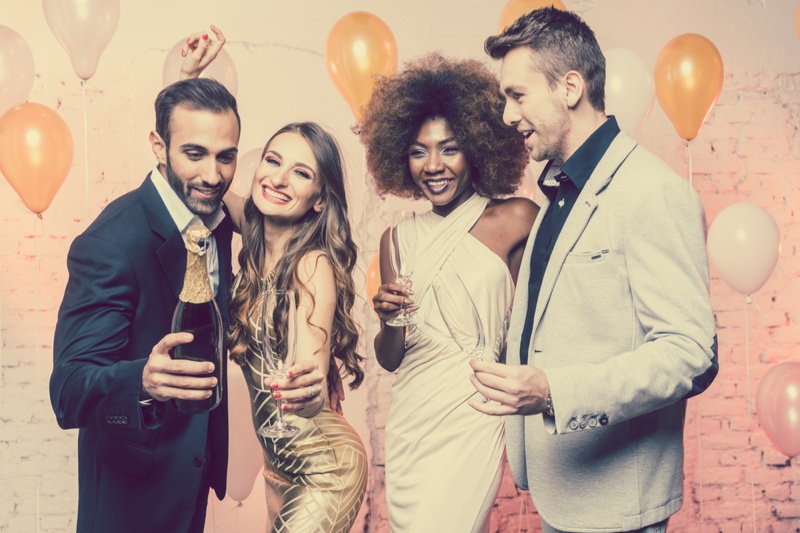 New Year's Eve is the best time to get dressed up. It is a day of celebration and you get to be as glamorous as you want. Of course, this doesn't mean that there aren't still style rules that you should follow.
After all, if you want to look your best, you should take your style inspiration from a Volkswagen Jetta, be sleek and stylish without being over-the-top. The good news for you is that you don't have to think about your style choices too much. Below, you will find all of the fashion tips that you need to get ready for the big day:
Keep the Sequins in Check
Yes, New Year's Eve is practically synonymous with sequins but you should make sure to balance it out. Otherwise, it can be a bit much. So, if you don't keep it in check, it can look like a disco ball is exiting your Toyota Matrix when you get to the party. Instead of going for a traditional dress, try to add balance by opting for a two-piece outfit instead. This way, you can keep the sequins to just one aspect of your ensemble and still look glam. A good tip to do this would be to opt for an interesting top made from understated material. Then, pair this with a sparkly sequined skirt or pair of pants.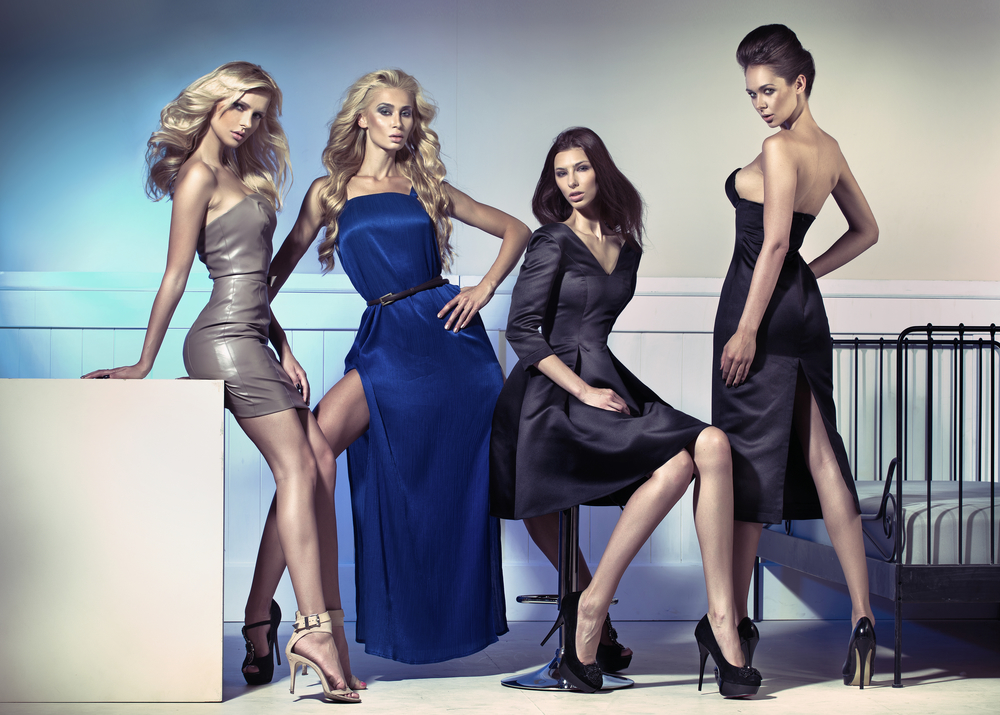 Do Something Unexpected
It is quite interesting that most people tend to be rather unadventurous with their New Year's outfits. Most people stick with the same formula and therefore, it is easy to look like just another person in a well-dressed crowd. This is why you should consider switching it up, just a little. For instance, instead of going with a tried-and-true dress, opt for a glamorous pantsuit instead. While you will still look fabulous, you will also stand out in the best way possible. What's more, this outfit will make sure that you are nice and toasty, all night long.
Match the Fit with the Fabric
If you ever see a glam outfit and feel like it is a bit too much, there is a reason for this. It is often because the fit doesn't go with that particular fabric. So, what does this mean? Well, see there are certain fabrics like lamé that are quite bright, by themselves. Thus, if opt for a tight-fitting or daring cut, it can create a rather overwhelming effect. With materials such as these, it is best to go with a looser silhouette. On the other hand, with fabrics like lace or cotton, a tighter fit will work well since these are more understated materials.
Stage Your Jewelry Properly
Accessories are the perfect way to complete your outfit. At the same time, you need to remember that they should accentuate your whole look rather than detract from it. In this vein, it is best to stick with one statement piece of jewelry like a necklace, earrings, or bracelet. Then, while the rest of the pieces should be complementary, they should also be smaller or less noticeable.
These are the main tips that you should follow when dressing up for a New Year's Eve party. You are then sure to be the belle of the ball.