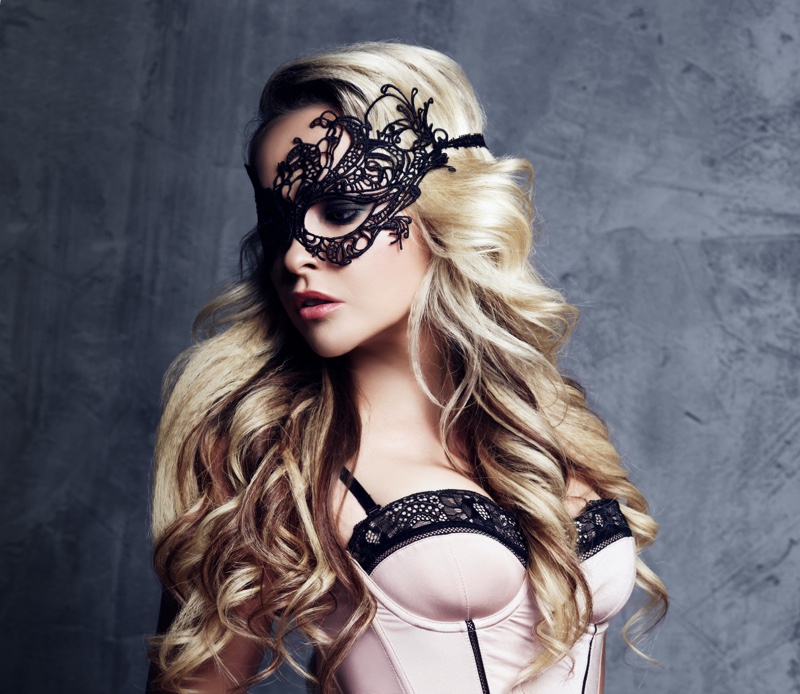 The power of the right lingerie set is something that one should not take for granted. Women know how lingeries provide them with support and comfort in their everyday lives. Not just that, these undergarments can also boost your self-confidence while changing how you look entirely.
Not quite an exaggeration, but buying the perfect set of women lingerie can be so difficult. After all, in the big world of underwear, shapewear, camisoles, corsets, bikinis, etc., you might get lost amidst all the different options. The search is endless even though you do countless research or find the best online stores.
So, consider reading this article regardless of whether you are planning for a day out, a date night, an evening's tea, or a walk by the beach. It will guide you through the different types of lingerie you should have in your wardrobe.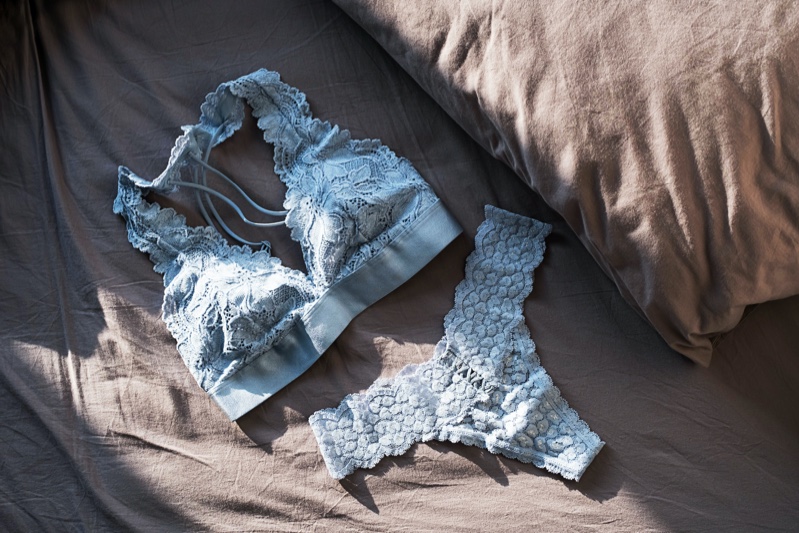 Bralettes
Bralettes are one of those lingerie pieces that have received immense love in the undergarment section these days. These are wireless bras that simply look delicate, dainty, and glamorous. The reason why these are so alluring is because of their low-fuss design and authentic style. No wonder why bralettes are a fantastic option for wearing under a cute tank top. It adds a sense of mystery to your overall outfit.
Besides that, bralettes are famous for their superior comfort levels. You won't feel any difference when you strip them off at the end of the day. However, one needs to understand that bralettes are not a good choice for those who have large busts.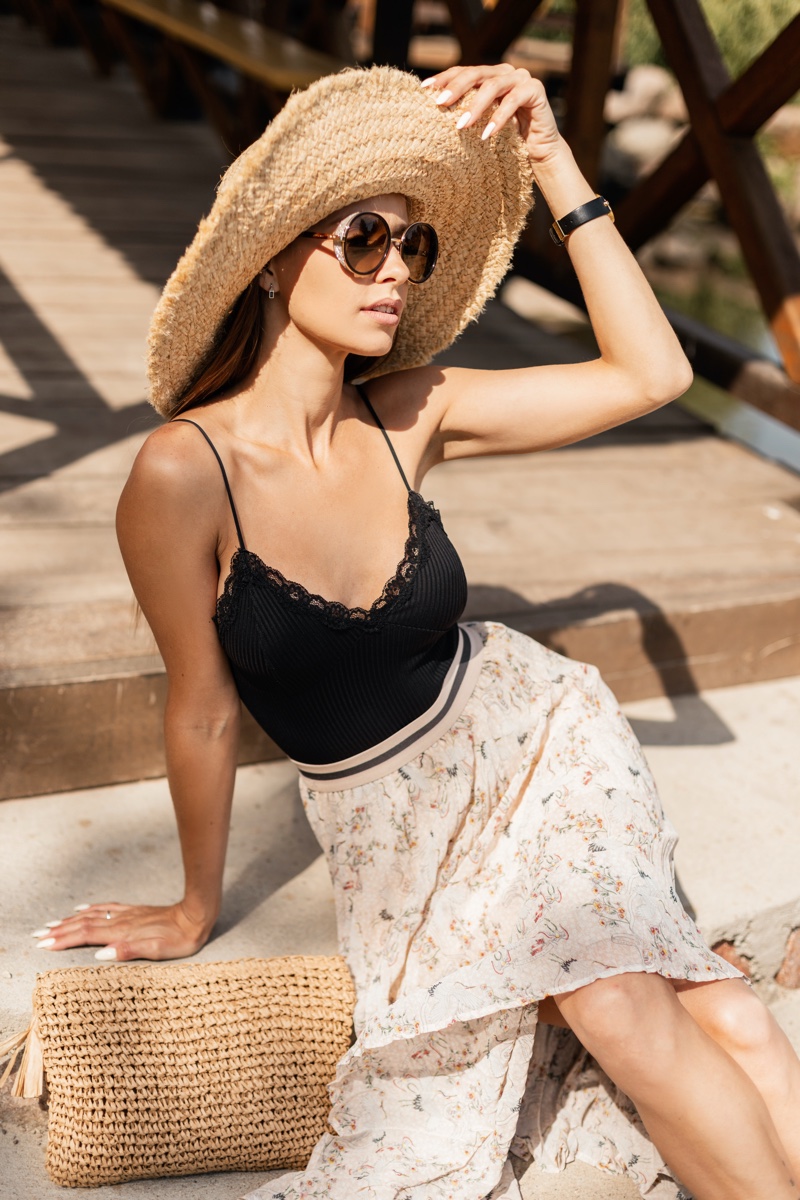 Camisoles
These versatile lingerie designs work flawlessly regardless of women's body shape. They are well-known because they make your upper body look firm and composed. Camisoles look equally good on plus-sized or slender-shaped women. You can prefer wearing these under a see-through top or even under a tight-fitting t-shirt. When it comes to comfort, this type of lingerie makes no compromise.
Balconette Bras
Women comfortable with wearing t-shirt bras will find these balconette bras super exciting. The term 'balconette' comes from 'balcony,' and you can understand how that name comes once you study the bra cups. The balconette bra makes your chest look like it's being propped up against a balcony.
These balconette bras are great pieces of lingerie that one can buy. These bras give women a natural lift with a U-shaped underwire that cuts across the bra cups. Quite naturally, they highlight your clavicles and make you feel good in your own skin. These bras have a broader set of straps that also make your neckline look lovelier.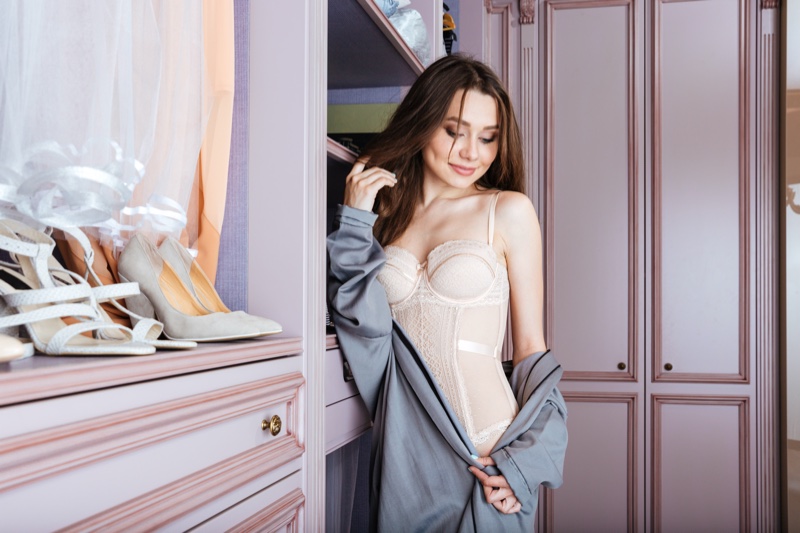 Corsets
Don't have these sensuous-looking pieces of lingerie in your wardrobe yet? You are missing out on all the fun because these are versatile enough as a costume. Also, depending on the style, you can either go for a simple or more embellished design. The simple and basic silhouette can work the same as shapewear, whereas the detailed one looks even more gorgeous. As far as corsets go, they match pretty well with almost every personality style.
Wrapping Up
When it comes to fashionable women's lingerie, there are plenty that you can shop for. With the right combination of fashion and comfort, all these elegant-looking lingerie pieces will have you looking like a true fashionista. If you want to make a new addition to your lingerie collection, you can go online to explore your options. There are plenty of websites to visit depending on your needs and tastes.