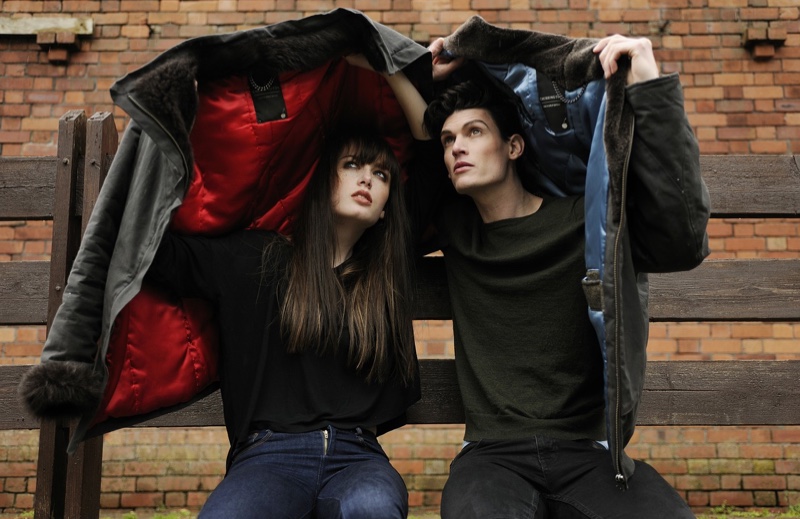 You can easily be the talk of the town with your outfits. Clothing trends are all about showing your inner personality and looks, and it can be hard to find the right pieces. Instead of looking at many brands and their many choices of products, choose the one which suits you personally and the current fashion trends as well.
There are fashions for tomorrow's people and you will be the one to wear and reflect that. Not only is urban clothing for men growing rapidly, but also street wear finds show a different view of fashion. You can have all of these experiences with 'Differio', which offers plenty of modern-day designs.es and style.
A variety of Jean
s
Usually, when men think about 'getting ready' it is all about wearing jeans. But wait, are you just picking up any jeans you see in the story, or what you see your friends wearing. This can really ruin your look by stifling your individuality. Pay attention to your authentic self with style.. The jeans that you are wearing should be a symbol of comfort to you instead of causing hassle.
Refine the Jacket Styles
It is almost impossible to look stylish without including a wide range of jackets in your wardrobe. Your jacket is not only essential for you but also one way to impress the ladies. In urban clothing, jackets are usually the most versatile ones. And if you think that a jacket can not be formal clothing, then you should look for tailored styles with lapels. A blazer or tuxedo jacket can easily upgrade your look.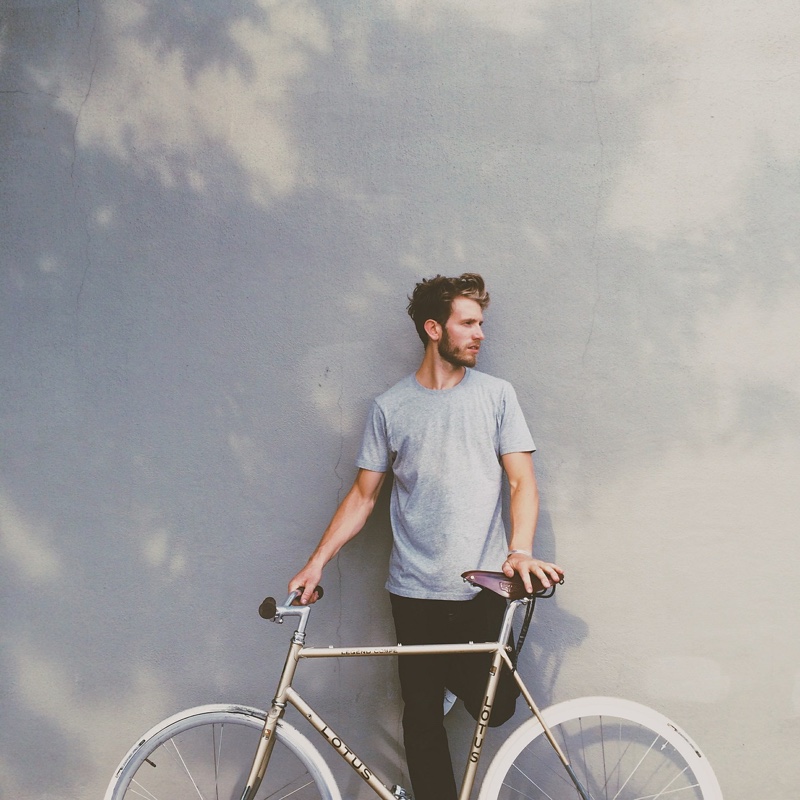 Comfortable sneakers
Formal shoes can be really uncomfortable, and men want nothing more than comfort. But after working the whole day, the one thing they want to wear is something to ease their foot. A selection of soft and comfortable sneakers are the best options to choose. The sneaker can also complement the looks of urban clothing for men. Men's streetwear fashion paired with sneakers can transform a man's normal footwear choices.
Joggers for Everyday Life
Joggers are really needed to wear day to day. You may think they are workout clothes, but they can be worn almost anywhere. It is difficult to believe that you can be a bold fashion star even in your joggers. But yes, streetwear style can truly make you look amazing. Whether you want to go out and do errands or dance, joggers are a versatile piece.
Men can indulge in fashion just as much as woman. They too want to be gazed upon and get Instagram likes for their looks. In addition, men's fashion is drastically changing as well as changing its definition. You can find statement fashions in urban clothing not only at the mall but also on the streets.
And dressing up is not just for those famous actors and musicians. You can dress well yourself in everyday life to impress yourself. When you wear the trendiest looks, you can easily look like a million bucks. Take your wardrobe to the next level with a well thought out wardrobe and accessories.