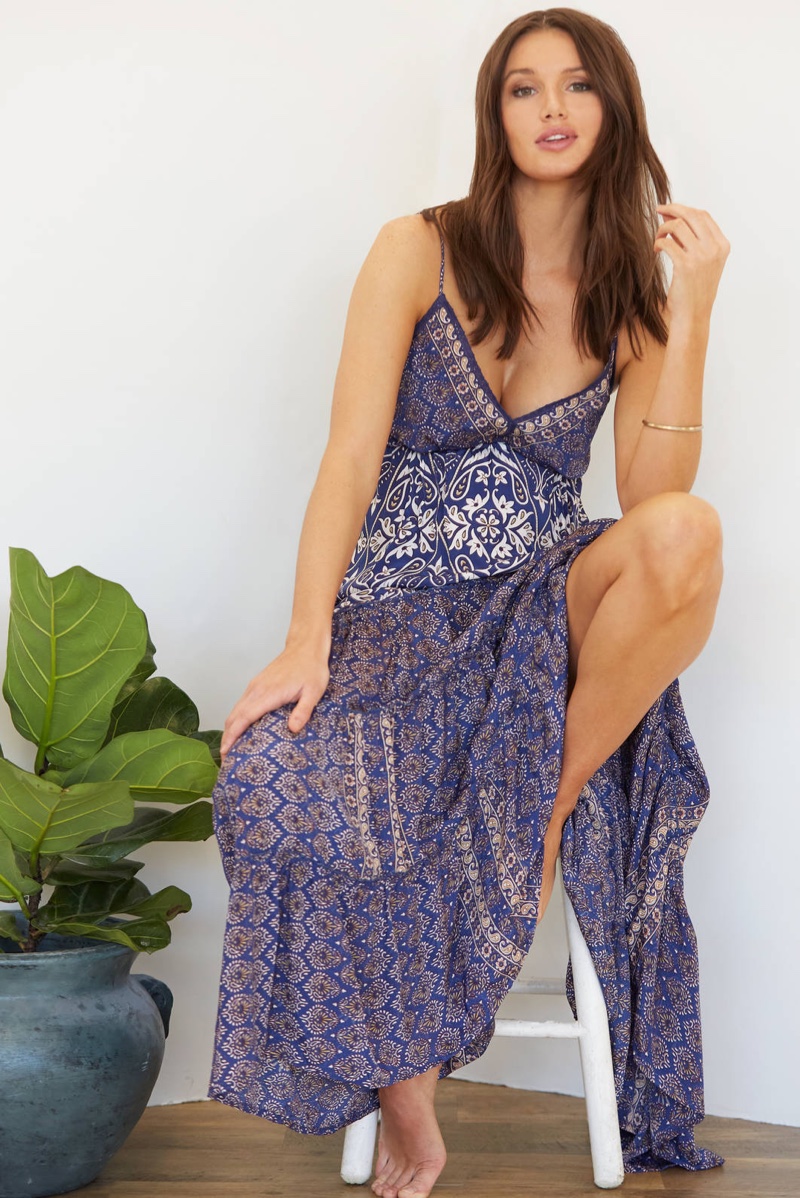 Keeping up with the latest fashion trends can seem exhausting at times. Instead of jumping in feet first and trying to have your wardrobe touch on every trend going, pick and choose the areas that compliment your current style and update your overall look. That being said, never underestimate the power of having the right accessories.
Fashion Eyewear
Glasses can be the ultimate dual-purpose fashion statement. Fashion eyewear trends can be as individual as you are. Glasses are appealing to people for different reasons and understandably so. Some people appreciate the appeal of these peeper aids because they feel it makes them look more intelligent.
With the versatility of eyewear in today's fashion world, owning more than one style can prove useful. You have the choice of having frames that are more playful and avant-garde for weekends and fun times when you want your quirky personality to shine through.  Conversely, you can have more conservative and professional ones to keep up with your business image while making your way through the daily grind.
Instagram
So how do the masses judge certain trends besides defaulting to overall sales numbers? To help you figure out what's hot and what's not, many fashion trends show up on Instagram as a result of influencers who hold a lot of sway with followers.
Through Instagram, people are not only seeing what the current hot trends are, but taking that information one step further and getting inspiration to create their own unique styles. Expose yourself not only to what the general public views as fashion worthy but explore other avenues as well. Have a look at boho online boutiques, for example, and incorporate flowy fabrics, bold patterns and fringe accessories into your already unique sense of style. You may find yourself in the midst of the fashion revolution for your interpretation of wardrobe flair and finesse.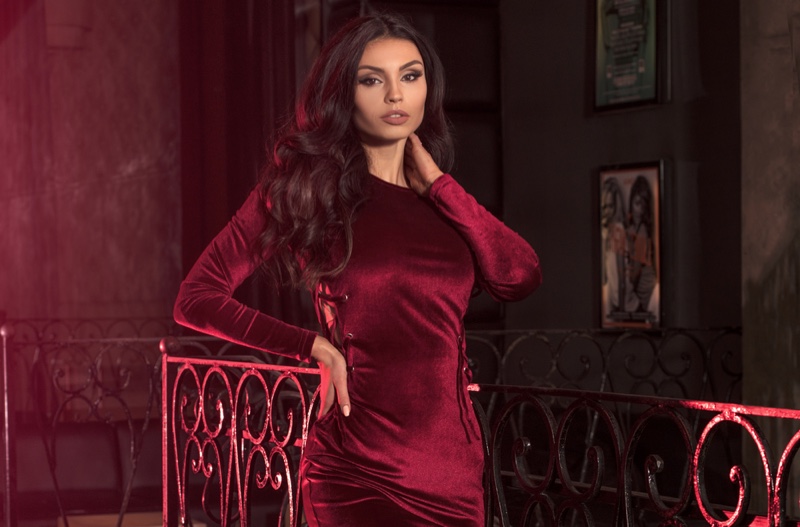 The Red Carpet
The Oscars are a time for actors and actresses to celebrate their biggest on-screen achievements of the year. Consequently, having such a grand cumulation of Hollywood's biggest stars lends to the most popular, annual fashion event. Being televised in several countries worldwide, the world anxiously waits to see what fashions are deemed notoriously elegant and glamorous and which ones failed to impress.
The hottest color this 2020 Oscar season was pink. It is anticipated that this is the hue that will last from winter into the spring and it was showcased on the red carpet time and again in varying shades and styles. Understanding the notoriety and influence of catwalk and red carpet fashion helps to pinpoint which colors are all the rage and allows you to update your wardrobe accordingly.
Shoe Trends
What outfit would be complete without the perfect shoes to tie it all together? If you thought boots were strictly for the winter months, think again. With the overwhelming shoe trend of boots with floral patterns, you can easily extend the wear season of this footwear from fall/winter into the spring. That being said, don't discount the appeal of solid, bright boots. Nothing screams spring like the fresh look of bold, solid hues in both primary and secondary colors.
Understated elegance never goes out of style. Compliment your look with the streamlined sleekness of sling-backs. Varying styles are available ranging from the bolder, wide, ruched styles to the thinner, more understated straps. The biggest appeal of these shoes is their comfort and versatility. Although typically under-appreciated, you will find that regardless if you're wearing casual, business or formal wear, these will be the perfect finishing touch to virtually any outfit.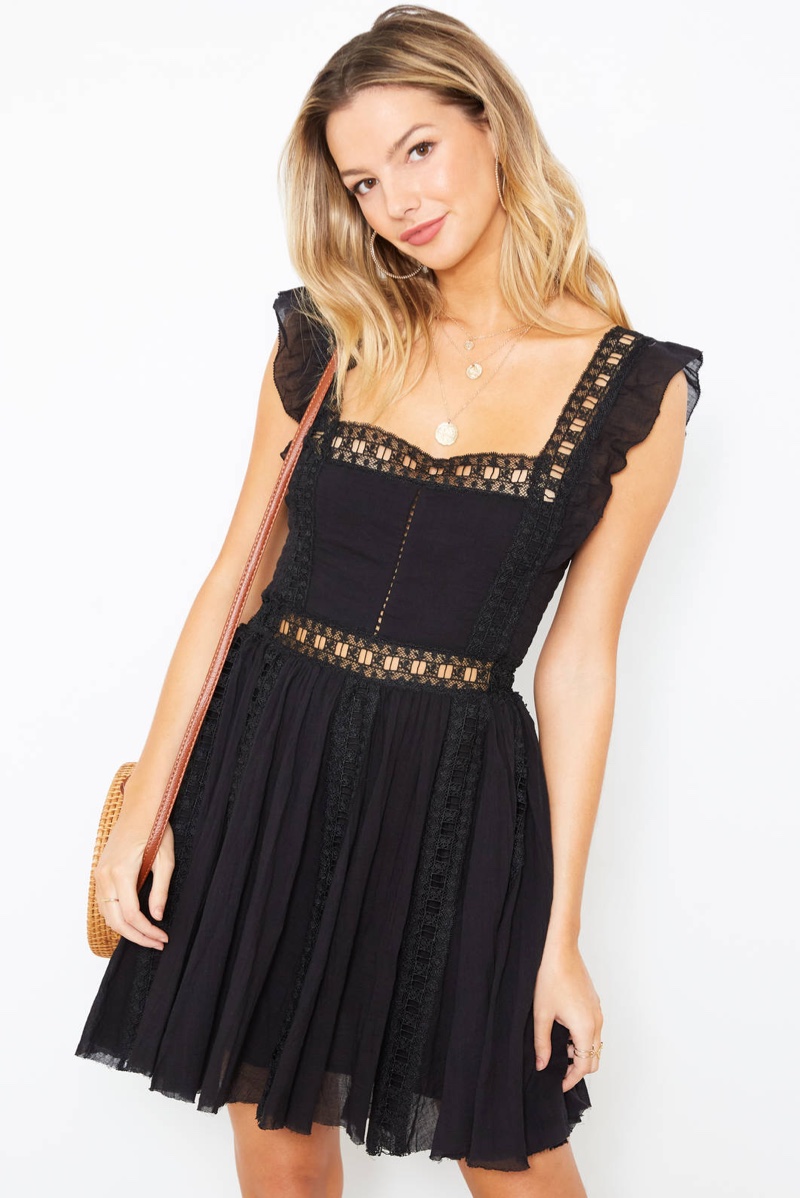 Work Fashion
Whether you realize it or not, sometimes the clothes really do make the person. It's hard to take someone seriously or have confidence in their abilities if they don't present themselves in a professional manner.
When thinking of work fashion, keep a few things in mind:
Dress industry appropriate

Adhere to company dress codes

Wear properly fitting clothing

Avoid overbearing perfume/cologne

Don't over-accessorize
All of the above tips lend to your professional credibility. Don't let a fashion faux pas give anyone the impression that you are less than amazing at your job.
Regardless of the setting, fashion plays a major role in your life. Make sure to use it to your advantage.