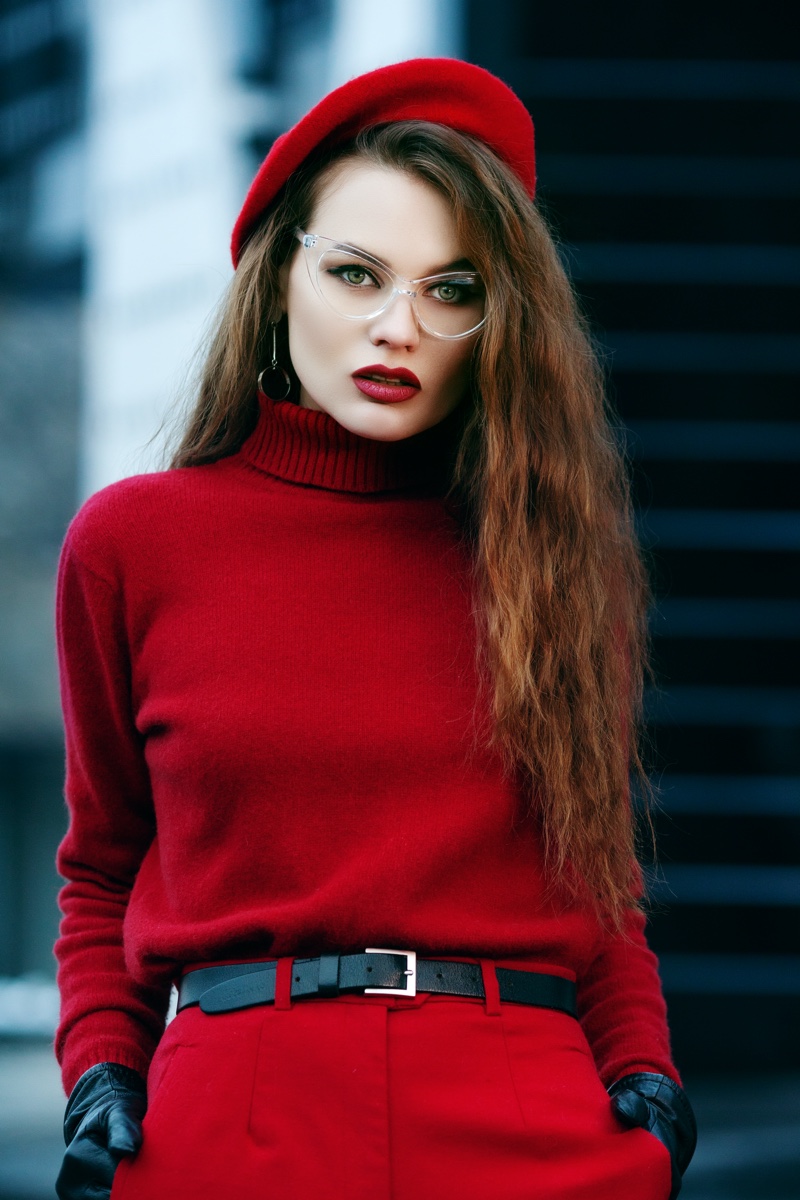 At the beginning of last year we' started to see a lot of prominent trends that would carry on to 2020 and we've also seen some fresh ones just during the first month of the year. We've combined a list of a couple of trends that will continue to be relevant even at the end of the year as we go into the new decade. We covered a mix of fashion and lifestyle trends that will likely set the mood for the following months.
Monochrome looks
Monochrome looks first started popping up by the end of 2019. We've seen these looks on both men and women and the trend shows no signs of dying down. There is a logical explanation behind it too. Minimalism was big in 2019. We saw many people embrace the simple luxuries and follow the less is more rule in fashion. While in the previous years the fashion was heavily centered around doing as much experimenting as possible it seems like most of the people are tired of over the top looks and want to express themselves in a more simplified manner. Nowadays people focus on the fabric and the cuts of clothing instead of prioritizing crazy patterns and want to make an outfit interesting not necessarily through colors and clashing patterns but thought he cuts and fits and through the unique ensembles. This trend will likely open up a different gate towards approaching fashion. It could be a nice break from all the crazy looks and we will likely find a new appreciation for simplicity this year. This trend covers fashion, makeup, and interior and it will likely stay strong throughout the year.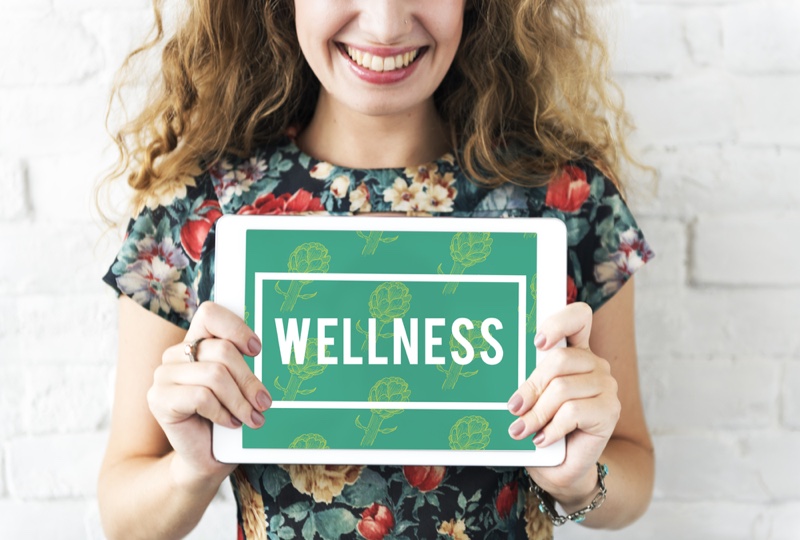 The self-care trend
This one is less of a fresh concept to some but towards the end of last year, where people got tired of overusing these important trends to describe sometimes habits that have nothing to do this year. It has become a new norm to prioritize one well being and to cultivate your own hobbies and work on relaxing so you can be more productive when you work and more present when you're with your friends and family. This trend was long coming and will slowly push away the toxic workaholic culture that takes pride in neglecting one health for the sake of some career of financial goal. TSel gare and prioritizing your balances living will be huge in 2020. For a while entertainment and engaging in your hobbies were associated with huge spendings but nowadays with the help of the digital world, there are countless opportunities no matter what you like, to engage with your favorite activity online. If you like working out there are free online classes to do that, if you enjoy some table games there are plenty of options to do that free of charge as well if you like the excitement of gambling there are online slots that have bonuses and are free to participate in. Everything you would need to take some time for yourself is readily available online. This year the cultivation of hobbies will be a huge part of everyone's lives and it will become a new norm for the people.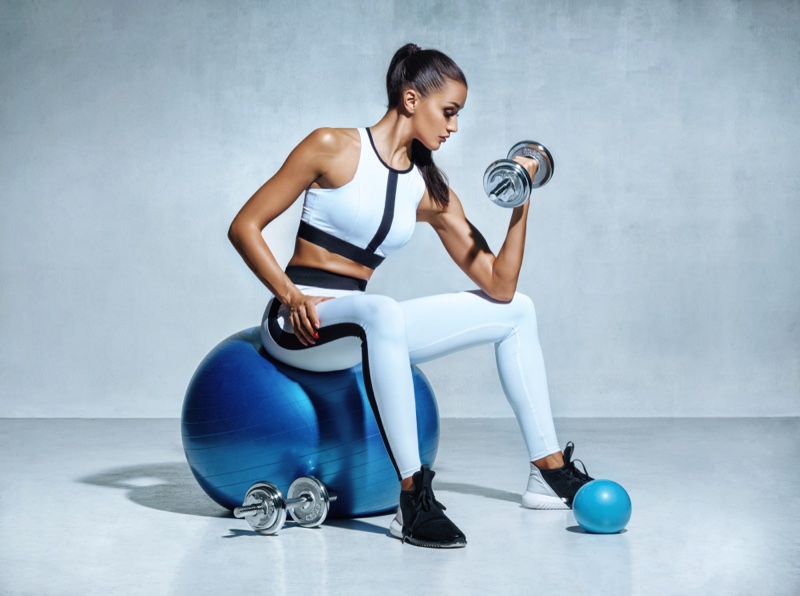 Sportswear
Sportswear is already everyone's favorite thing to do anything but sports in. In 2019 sportswear brands started to pop up here and there and started to expand their user base. The trend of high-quality sportswear that is comfortable but also could be considered fashionable will be one of the most sought after fashion products the year. Even if technically sportswear isn't particularly fashionable it has become a sort of trend to wear sportswear and workout clothes to do your day to day activity. Whether that be in order to promote an image of a person who likes to work out or it's just because it's so comfortable the workout gear is definitely one of the most popular ways to dress these days and we will see a major spike in this trend in 2020. And wearing sportswear will become even more popular in the year 2020.
These are the few trends that we think will continue to be relevant even at the end of 2020 and who knows maybe some of them will even manage to stay trendy in 2021.