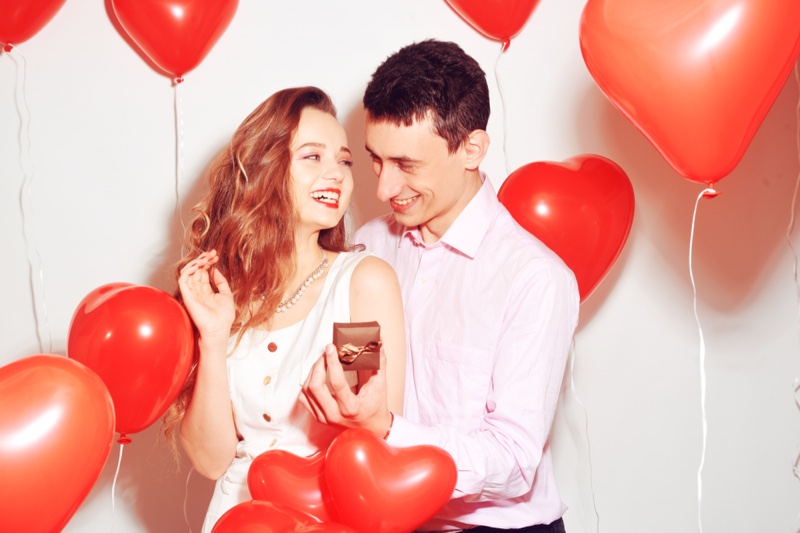 When valentine comes knocking, everyone becomes a romantic. Valentine's day is not so far off anymore, so it's time to start planning out the perfect valentine's gift for your next valentine's. Bear in mind that it is the thought that counts, so it is important to get your Valentine something sweet and thoughtful like cartouche necklaces, which shows that you are really thinking of her. 
However, there are times when you're confused about the right gift to get for your next valentine. To help you along, here are some trending valentine's gifts that would be perfect for your next valentine.
Customized Jewelry
Ladies love jewelry; there are no two ways about it. This is one of the top trending valentine gifts you can buy for your next valentine. Jewelry gives you many options as you can choose to buy bracelets, earrings, rings, and even necklaces. The idea is to make it special for your valentine, which is why the best choice is usually customized necklaces; a unique choice would be cartouche necklaces. They are necklaces that are customized with the hieroglyphic engravings of your special person's name. What better way to make them feel special than getting a necklace crafted by a talented Egyptian craftsman? The best part about cartouche necklaces is that you can also buy other Egyptian cartouche pieces like bracelets or rings to pair them with.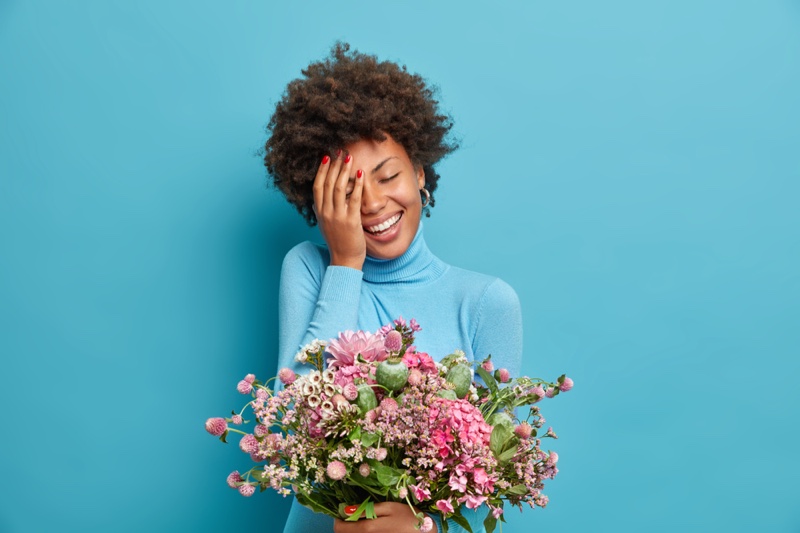 Flowers
Flowers are traditional; most ladies get roses on Valentine's Day, and it is a valentine gift that never goes out of style. One idea would be getting it delivered before you even see them. This is one of the classic trending gifts to go with, and you could spice things would be spicing it up rather than giving the typical bouquet of roses. Today, there are several types of flowers that are just as beautiful and might last longer than the typical choice. Explore your options, and you're sure to find something that your special someone would love; you could even pair it off with a cartouche necklace if you're looking to splurge.
The Perfect Date Night
Think of this as the perfect gift for the both of you; what's their ideal date night? Valentine might just be the perfect time to give it to them. The perfect date night qualifies as one of the trending valentine gifts for your next valentine, and you can even spice things up with a bucket list. There are bucket list date night products being sold if you don't know how to plan it out; this helps to ensure the date doesn't become boring. When you're unsure of the next activity to do on your date night, pull out a stick and carry out the activity written on it.
Perfumes
Smelling good is always a great idea, but you will need to make this choice a unique one. Perfumes are one of the trending valentine gifts for your next valentine, but your choice of perfume matters more. You could get your Valentine a fragrance in line with their astrological sign, perfumes from their favorite brand, or simply her favorite fragrance that she would never stop loving. If she loves flowers, there are perfumes with flower themes she just might love.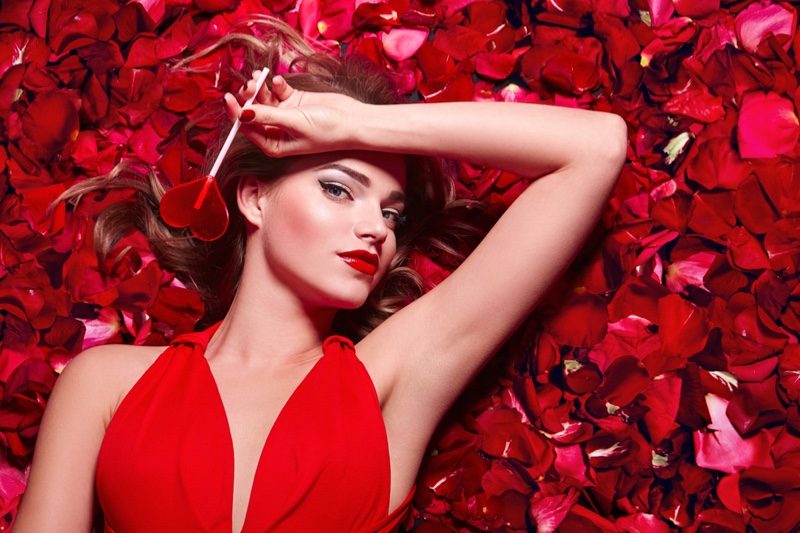 Sweet Treats
Sweets are for the sweet, and what better way to show your special someone how sweet you think they are than sending them sweet treats on valentine. Chocolates are never a bad choice; there's no going wrong with this delicious treat. There are varying options out there to choose from when it comes to chocolate; don't go for the regular choice when buying sweet treats for your valentine. There are many sweet options out there, and to make it extra special, you can combine sweet treats with one of the trending valentine gifts mentioned. You can explore cartouche necklaces as an option to go with a box of sweet treats.