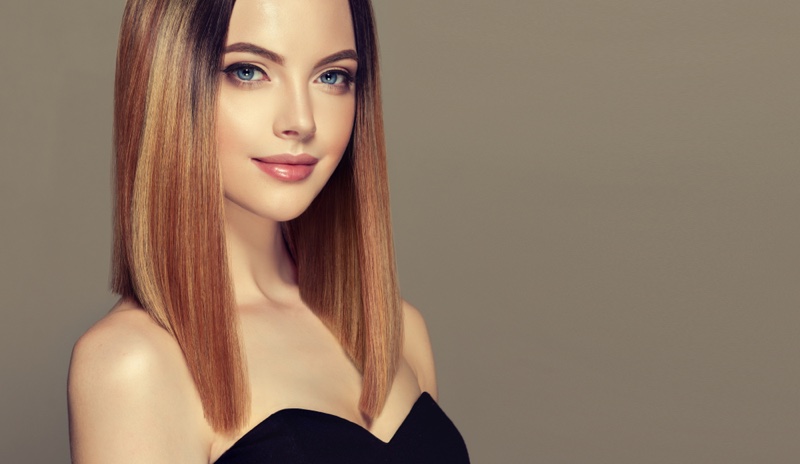 It's 2021, and it's time to revamp your look. Hair is a great way to try out a totally new look since it can always grow out eventually, which is why so many of us go a little crazy doing fun, different things with our hairstyles. 
For some of us, hair is a way for us to express ourselves. For others, our hairstyle can reflect the recent hottest trends out right now. 
If you're curious as to what the trendiest hairstyles you can try out this year are, let's take a look at 2021 hair trends from Voce so we can see what we're working with here.
Playing with Color
When we think of hair looks, many of our brains go straight to a good dye job. Dying your hair can change your entire look, so it's a great way to really change things up. It also will last a bit longer and require some upkeep, so you need to know that you're making a bit of a commitment by dying your hair.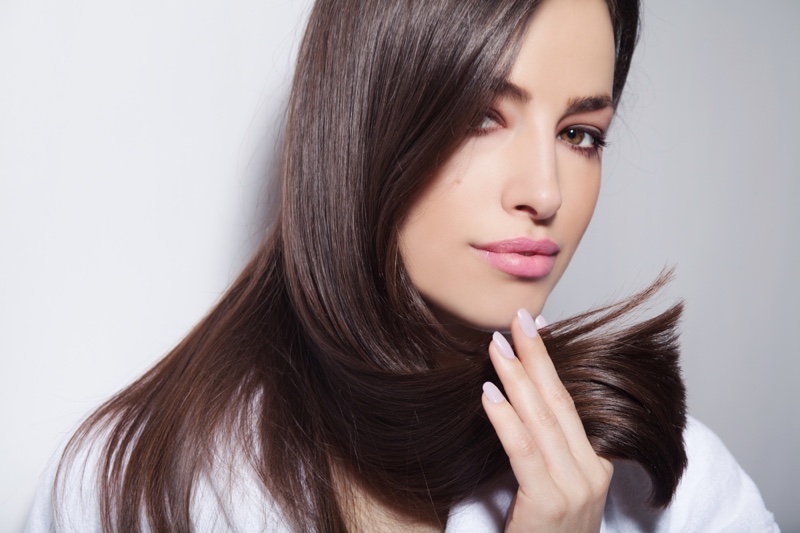 Neutral and Natural is Coming Back
After years of dark reds, platinum blondes, and hues that are just a few shades away from anything you can naturally grow out of your head, 2021 will see many of us returning to our roots (literally). These colors require little to no maintenance and can offer a healthy reset for your hair.
You can expect to see some sandy, cinnamony shades of brown, and the bronde vibe is definitely in. Blonde shades with dark roots and dark chocolate browns are also a staple.
Bright, Fun Options
If you truly cannot imagine doing a regular, traditional color for your hair, you can still find a trendy style that showcases your spunk. This year, we're doing pastels! So any pale pink, purple, and blue shades are in style.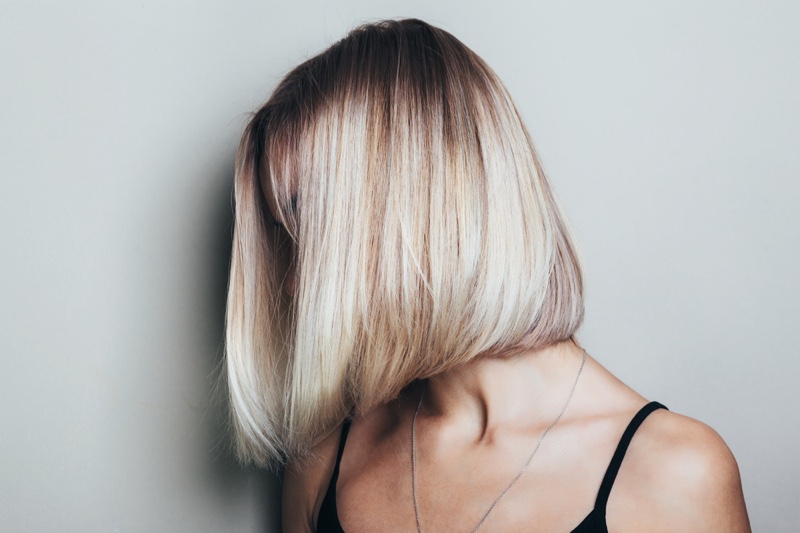 Cuts and Styles
If you're not one to go crazy with color and are looking for options that are a bit more low-maintenance, take a look at these haircuts and styles that you can use to stay with the trend.
The '90s are Back, Baby
Break out the flannels and the grunge vibes because the '90s are back and they're here to stay.
'90's hair was all about lived-in, low-maintenance vibes, so be on the lookout for some chill, unstructured bobs, and hairstyles that require little to no effort. Let's hear it for doing nothing being in style!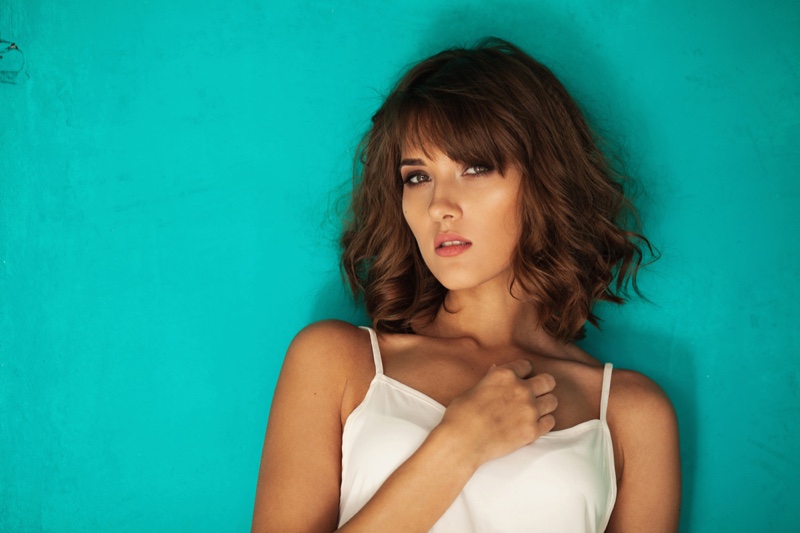 Bangs are Still Here
Yes, we know everyone and their dog experimented with cutting their own bangs during quarantine. Yes, these at-home hair cuts frequently turned out to be nothing short of disastrous. No, that experience didn't cause us to give up hope on the bangs.
This year's bangs will look best parted slightly down the middle and curled under at the ends. And we do recommend getting them cut by someone other than yourself (at a salon, people.)
The High Pony
If you did competitive dance as a youngin, you're already prepared for this one. High, slicked-back ponytails are forecasted to be hot on the scene this year, both on and off the runway. It's easy but it will look like you really tried. We see no downside here.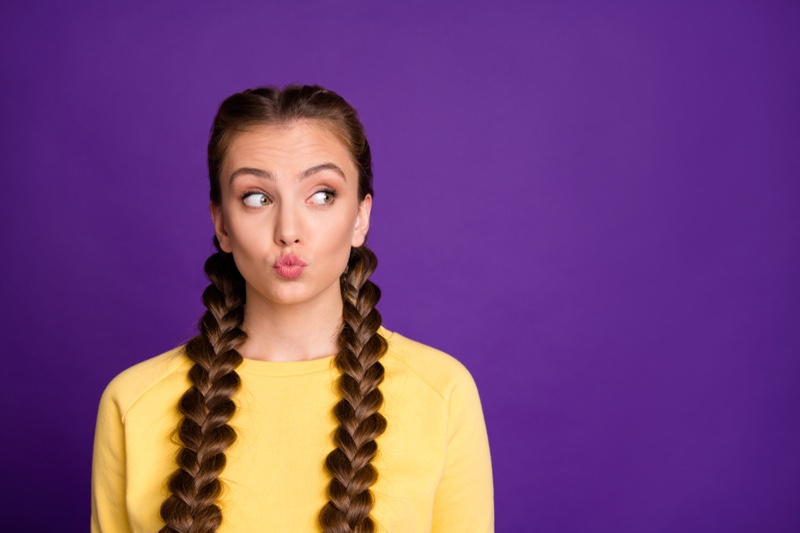 Back to Braids
If you never had the skill to braid your hair close the head and down toward the back, it's your time to shine.
A more chill version of the two-braid look features regular, simple braids right behind your ears.  This look is much easier to accomplish and takes much less time.
Chill Vibes
See what we told you? 2021 is the year of chill hair.