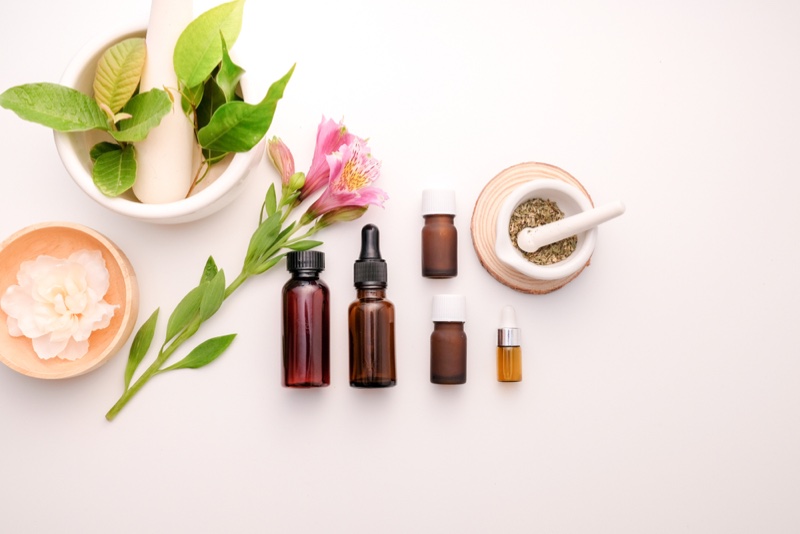 There are lots of articles on the internet that highlight the many health benefits of cannabidiol (CBD). Many health experts have shared their professional opinions on the efficacy of CBD in treating several health issues like insomnia, epilepsy, and PTSD, etc. For a lot of people around the world, CBD is a natural and magical elixir.
Today, we have different CBD products like CBD tinctures, lotions, topical CBD oil, etc. While a lot is known about the health benefits of topical CBD oil, very little is known about its amazing skin and pain management benefits.
In this post, we will explore the pain management and skin benefits of topical CBD oil.
TOPICAL CBD OIL VS ORAL CBD PRODUCTS: DIRECT AND FASTER EFFECTS
The most noticeable effects when topical CBD oil is applied to the surface of your skin is its direct and immediate relieving effect on the area that it is applied. The word "topical" when used in relation to CBD oil means it is applied directly to the surface of your skin. This helps you apply the CBD oil to the exact part of your skin that needs treatment. In this scenario, the effects are immediate and faster than ingesting other CBD products orally.
Typically, the effects of ingested CBD products take between one and two hours to kick in. However, topical CBD oil application relieves pain instantly. The reason for this is that when your skin absorbs the topical CBD oil, the oil interacts with the affected area immediately. This is quite different from oral CBD products because the ingested product needs to be transported through the bloodstream to the affected area. This process might take a while. Visit Berkshirecbd company website to learn more.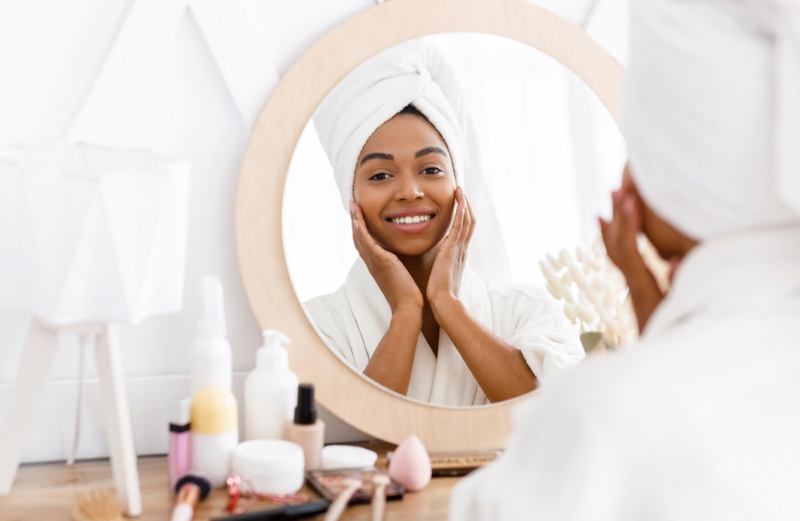 SKIN BENEFITS
Here are a few skin benefits of topical CBD oil:
ANTIOXIDANT PROPERTIES: Whenever we step out of our homes, we are exposed to harmful elements such as smoke, UV rays, and other pollutants that have harmful effects on our skin. This often leads to fine lines and wrinkles. Topical CBD oil protects our skin from these and helps prevent the resultant aging effects.
HOMEOSTASIS: CBD oil helps maintain balance (homeostasis) and healing by interacting with the CB1 and CB2 receptors.
ANTI-INFLAMMATORY EFFECTS: CBD oil is known for its anti-inflammatory properties. This makes it efficient in treating dry skin issues such as eczema.
CBD PREVENTS ACNE: Topical CBD oil enhances the production of lipids in the hair and also regulates the secretion of oils in our skins.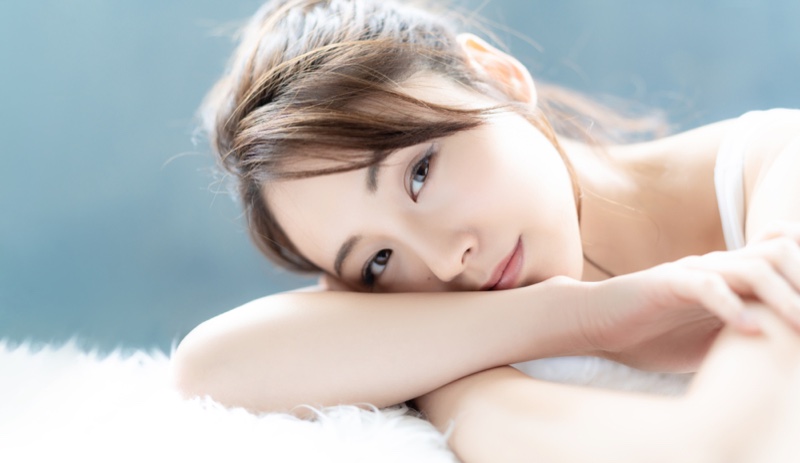 PAIN BENEFITS
Here are a few pain benefits of topical CBD oil:
DIRECT AND IMMEDIATE PAIN RELIEF: Orally ingesting CBD oil will cause the entire body to experience relief. However, applying topical CBD oil on the affected area provides a more direct and quicker pain relief effect.
RELIEVING INFLAMMATION-RELATED PAIN: You can experience instant inflammatory-related pain relief by applying CBD oil to your skin
In conclusion, topical CBD oil contains a lot of pain relieving and skin conditioning properties. Hence, people who need help in these areas can use it for quicker effects.