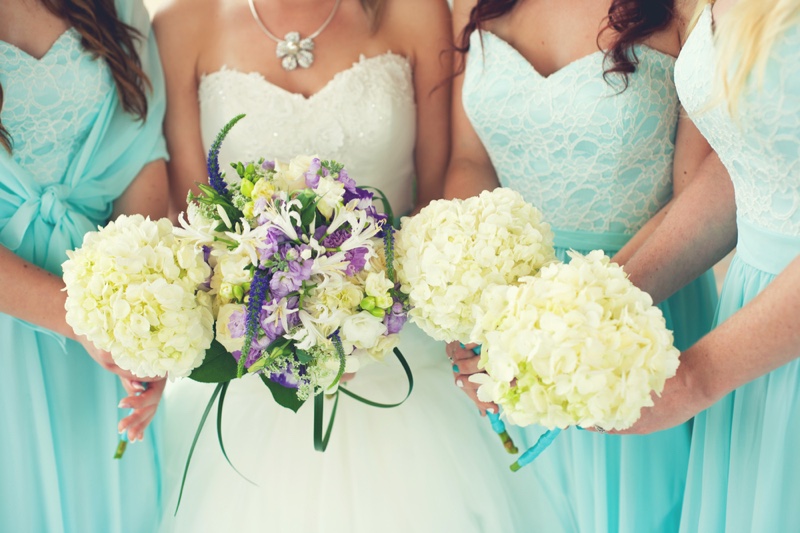 Wedding color schemes for the year 2020 are out already, and we're inspired! Getting married soon? See outstanding wedding color ideas to rock for your big day.
If you're getting married anytime from December and into 2020, you need the perfect wedding color schemes. The cake decor, to the bouquet; invites, venue, décor, and even bridesmaids dresses should all be well themed cohesively. But while at it, your wedding color palette must stay up to date and in trends to fit style and weather.
We looked to Pantone for help, and it delivered per usual with the hottest wedding color combinations. Cassis, Grapeade, Purist blue and more, see some of the best color schemes for wedding 2020.
1.
Grapeade
As one of the best wedding color themes, it rates amongst top wedding colors 2020. This is a warm tone that makes the sublime transition from bright summer shades. It is spiritual as it is calm, bright as it is subtle. It is a choice color for bridesmaid's dresses, cake décor, and floral arrangements. Blend it with Crabapple and you'd have the perfect summer wedding palette.
2.
Neo-Mint
Green is one of the popular wedding colors, but gender restricted. Neo-mint, on the other hand, is great on any gender. This color is a pastel version of the green color. It oozes this freshness that nature gives, well associated with the spring weather. It's oxygenating and a perfect shade for invites, bouquet arrangement, bridesmaid's dresses, and decor. Perfect for indoor and outdoor weddings, it creates a soulful blue palette with purist blue.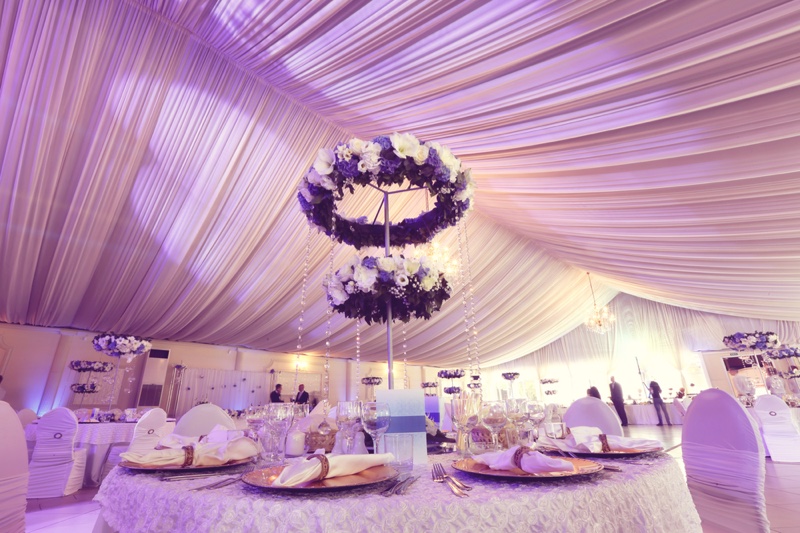 3.
Cassis
Cassis stands as one of the richest wedding color themes. It's a float between purple and intense pink and acts as the perfect balance. It offers the very best of both worlds. It is subtle yet enforcing, soothing yet sophisticated. This color is a rustic theme associated with the elite, especially in Europe. It is royalty and elegance, stunning for the winter wedding.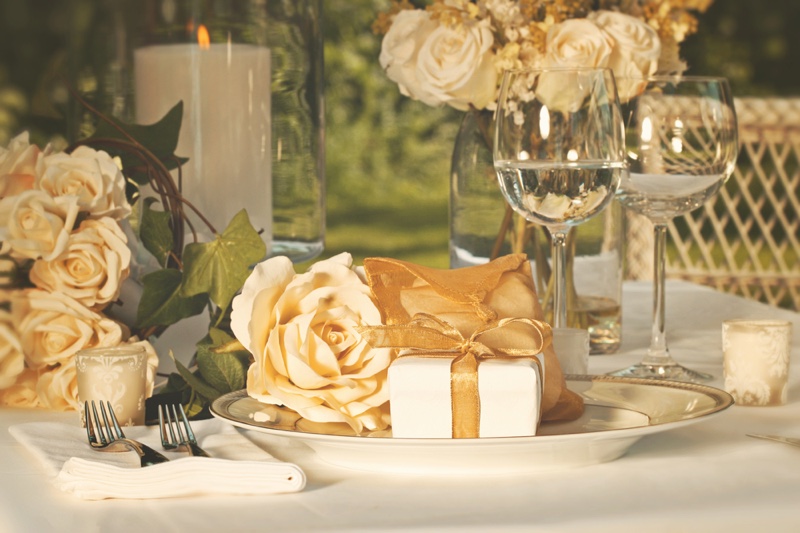 4.
Cantaloupe
Thinking of wedding theme ideas that ooze subtlety and class? Choose cantaloupe. This is a no-brainer that transcends both genders. A surreal blend between the mental and physical aspects of a person, depicting strength in fragility and nurturing attitude. Acting as the greatest soulmate for orange color, it introduces a milky flavor to it. This tones down the intensity and uproar of the orange color. Great for a summer wedding, this is best regarded as an upbeat theme. Like romance, it softens the restlessness of orange.
5.
Merlot
Merlot, a popular wedding color with a warm and sophisticated tone. It is also organic and one of the stunningly gorgeous weddings fall colors. Mimicking the tree leaves in their brightness and colored glory, it would give your outdoor floral decor a facelift. Blend it with Hazel and you'd have a winning wedding color combination for the whole of 2020.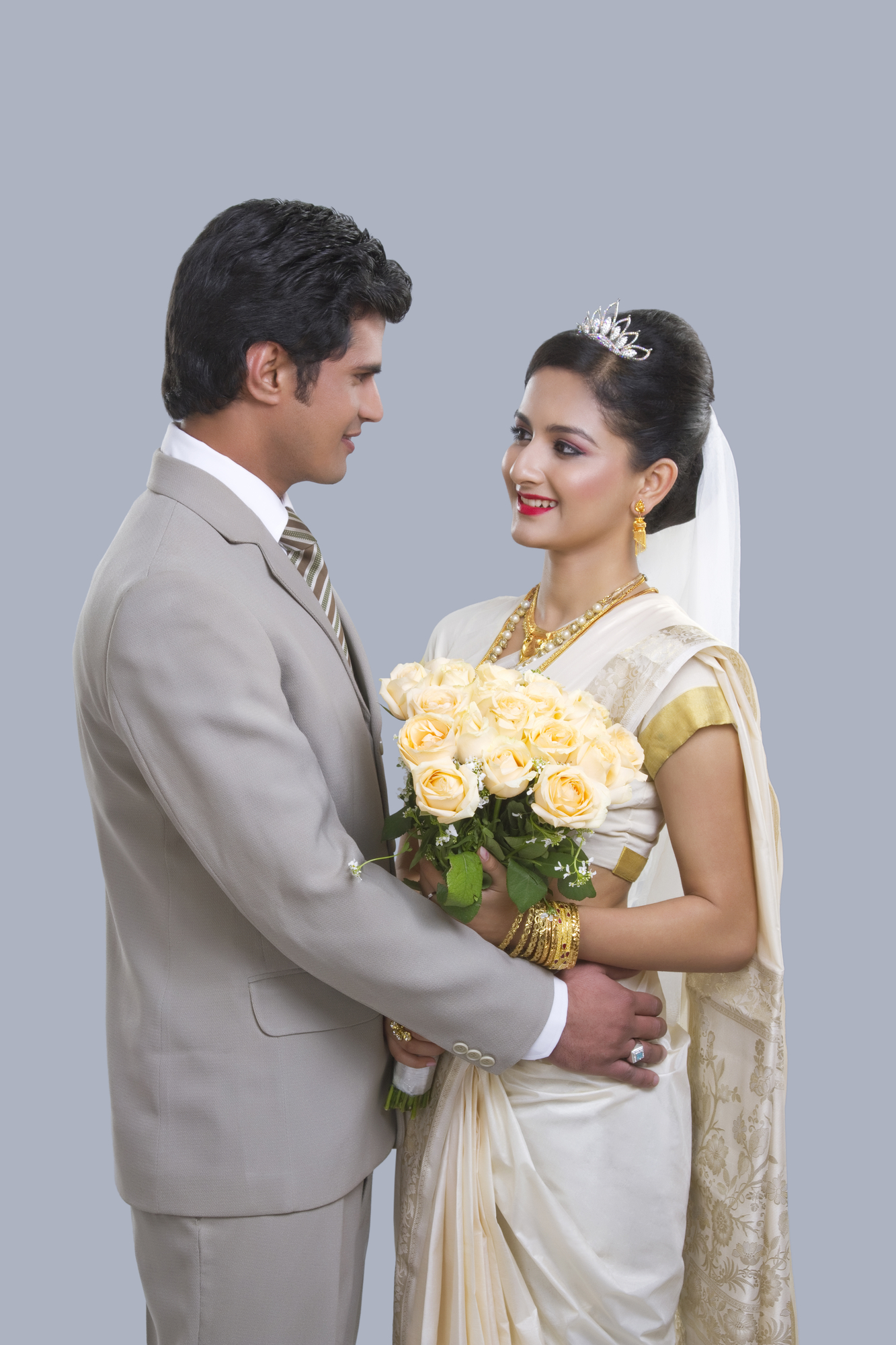 6.
Mellow-Yellow
Need a pop of color on your wedding day that is natural yet sophisticated? Try Mellow yellow. Far from being mustard yellow or sunset, this is a loose tone of both. Arguably the favorite color for fashion houses, and magazines, influencers are having a field day with it. It is also of psychological importance, as it's the first color hue the human eye recognizes. This color can tap into the emotional responses of humans, especially nature lovers. Even so, as it is a loud mimicry of the sunrise and sunset.
7.
Purist
Blue
Taking a position as a twin blend of the sky and sea, this stunning shade of blue symbolizes optimism, peace, purity, and meditation. It is calm, yet edifying as it promises stability, trust and security. This is a major reason why companies of repute are quite drawn to it. Blue is a highly rich color that can be well detected by even the color blind. Great for clothing brand against all demographics, this is a color that will stay through 2020 and beyond.
These wedding color schemes are trending smashers for 2020. Pick any single color or wedding color combinations for your day.