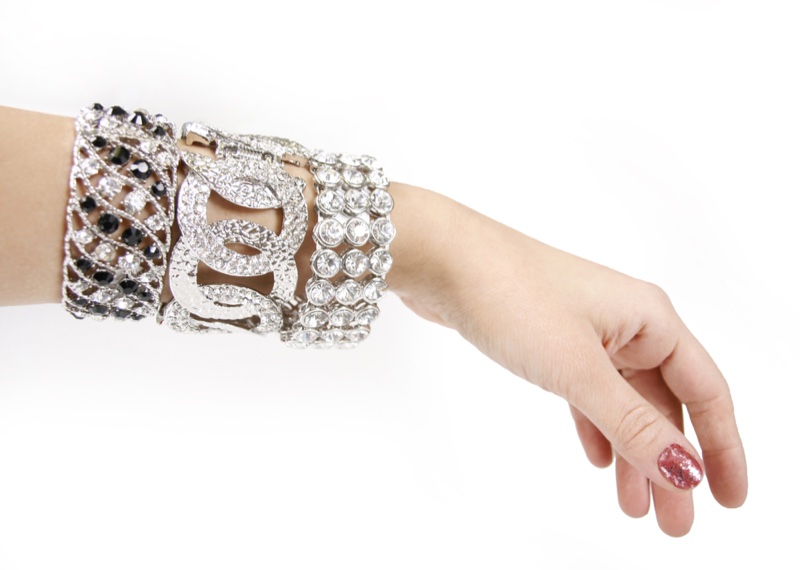 In relatively good years, the US jewelry and watch sales amounts to a whopping $82.5 billion, indicating the extent to which accessories like necklaces, earrings and rings play an important role in our total fashion look. Bracelets, too, are a popular addition to an outfit, since they can be shown off both in warm and cool months, making a big impact to even the most casual of ensembles. If you would love to add a cute bracelet or two to your jewelry collection soon, then take note of the hot trends dominating this classic accessory.

Mixing Textures
Everyone from Chiara Ferragni to Camila Coelho and Noha Style Icon are layering up their bracelets, with various textures present – from thin minimalist gem styles to heavy snake bracelets and, of course, the classic Cartier love stacks (with many wearing two or three of these). Charm chains, completely devoid of charms or bearing just one statement charm, also make a great addition to a stacked look.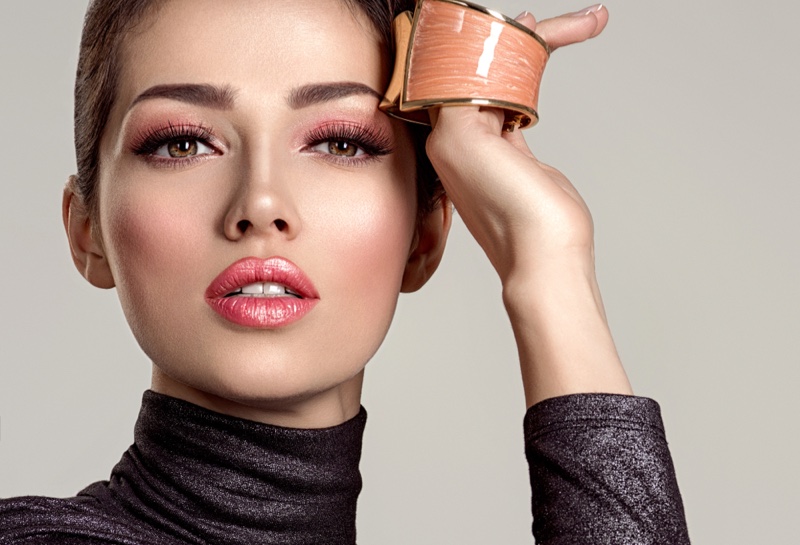 The Minimalist Piece
On the opposite side of the coin, we are also seeing the ultra minimalistic, fine-chained diamond or gem bracelet make a big comeback for an everyday piece that goes with any style in which your wrist is exposed. Think elbow-length sweaters or tops with a delicate chain and just one star-clustered diamond. If you use this bracelet daily, ensure the diamond is always facing up to avoid scratches; storing it in a soft pouch will protect against scratches and contaminants when you're not wearing it. Don't apply cream while you are wearing the bracelet, or the diamond may lose its shine. To remove  dirt or grime that accumulates, use a drop of gentle dishwashing liquid in a cup of water, dip the piece, and use a soft cloth to wipe it. One-gem jewelry is not only small in size, but also easy to clean, which makes it a great everyday choice.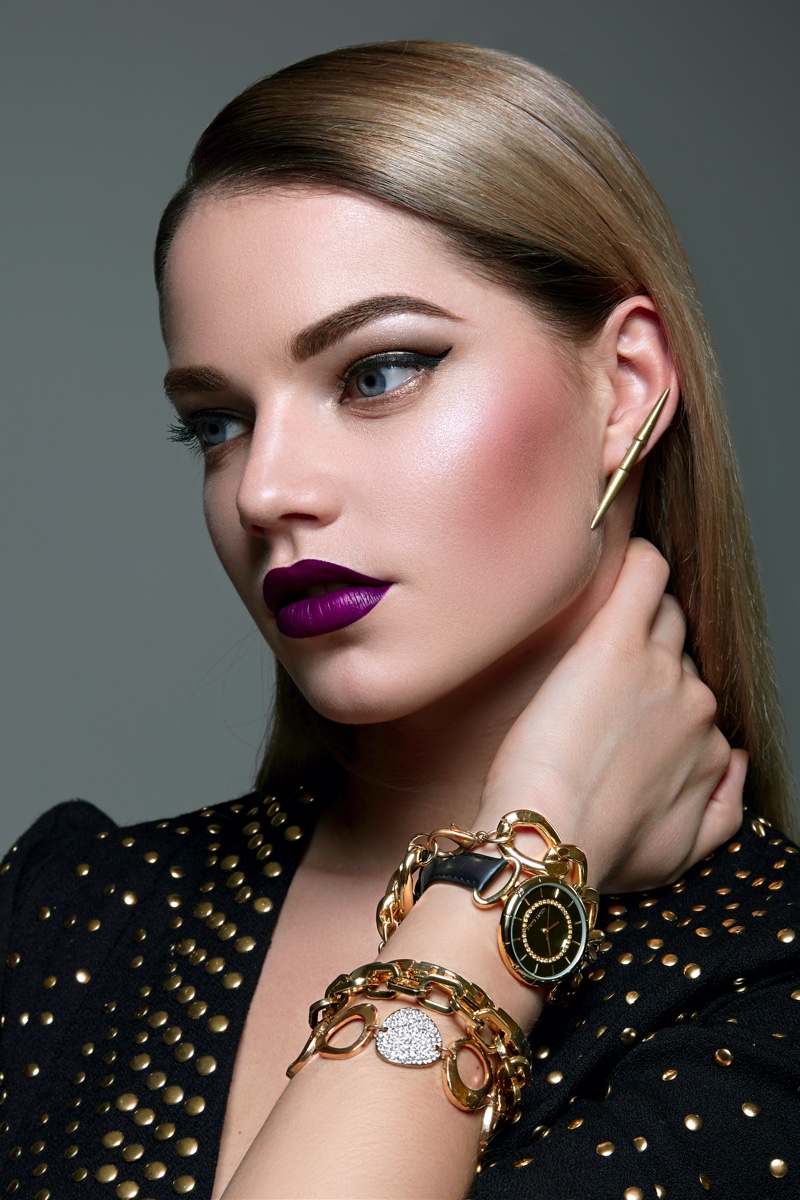 Mixed Metal Bangles
Mixed metals are big in the stacking game, so if you have the budget to buy around three 18K bangles this season, why not buy one in white gold, the second in yellow, and the third in rose gold? It's all very Cartier, but it is also a tad bit more joyful, rebellious, and eye-catching than stacked bangles in the same color. For an idea of how modern mixed bangles can look, check out Monica Vinader's Nura Reef Mixed Finish Bangle set, which has odd bends and angles you wouldn't find in a standard round set.
Bracelets are a keeper all-year-round, with everything from large gem bracelets to vintage silver cuffs looking great depending on the outfit they are accessorizing. This year, a few hot trends include stacking, minimalism, and mixed metals. Finally, you can pull out the cutest items in your bracelet collection and feel free to wear them together or all by themselves.