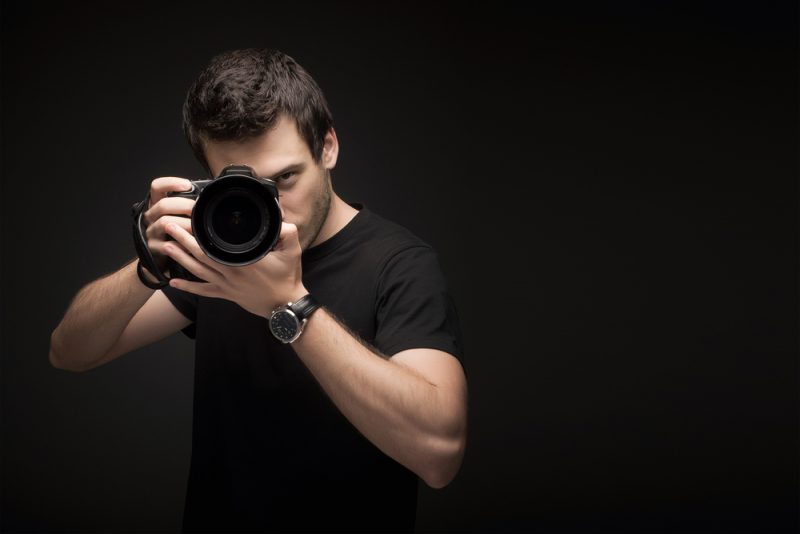 If you are someone who loves photography, then you will know that the idea of the perfect image is very subjective. With everyone finding more than one source of inspiration for their creative vision, what you think is the ideal photo, someone else may not like. But with a set of necessary skills and a clear artistic vision for a collection of photos, you cannot go wrong. In this article, we will be looking into some of our top tips for capturing the perfect stylish photo. 
Be Patient
One of the most important aspects of photography is the patience that it requires. Depending on the type of photography that you are going portraits and animal photography can require a vast amount of patience. Whether it is patience to get the composition or the waiting process for the perfect moment, this can be a time consuming but also a rewarding process. This is some that also requires a vast amount of practice, but when you get the perfect image is very rewarding.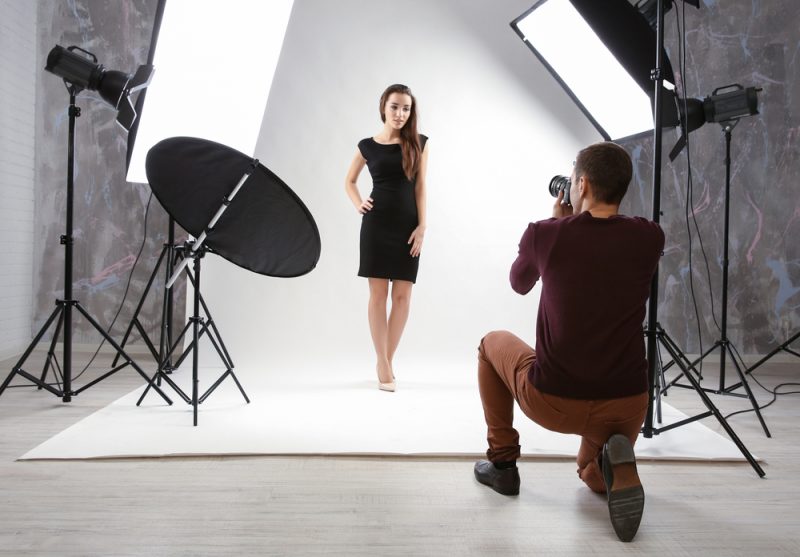 Consider the Lighting
In addition to the patience that you require, there is also a vast amount of preparation for lighting that goes into taking images. This is particularly important when taking portraits; this is because different lighting in pictures can evoke several mixed feelings. By keeping the light as bright as natural as possible, the image looks inviting; however, darker and harsher lighting will make whoever is in the picture seem more threatening. Therefore, it is essential to consider the lighting as well as the color used in the images to give you the finished look that you want. 
Take Your Images in RAW Format
If you are planning on placing your image onto a canvas, you must take them in RAW format. This is so that no matter what size image you are printing onto canvas, the quality of the image will not be affected. Whether you are planning on using a next day delivery photo prints service or you are planning on using acrylic prints for your images, shooting in raw will ensure that there is no image quality lost during the compression process. Also, the image will be able to be enlarged without becoming blurry due to the size of each pixel.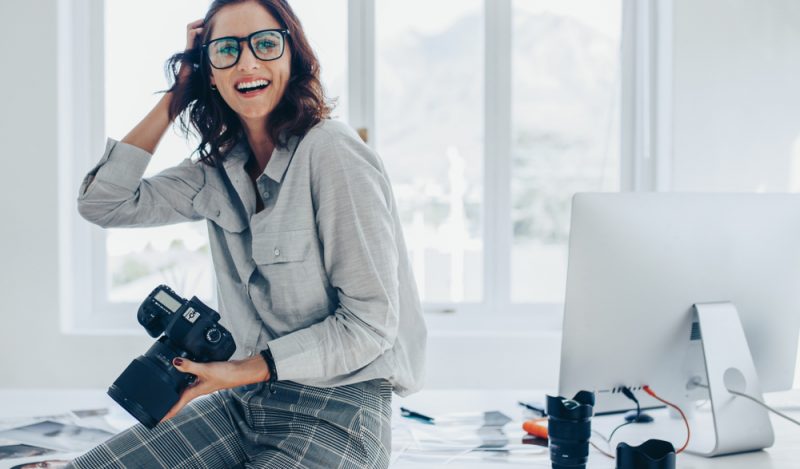 Use Editing Software If You Need to
If you find that you need to, editing software is a great way to enhance your images. Whether it is subtle changes to contrast or light or completely altering it, this is a great way to make your image stand out. Though this is not for everyone, this is a perfect way to experiment and express your creativity when it comes to your photography. With some fantastic artists using photoshop to create outstanding images, many possibilities come along with using image editing software such as Photoshop. 
Whether you are an established photographer looking for helpful tips and tricks or you are new to taking images, and you are looking for some starting tips, each of these will help you to take the best images possible no matter the camera that you have. Good Luck!