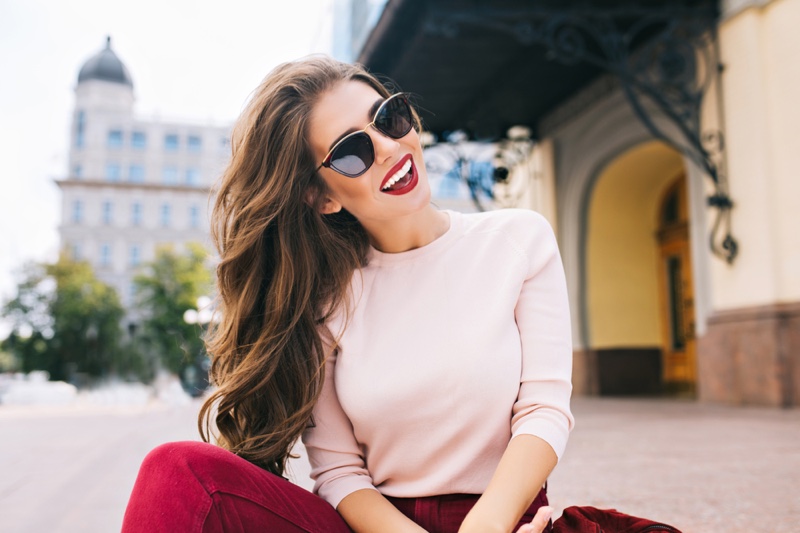 Fashion trends change every few months. What you bought last season may not be trendy any more. But that does not mean you need to go shopping six times a year to stay up to date with the latest styles. Being stylish is not about following trends but about using them to create your own statement. Even a few classic items in your wardrobe or a carefully accessorized ensemble can make you look stylish.
Here are our top tips on how you can be more stylish with less effort.
1. Shop wisely
The most important tip to remember if you want a decent wardrobe that has variety as well as charm, is to shop wisely. This means that you must not splurge on a piece of clothing just for one special occasion or event. Clothes and accessories must be considered as investments. If you invest in things that are versatile yet trendy, you can save a lot of money and yet have the perfect thing to wear.
Do not shop for things that you know you won't wear more than once or twice. If you need something extravagant, you could think of renting it instead. Buy clothes that go with other different clothes and shoes, so you can vary your looks with the same pieces.
2. Buy statement pieces
There are certain clothes or accessories that can make you look stylish instantly. These are statement pieces because just one thing can change your appearance. For instance, matching your outfits with a brightly colored handbag or Gucci shoes can be considered a bold style statement, giving you an effortlessly stylish look.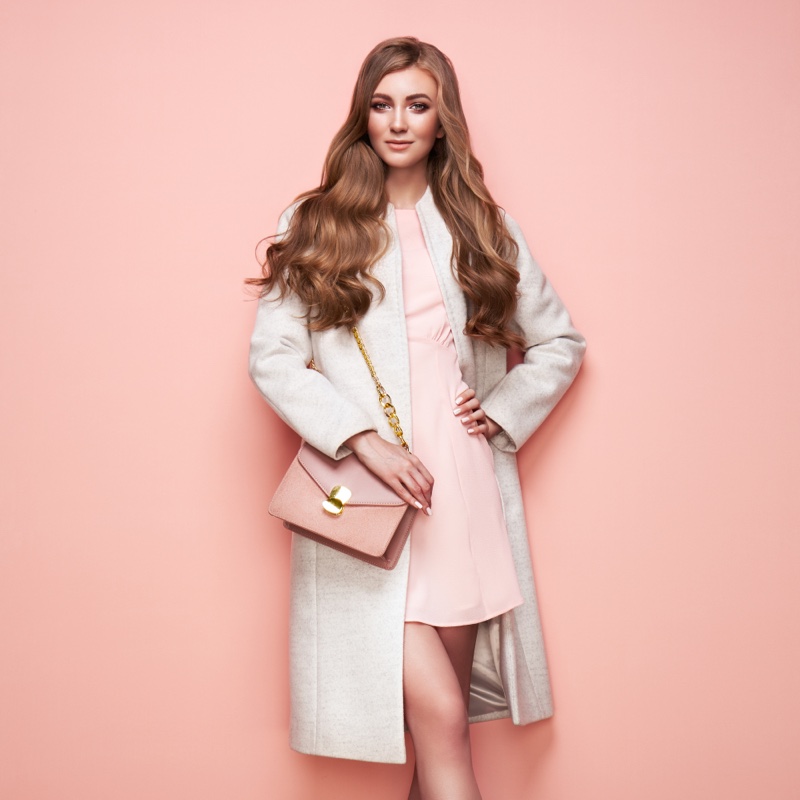 3. Have the classics
These pieces are called classics for a reason. No matter how common you think they may be, white shirts, fitted black trousers, denims, pencil skirts, silk blouses in solid colors, blazers, and pumps will always be in style. You can wear these for different occasions without feeling over or under dressed.
4. Don't overspend
It is important to invest in your statement pieces, like the Gucci shoes, but do not over spend on every item of clothing or accessory that you need from top to toe. It is important to think about price, quality and use. Something that is crucial for your look must be of a good quality and fit. Clothes that are the current trend or which can be swapped for something else in a little while, need not be too expensive.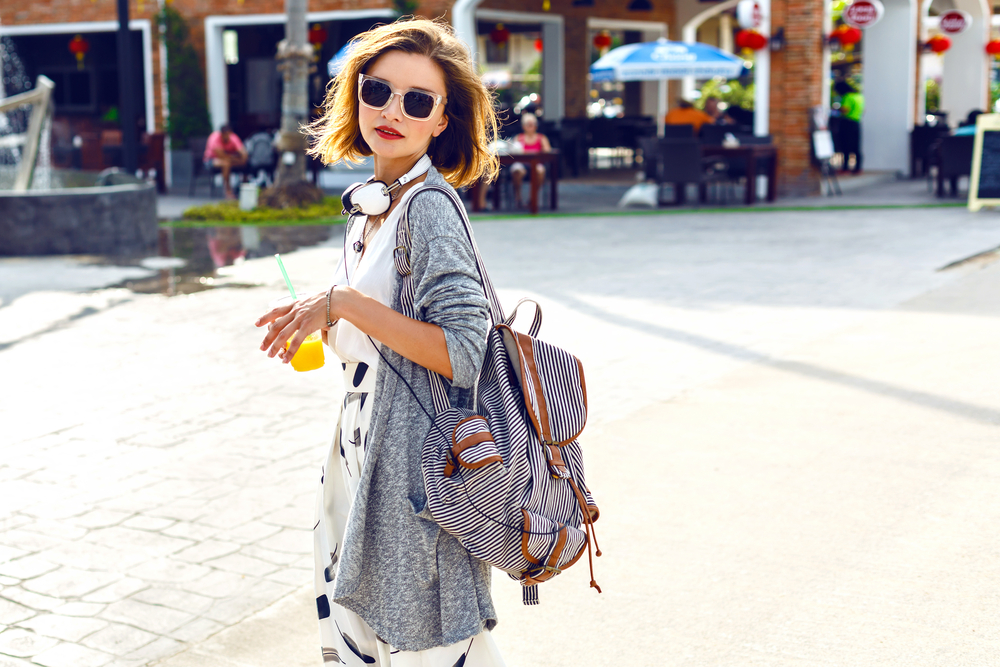 5. Choose your style
The secret to looking stylish is creating your personal style. Blindly following fashion trends could result in a disaster. And if it does not suit you, you will feel conscious and uncomfortable which is not stylish at all. Focus on comfortable, well-fitting clothes that make the wearer feel good.
6. Dress for the occasion
Style is also about knowing how to dress. Wearing a mini skirt to a wedding or to a business meeting, for example is certainly a big No. As long as you follow dress codes, you will look stylish and elegant.