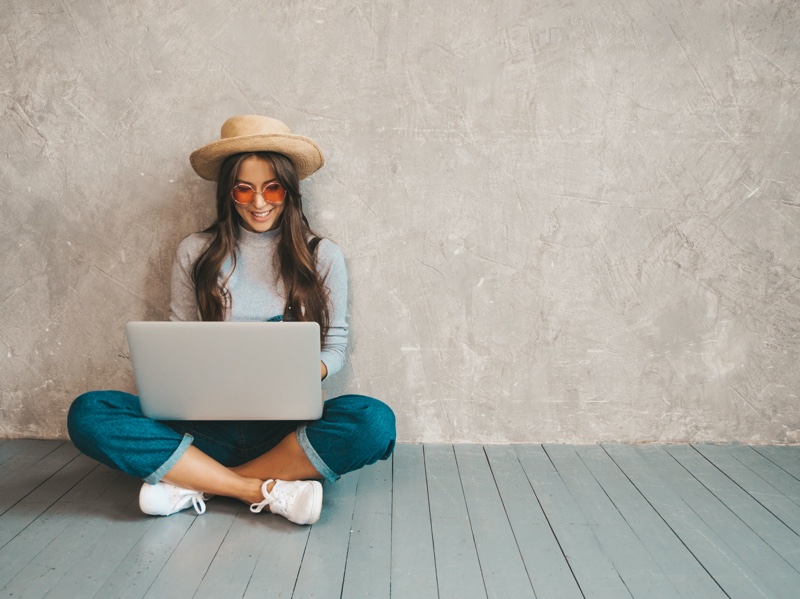 In 2022, it seems like everyone – from your best friend to your neighbor – is shopping online.
This is hardly surprising when you consider the recent global pandemic that's taken place. It caused many shops to shut down, which changed consumer habits. Of course, one of the most significant changes was the explosion in online shopping, which saw people run straight to platforms like Amazon, eBay, and ASOS to get what they needed.
Naturally, fashion shopping is trendy online. Nowadays, you can order anything you like – such as a brand-new dress or some vintage jeans – and have it delivered to your door the very next day.
So, if you're a fashion addict who likes to shop online, here are some top tips to try now and in the future.
Firstly, relax
When shopping online, it can feel a little bit like a race against time. You'll see a pop-up about sales coming to an end and limited stock on certain items – honestly, it can feel like a nightmare!
Therefore, it's essential that you relax and don't let the constant pop-ups and reminders overwhelm you.
Instead, sit back, calm down, and enjoy a nice drink while searching for what you want.
Also, if you're shopping on your smartphone or laptop and finding it stressful, you should open up some other tabs and play some online games through the best online casinos. This will make the experience a lot more fun and relaxing for you.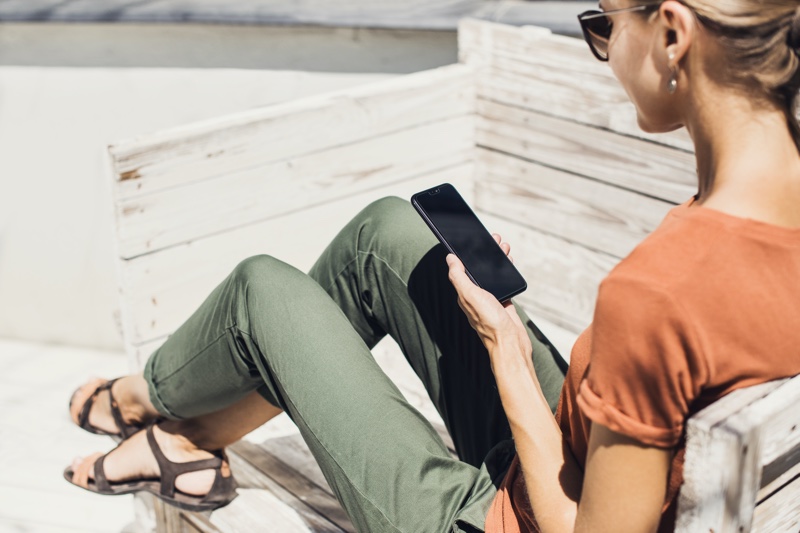 Install a coupon extension
Whether you use Google Chrome or Safari, you can download free coupon extensions for your browser. This means that you can save tons of money on certain purchases that you make if your extension can find a coupon for you at checkout.
If you're strapped for cash and looking to make your bank account a little healthier, this is an essential tip.
Browse the best stores
There are lots of online clothing stores to choose from when it comes to shopping. Here are some examples:
There's something for everyone – no matter your personal fashion preferences. Vintage Clothing Stores like Cultbravery.com are also worth looking at to find one-off classics from labels you love. Vintage shopping is good for the planet; it's also good for your hip pocket!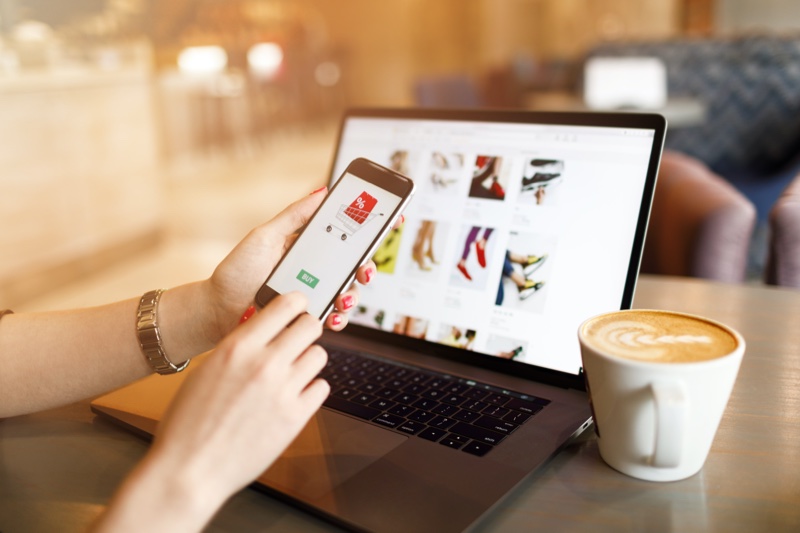 Send screenshots to your friends
When it comes to fashion, second opinions are so important.
So, when you see a clothing item you like, send a screenshot to your friends and ask them if they think it would be right for you. Remember, their feedback is invaluable – so make sure to listen!
If they don't think a particular item will look good on you, ask for further suggestions. They know you better than anyone and will more than likely help you find the perfect outfit for any occasion.
Buy in Bulk
If you want to save some extra money, you should also buy in bulk. This way, you can save on next-day delivery charges.
For example, don't buy one pair of jeans and then a few days later buy another pair. Instead, try to buy them all at once so that you aren't constantly paying for delivery – as these types of fees can start to build up over time!