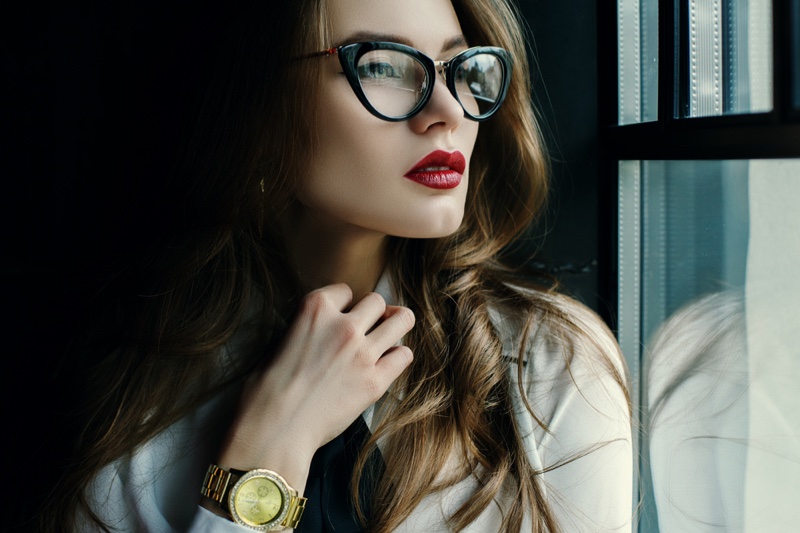 Nowadays, the online shopping thing is in full swing – and why not? We are facing a global pandemic, but there's nothing like retail therapy to give us the relief we sorely need. Even as some of us may end up buying things we may not even use once this pandemic is over, some things will always remain useful and necessary – such as eyeglasses. You've probably bought a whole plethora of things online, from groceries to shoes to medicine etc, but how many among us buys eyeglasses online? If you need eyeglasses, the good news is that you can now purchase them online; but how can you make sure you're choosing correctly?
If you're thinking of buying glasses online, here are some top tips – and what you should remember.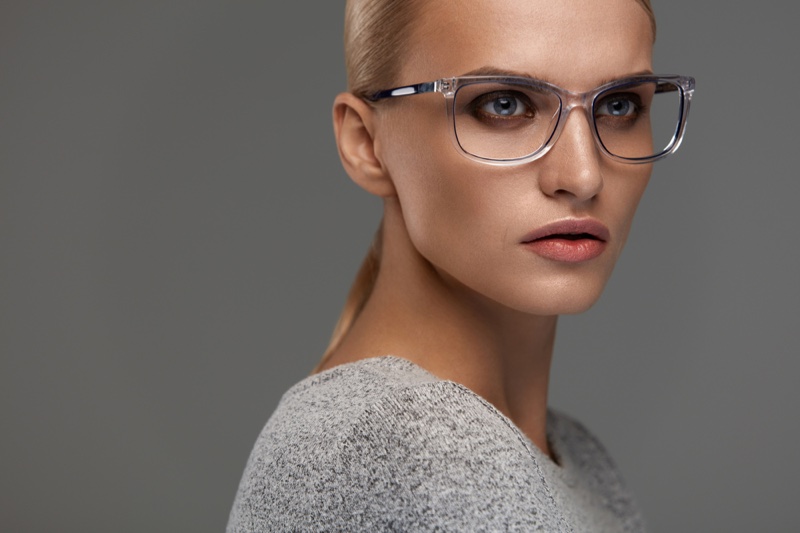 How the process works
There is a particular process of buying eyeglasses online, and while the specifics may depend on the actual website you buy your eyeglasses from, there is a general procedure for it. First, you may have to choose your preferred color and frame. Afterwards, you can choose the features you want, such as the plain glass or tinted. You can, for instance, go for lenses with a special coating, or you can go for ultra-durable ones, which are useful if you play sports or are the active type. Some lenses are also designed to offer additional eye protection from UV rays, while there are special blue light lenses that can also protect your eyes from your digital screens' blue light emissions.
Once you have chosen the features and lenses, you can submit your prescription info and include the distance between each pupil (to make sure the shop places the lenses correctly in the frame). If you're not sure of how to choose your lenses or frame width, there are sites selling glasses online where you can chat with someone who can guide you through the process. 
Making sure your glasses suit your personality is key, but it needs to be affordable too. Luckily, one of the top places to buy glasses online is SmartBuyGlasses.co.uk, where they sell a wide range of styles from the biggest designers, all with a best price guarantee. They also stock hundreds of eyewear styles in their cheap glasses collection, with frames from as little as £6.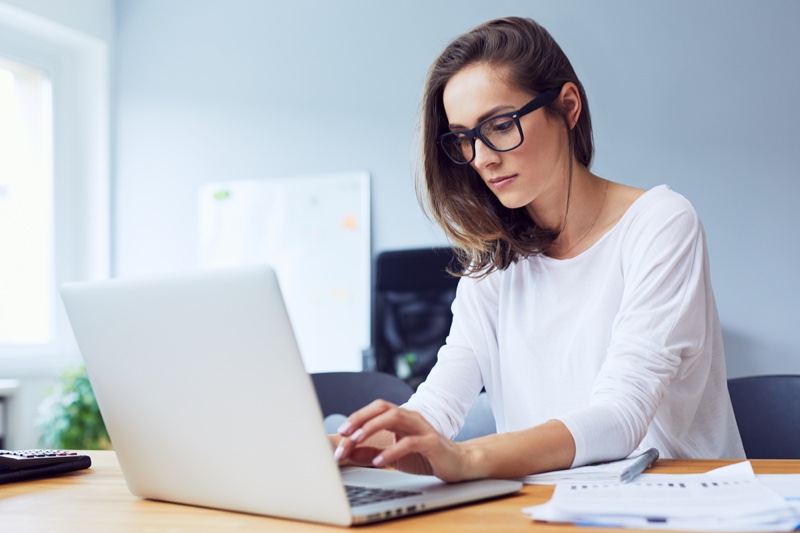 The benefits of purchasing eyeglasses online
The foremost benefit of buying your glasses online today is, of course, the fact that you no longer have to go out. All of us are encouraged to stay at home and stay safe, so if you don't have any reason to go out and risk exposure to coronavirus, why should you? The convenience is undeniable; you can visit different websites to compare prices and services before you decide on your choice.

When you shop for eyeglasses online, you can get a lot of information from the shops selling glasses themselves; you'll have a lot of choice at your fingertips.

You can choose from a wide array of styles and extra features, and whatever your color preference, you'd be sure to find it. You can even shop by brand, and if you are on a budget, you can easily find something that's affordable and more suited to your requirements. In fact, it's more budget-friendly to shop for glasses online than go to an actual shop, and according to Consumer Reports, you can save as much as 40% if you buy your eyeglasses online rather than in a store.

If you are having difficulty determining your prescription, you can download an app that can help you check it, too – all the more reason to buy your eyeglasses online and save time, money, and extra effort.