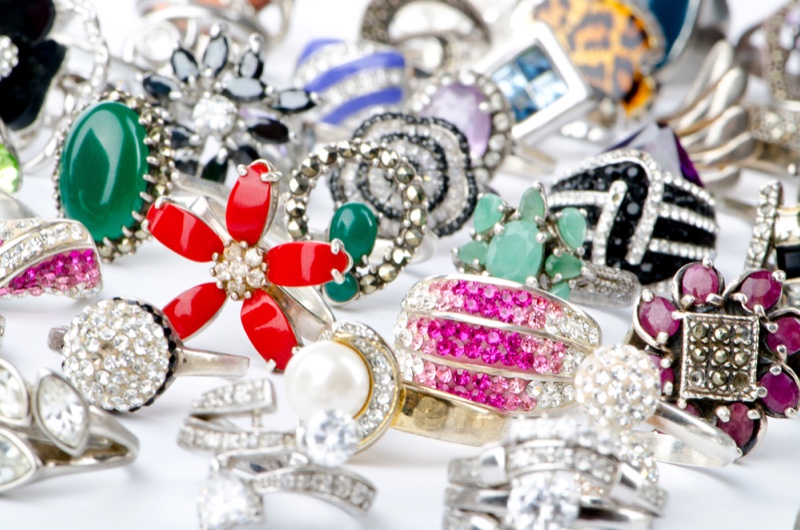 Rings are a weakness of every woman because it is out most beautiful jewel to possess. Factually, beautiful designs, cuts, and shapes make everyone adore rings for their ultimate elegance.
Due to cuts and crafts, the rings are separated into two groups, one for formal and other for casual purposes. While using the varying style one can select either vintage or antique grooves with floral embossing.
Traditionally diamond is considered as a standard stone for rings but there are many other stones and material to use. Some consider simple styles while some think about more dense and wider designs for their personal usage.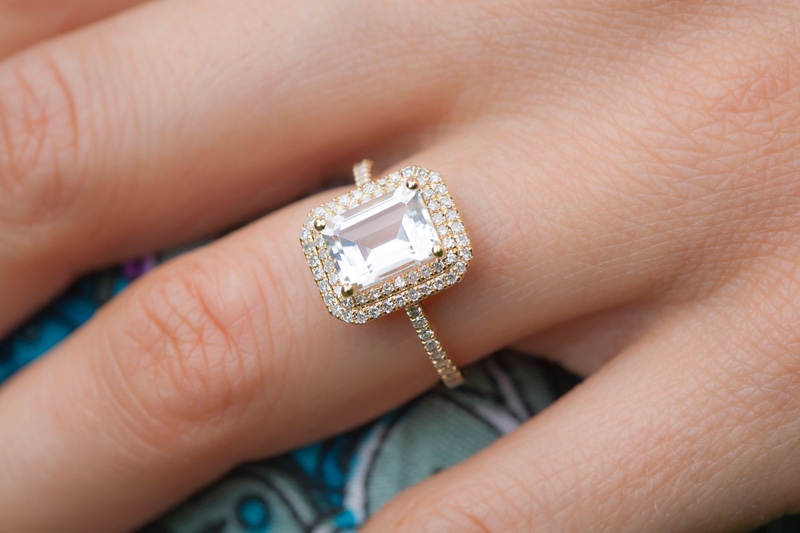 Beautiful Diamond Rings
Adorable and traditional diamond rings are way too classy for every woman wearing. Though classy diamond rings are very typical design and always in trend.
It only differs in cuts, edges and color thus diamond with other colors such as blue, green and yellow are in trend for 2019. Then there are black diamonds, lower in price and look classy as well.
Natural Wooden Rings
Other than expensive diamonds, wooden rings are also in trends with a unique style and cut. Then it is also required to choose the best option.
Tungsten, carbide, Zeus charms are too elegant for people who consider natural rings. The outer coating also inspires a lot of people, because wood can be hidden inside and any outer core makes the surface shiny and beautiful.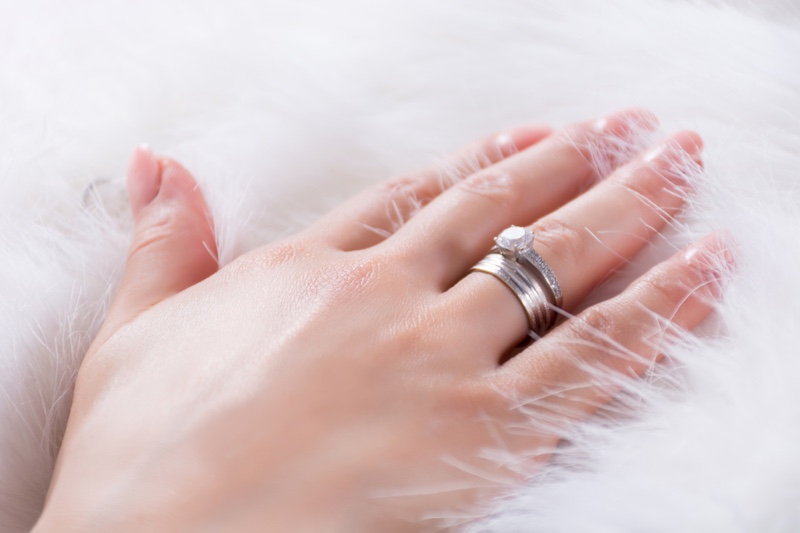 Platinum Rings
Less is more!
This mantra ended all the confusion, instead of heavy gold or diamond rings, platinum is another option this season. Carefully embossed floral or wavy cut over the platinum ring has a classy and showy look.
Similarly, these rings come in budget and do not bother with high-end prices. Moreover, platinum rings have a variety of designs and styles to carry easily.
Stone rings
Whether its ruby, topazes, sapphire or diamond; every stone looks elegant with a perfect crown of the ring. One can use wooden rings or natural rings with these stones to add more warmth feel.
The affairs involving stones are factually traditional and runs in many families but if you are not considering any particular culture go for the best stone that matches you and your personality.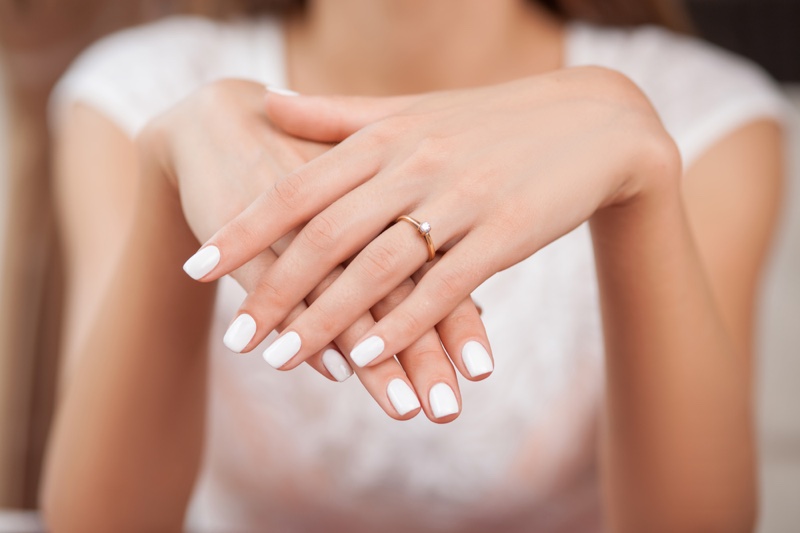 Rose Gold Wide Rings
Wide rings are always in trend, in reality, they are a style statement for many celebrities. The rose gold touch makes the wide rings calmer and soothing for people who don't want the edgy look.
Additionally, the wooden bridge can also be plated with rose gold metal to make the design more firm.
White Gold
The rings made up of white gold never get out of trend, for this season we consider white gold as the best option for engagement or wedding rings.
Every style is in trend, it only requires the right selection for usage, and the above-mentioned designs are an optimum idea to go for.
RingsByLux has a wide variety of natural ring made only for your convenience, then again the choice is yours according to your personal style and demand.