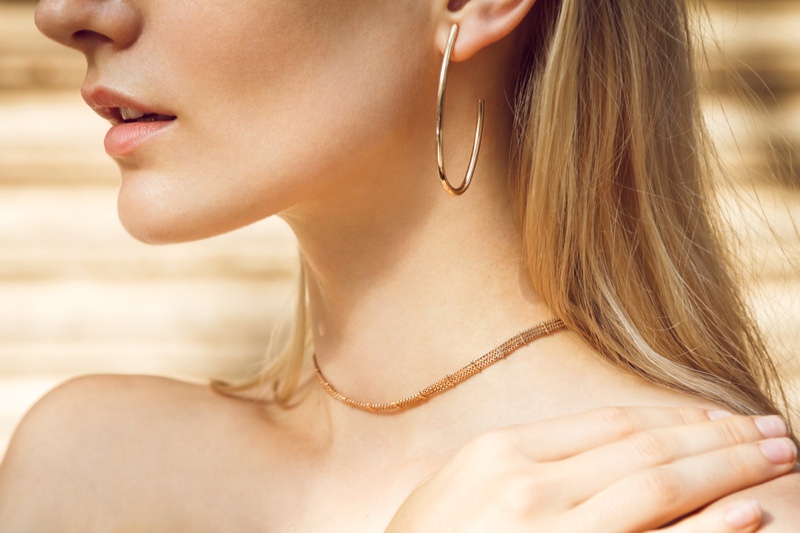 The trends in styles and designs of jewelry change every year. This happens because of the marketer's effort in promoting innovative jewelry designs through mediums like magazines and different fashion channels.
In the past few years, the jewelry market has evolved, and players in the business responded well to the demands and trends. Now that the Covid-19 pandemic has altered our lives, jewelry enthusiasts make most of their purchases online.
Why Choose Gold in 2021?
It is needless to say that gold pieces of jewelry are a good investment. It's value increases over time even if the market experiences surges and falls. 
At the same time, gold is preferred by jewelers because of its malleability. Intricate jewelry designs are possible with gold. On top of all, gold doesn't corrode and rust. This means that you can wear gold pieces of jewelry regularly.
Many are attracted to gold both physically and emotionally because of the value it holds in the economy. Gold jewelry items are popular because gold is admired even in prehistoric times. 
Gold is also hypoallergenic, making it desirable to many. It has color variations like yellow gold and white gold. Each boasts a different character, but both will definitely look expensive when worn.
Accessory Trends in 2021
People are swayed by whatever they see. It's usually the celebrities and fashion editorials that dictate the movement in the jewelry trends. Some shoppers will just look for what's popular in the season. 
To give you an idea about what's on the trends list this year, read on and pick your next jewelry upgrade.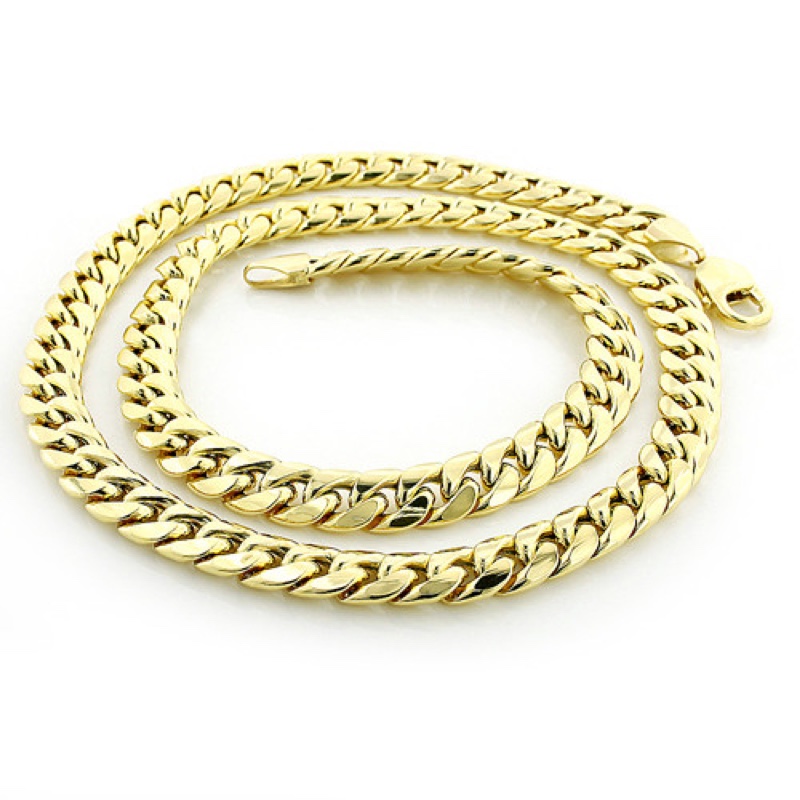 1. Chain Jewelries
In the early 1900s, suits were popular as a man's staple fashion. pocket watches are classic items men carry with them through chains joined to their tie bars and fobs. 
This is the era when flat chains and cable chains were regarded as popular accessories. Late on, zoot suits complemented with the dangling watch and key chains ruled the market. 
Now, chains are coming back to dominate the jewelry business. A customized pendant attached to a chain has never gone out of style. You can even layer a couple of chain necklaces if you want to. 
There is a great variety of chain links. The most popular type worn by big-named artists like Jay Z, Drake, and DJ Khaled is Cuban chain links. 
Of course, Cuban links come in different colors. The most common ones are yellow gold, white gold, and rose gold. Moreover, Itshot cuban link is a must-have if you want to purchase similar links you've seen in celebrities.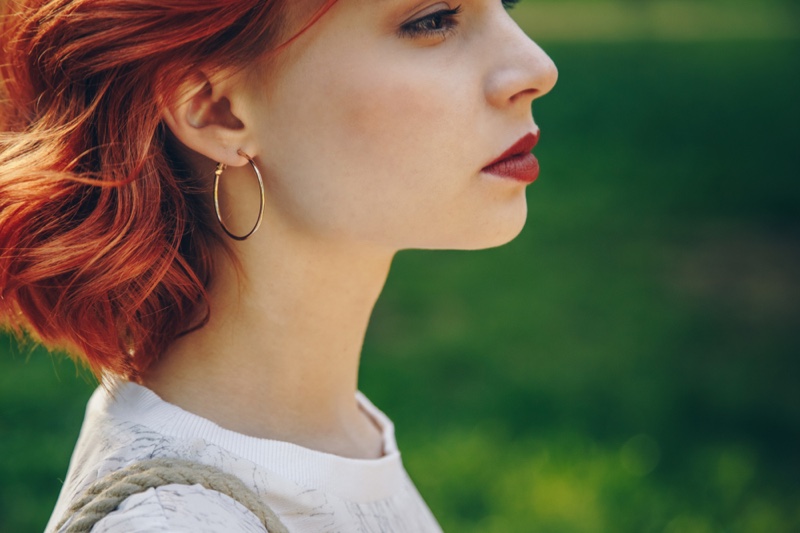 2. Hoop Earrings
Hoop earrings are timeless pieces of fashion especially if it's made out of gold. Apparently, a hoop earring is a circle, therefore, symbolizing wholeness and infinity. 
It also holds cultural significance in Latin America. The minority group in America and Europe wear this accessory to counter discrimination. For them, hoop earrings are representations of their identity.
Also, this accessory can go well with any outfit. Whether you want to wear simple or something extra, hoop earrings can always adapt. It's the shape of these earrings that emphasizes the wearer's face regardless of age and complexion.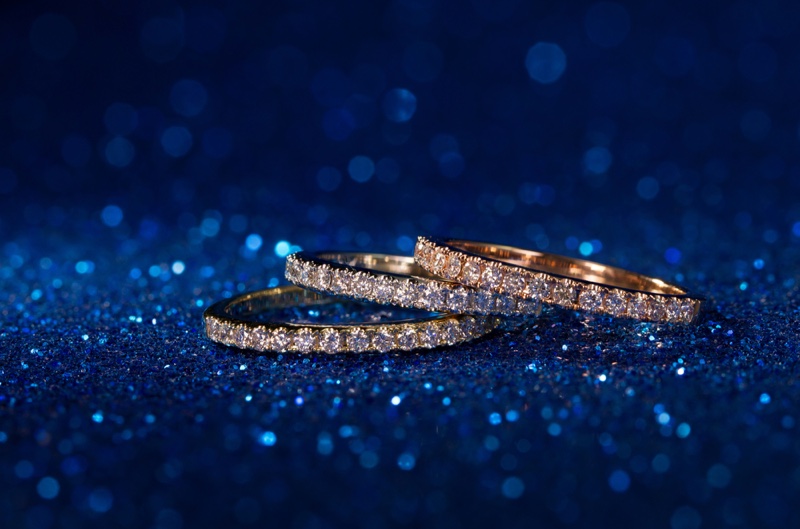 3. Stacking Rings
Layering gold rings is a jewelry trend you wouldn't want to miss. The most common ring stacking style is pairing the engagement ring with the wedding band. 
While many are excited to do this classic fashion rage, it is important to note that there are no specific rules in stacking rings. There is no such thing as the perfect combination of rings. 
The simplest way to do it is to match a dainty gold ring with a bulky diamond ring. The contrast in width and the composition of the piece will definitely make the combination look impressive.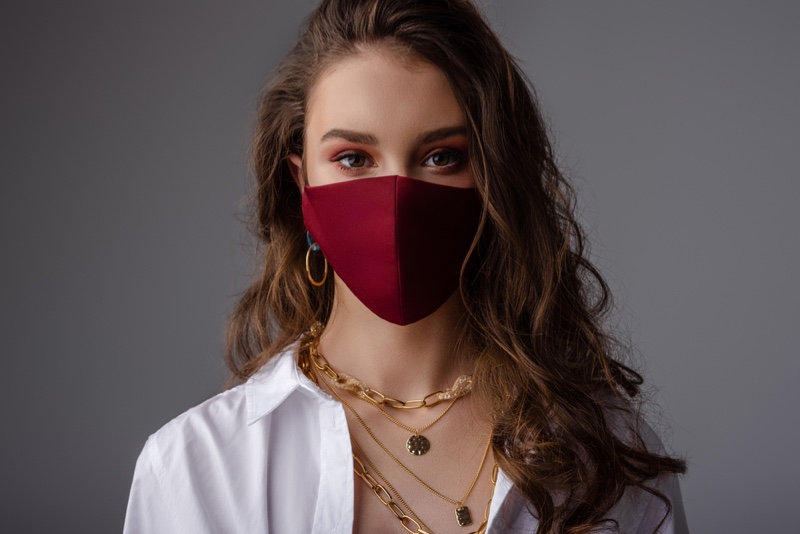 4. Pendant Necklace
Gold pendant necklaces with minimal designs are traditional yet classy pieces you'd want to have. Men would gift their loved ones with pendant necklaces to express their commitment to their romantic relationship.
While it's a symbol of love for couples, many single women also wear gold pendant necklaces to display their personal style. If you wear this, you don't have to wear earrings, but if you have something that would complement the pendant well, do as you please.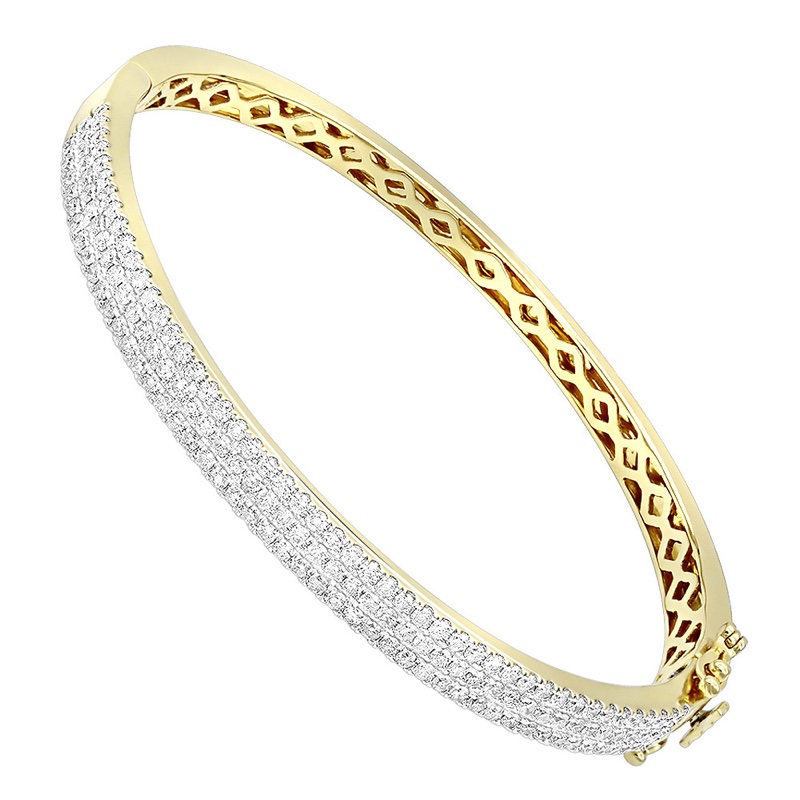 5. Bangle Bracelet
Some might think that bangle bracelets are outdated because of their long history. It's literally one of the oldest types of jewelry recorded in the past. 
Regardless of the age, profession, and fashion style you have, bangle bracelets will help you pitch a chic look. You can also stack gold bangle bracelets with the ones with pearl accents. You can even layer it with a modern wristwatch too.  
Additionally, statement rings go well with bangle bracelets. Plus, a layered necklace can make you look stylish, so don't hesitate to try it out. 
Takeaway
Fashion is one way to express yourself in a crowd where everyone wants to make a mark. To cast an unforgettable look, try to look at your fashion details like your gold accessories. Gold is something that's already exceptional so see to it that you won't look over accessorized.