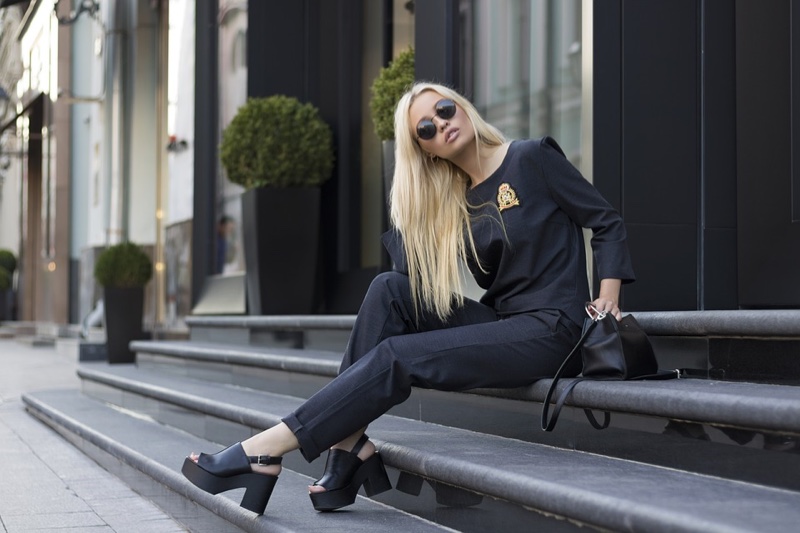 We all know how fun it can be to experiment with the latest fashion trends.
However, sometimes jumping on a trend can mean accidentally wearing an outfit that makes us look heavier. We want to look our best at all times, so looking heavier is obviously on no one's agenda.
But, if you're excited about a new outfit or you're so used to wearing the same things, it can sometimes be difficult to realize when you're wearing something that is making you look heavier.
Luckily, there are a few not-so known mistakes to avoid that make you look heavier. Read on to learn about the top 5 of them.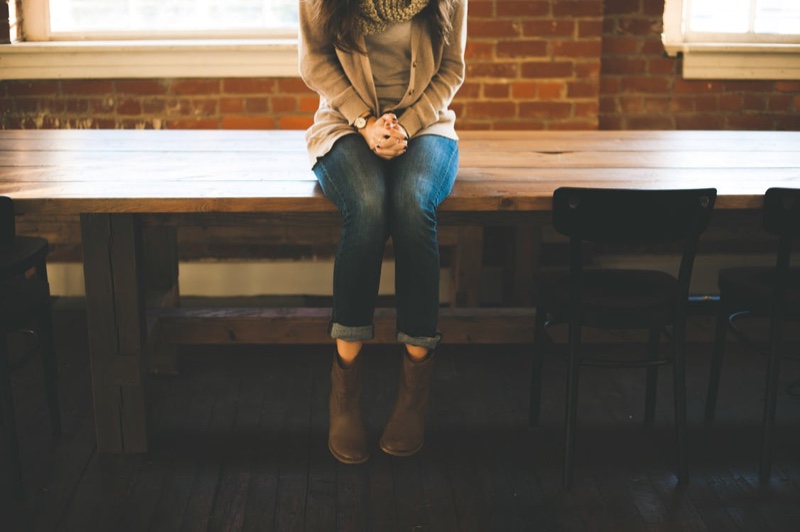 1. Skinny Jeans
Ah, the skinny jean. When the look came out, it's fair to say we were all a bit skeptical. Now, it seems as if this once trend has turned into a staple in every woman's closet.
But, while skinny jeans look great on some, they don't look great on everyone. If you are a bit on the heavier side, you might want to avoid skinny jeans, as they can often emphasize the wrong parts.
If you do like the slim fit though, you can check out some of these slimming women's outfits that work for all body types.
2. Wearing Loose Clothing That is Ill-Fitted
Women who are on the curvier side often gravitate towards clothing that is loose fitting.
And while it makes sense as a way to hide your problem areas, it doesn't always work out that way if the loose fitting is still ill-fitted, as it will only make you look broader than you really are.
Even if you are heavier, you still want to add dimension to your shape. Therefore, it can be a great idea to add a cinched belt a bit above your belly button, or stick to dresses that are only flowy in some parts, such as empire-waisted dresses.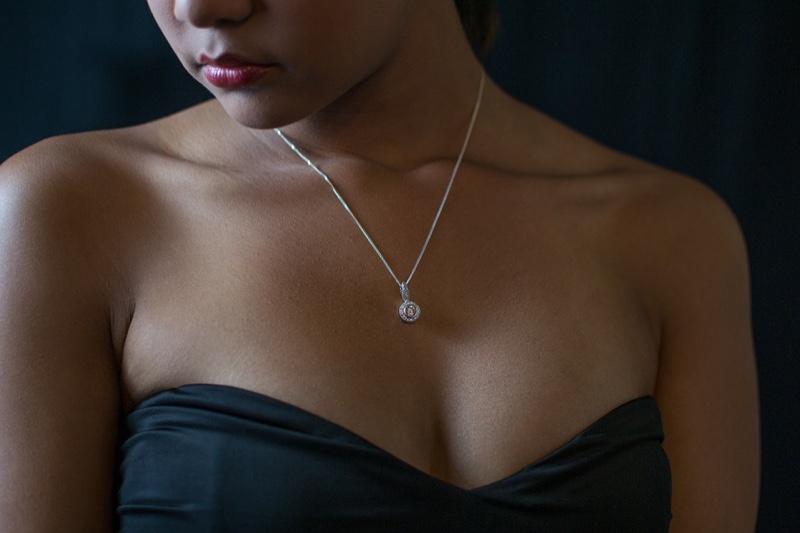 3. Throw Those Turtlenecks Out the Window
Turtlenecks. People either love them or hate them.
For those not wanting to add bulk to their look, the answer should definitely be hate. This is because turtlenecks make your neck, one of the skinniest parts of your body, look bigger.
Covering up your neck means you aren't allowing for a break between your head and your body, and are therefore making everything one shape, which will make you appear larger. So, instead of turtlenecks, opt for off the shoulder tops or V necks.
4. Printed Pants
Prints are a great way to add some fun and personality to a look. And, the printed pant trend is most certainly in right now.
However, you need to be careful with printed pants, as they can often make you look heavier than you are.
If you can't quit the print, however, it's best to opt for a printed shirt instead with a dark pair of pants. Or, opt for pants with a small print on them.
5. Flared Skirts
Everyone loves a skirt when they feel like dressing up a bit but don't want to commit to wearing a dress.
But, out of all the skirt styles out there, flared ones are the ones you need to avoid if you don't want to look heavier. This is because flared skirts add volume to your look that is not necessary.
Luckily, there are plenty of skirt varieties out there that will make you look awesome, such as straight skirts or pleated straight skirts.