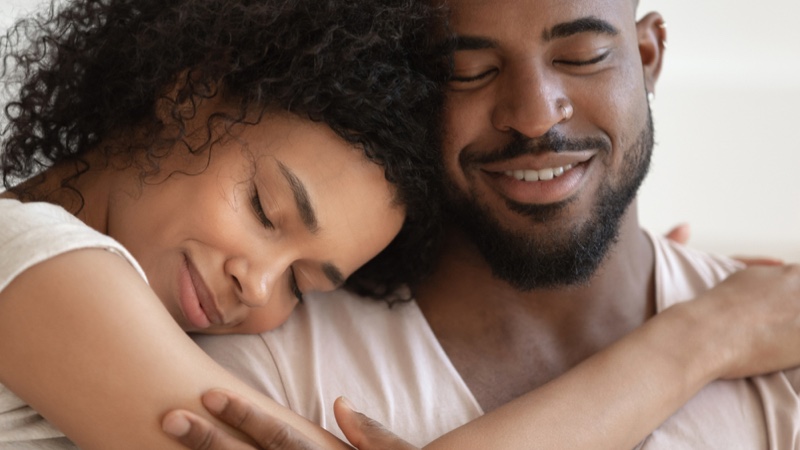 Are you the type of guy who thinks you're big Afro-American beard is just too curly, thick and boring for an update?
Are you one of those men who thought they've tried every angle for their beard to grow beautifully and excitingly, yet still failed?
Well, we feel you! Saying it simply, we'd also not deny the fact that you must've missed something from the whole process. We're not just talking about shaping, trimming and managing approachers here.
What we're referring to here is the key to it all: the process of growing the beard. Consequently, this makes the whole discussion interesting and meaningful!
Whether you're trying to shape up or grow your beard, here are our top beard growth tips for black men:
Top Beard Growth Tips for Black Men:
1. Make it a habit to trim beard.
Do you see and feel that tip of your beard. Yes! That exactly! If you leave the ends of your beard growing un-trimmed, they'll eventually blunt out to a split. Trimming the beard on the other hand, trains or maintains your beard to a certain shape.
Always keep in mind that growth characteristic of the beard end/tip influences the overall shape of its shaft. Keeping it trimmed, not short, allows it a spacier room to grow at the same time.
Trimming the beard is a classic grooming method. It still proves true and effective even at present. So, whether you are growing or shaping your beard, you ought to begin with trimming.
2. Nurture the underlying skin.
Among the many tips for growing beard among black men, this one is the most missed. Owing from the fact alone that it's most missed, and of course, the truth that it's also most significant, nurturing the underlying skin assures a major result in growing a beard, particularly among black men, proves to be a highly necessary move.
A thick beard, especially the kind of thickness with that of black men's beards, assumes the most nutrients. As a result, it leaves the skin dry. Dry skin, on the other hand, invites various conditions to name. Among those conditions come in beardruff.
Beardruff. Dry and flaky skin. Itchiness. All these factors affect or prevent a healthy beard growth. Its effect is ten times more alarming when a beard's thick as a black man's.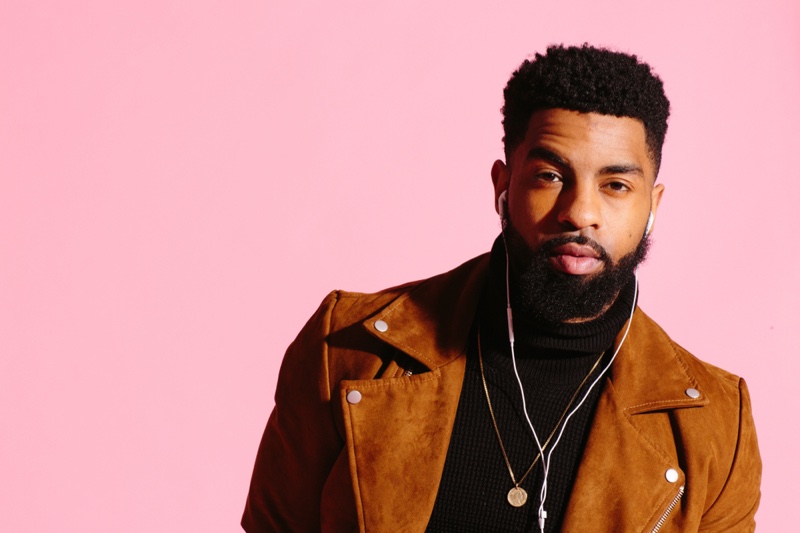 3. Regularly wash and moisturize beard.
Wash and moisturize your beard. Just do it. Do it. Do it now!
Stress. Pollution. Dust particles. Germs. The beard collects all these. Technically, your face is collecting garbage when left unwashed.
How regular should your wash your beard? I say, do it 1-2 times per week. But it actually depends on the moisturizer or beard shampoo strength you're using. Also don't forget to oil your beard regularly.
Here's the catch— it isn't simply about the concentration strength. It's really about the quality per se. Take our word for it: don't ever settle with regular, non-specialized beard shampoo/moisturizer.
Now, as instruction: use the shampoo during shower. The moisturizer, on the other hand, has to be applied after shower, or whenever you're planning to trim your beard.
4. Familiarize a beard maintenance routine that is right for you!
A grave mistake to maintaining and growing a beard among black men is sticking to an imposed, templated routine! Truly, that remains 100% true to all black men.
The thing is, some black men stick with unsolicited beard growing formula. Quite sadly, these formulas involve very harsh, chemical-based beard products. However, Afro-American beards are thick in nature. By that reality alone, it should benefit from beard softening products.
All-in-all, beard maintenance routines should be personally considered, studied, observed and thought through.
5. Avoid pulling out ingrown hair!
Since black men tend to develop very thick and curly, they're also bound to experience ingrown hair. Naturally, some black men would become impatient about ingrown hair. Why, it's itchy and irritating at the same time.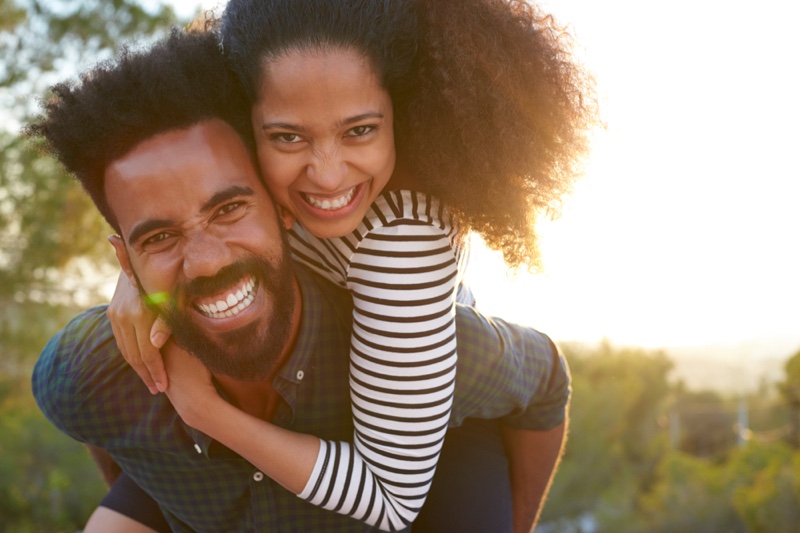 What do they usually do? Pluck out the ingrown hair, of course! But let us tell you! It's not, and never a good idea! Don't ever do that. Pulling out ingrown hair only leaves permanent scars on your skin. With that being said, it actually irritates your skin. Take note that an irritated skin almost always results to an unhealthy beard growth; if there's going to be any!
6. Avoid using harsh beard products!
These part here is self-explanatory. Harsh beard products not only irritate the skin underneath, it also blocks the pores. As it does so, it also hinders genuine distribution of nutrients from the skin to the beard hair, or vice-versa.
The best beard brands we can recommend range from Jack Black Beard Oil, Pomono Beard Balm, Honest Amish Beard Balm, Taconic Shave Beard Shampoo Bar, etc.
By all means, be picky. Just be picky on the beard products you're using. Organic beard products prove to be the most fitting!
7. Don't pressure your beard to grow. 
The whole idea is to be patient. Yeah. We know how it feels. And, it's even more intense when you have extra-thick and curly hair!
However, the growing stage of your beard, following shave, proves most crucial. Scratching, styling, shaping, or trimming it only stunts its expected shape and growth.
For a quick advice: just fight the compulsion to itch and to disturb the first few 4-7 days of your beard's growth!
8. Eat and drink right.
Never dismiss the fact that you are what you eat. Either you're eating the wrong food, or are lacking the right food all-in-all, you've got to make it right!
Include high-protein foods in your diet. Fish. Lean meat. Eggs. Orange. Bell Peppers. Brazilian nuts. Beef. Raisin. Etc. All these foods promote keratin strengthening in your hair. Protein provision. Omega. Vitamins E, D, B, and C! And, there's a lot more.
Hydrating your body is also hydrating your skin. hydrated skin, in turn, grows a most healthy beard.
9. Do physical exercises.
Physical warm-ups. Sweating. Burning of calories. All these activities promote the key to optimum health. And, that key is balance. Optimum health, by all sense, promotes a healthy beard growth and results.