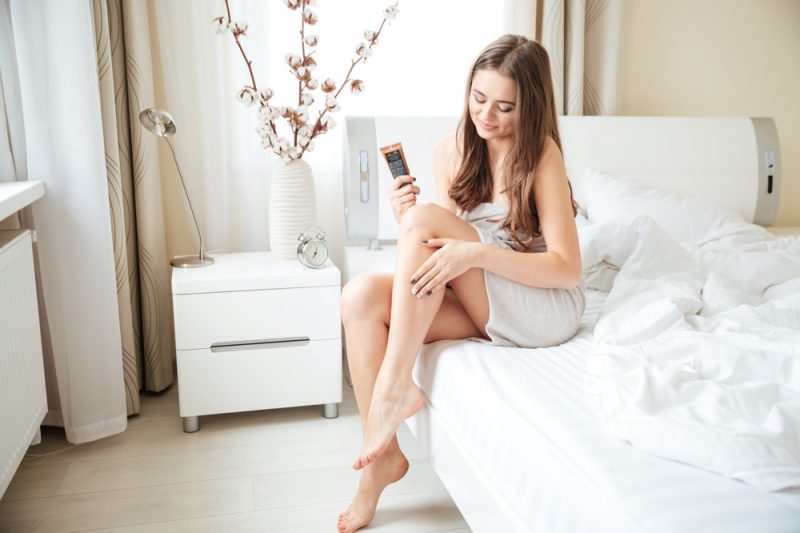 You might have already noticed a new skincare ingredient on some beauty products while browsing online or through your favorite retail shop, which is CBD. CBD, short for cannabidiol, is a naturally-occurring chemical compound extracted from the Cannabis Sativa plant. It's not psychoactive, unlike THC. Tetrahydrocannabinol (THC) is a chemical compound in marijuana that can give you a 'high.' CBD won't cause you to feel 'high' if you consume or put it on your skin.
Some dermatologists say that CBD may play a role in skin hydration and contain anti-inflammatory effects. These are the benefits of CBD for your skin: inflammatory acne treatment, hormones regulation, breakouts reduction, weakening of skin prevention, and hydration, among others. Nonetheless, more studies are needed to see if CBD can improve skin quality or other health benefits.
Meanwhile, below are CBD-infused skincare products to try if you want to see how this ingredient can elevate your skincare routine:
1. CBD Lotion
CBD/hemp lotion will not just shield your skin from dangerous bacteria but will also keep your skin moisturized thoroughly. It has antioxidants and anti-inflammatory properties that give you glowing skin, alleviate some skin condition symptoms and relieve tension and painful joints. Just rub CBD lotion into your skin whenever necessary. Do you want to buy CBD lotion? You are probably wondering where you can get one. Buy it here: https://naturesarcorganics.com/blog/how-can-cbd-lotion-with-dmso-help-you/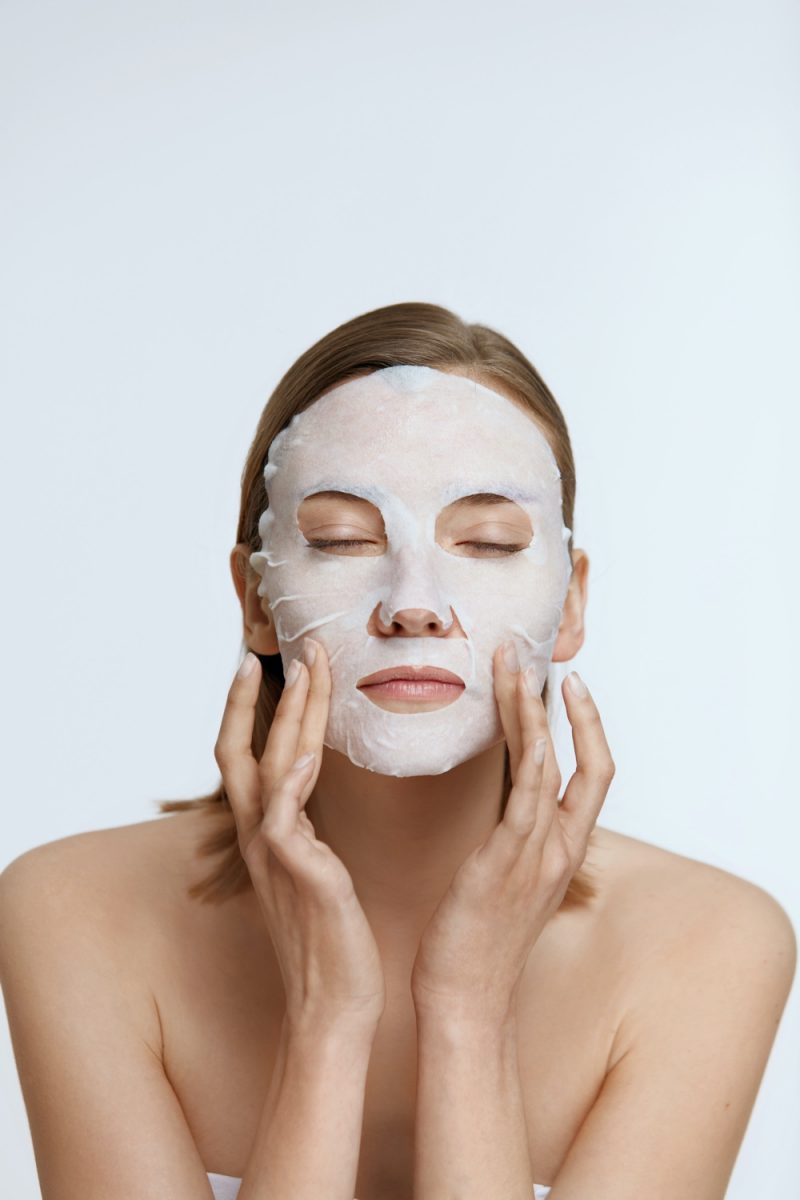 2. Face Mask
There are many types of face masks in the market these days, one of which is CBD. This face mask typically comes in a single-use sheet. They're usually ultra-thin and highly absorbent. Additionally, they can enhance your skincare routine significantly.
To use it, thoroughly wash your face using a natural cleanser. After drying your skin, gently put the mask on, pat, and press it using your hands. Remove and dispose of it after 10 minutes. CBD face masks come with various formulas and forms, which are made for different skin types.
3. CBD Capsules
Typically, these pills come with a concentrated dose of CBD. These capsules are designed to be taken orally. Users can get the benefits of CBD through this if they don't want to ingest gummies, tinctures, or CBD oil.
Like other products, these capsules may alleviate insomnia, digestive discomfort, anxiety, and pain symptoms. If you want to try CBD pills for the first time, research them thoroughly. It's best to talk to your physician and get their professional advice. Use CBD capsules with caution.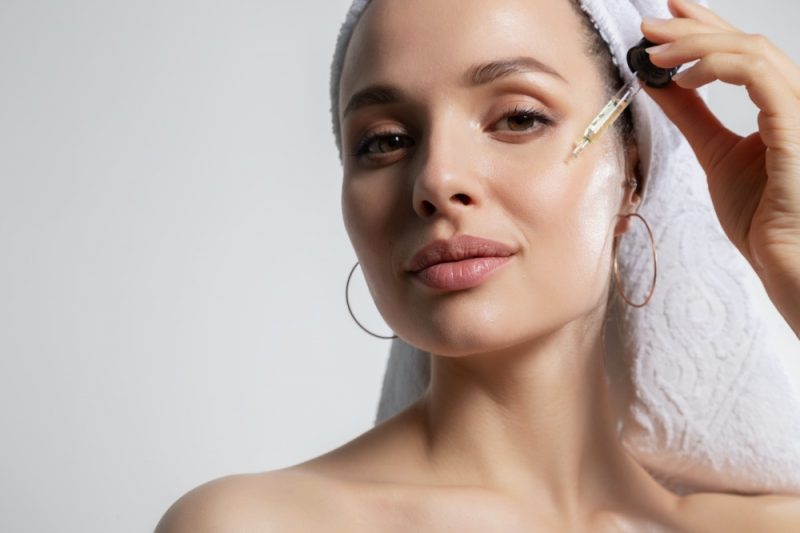 4. Face Serum
A serum is a liquid formula that contains CBD oil. A good CBD serum forms a barrier between the environment and your skin. On top of that, it will lock in the moisture and all of the serum's ingredients so they can operate thoroughly and effectively without getting harmed by outside particles.
For better results, it's advisable to put your moisturizer first before the serum. The antioxidant in CBD face serum is best known to help lessen the visible signs of aging. For example, wrinkles, redness, skin dullness, and dryness.
5. Patches
These stickers contain ingredients that can minimize body pain and inflammation in a specific area. This allows CBD to get absorbed in targeted areas when applied to your skin. They're usually non-adhesive. Therefore, it's best to use them without moving around, or else they'll peel off.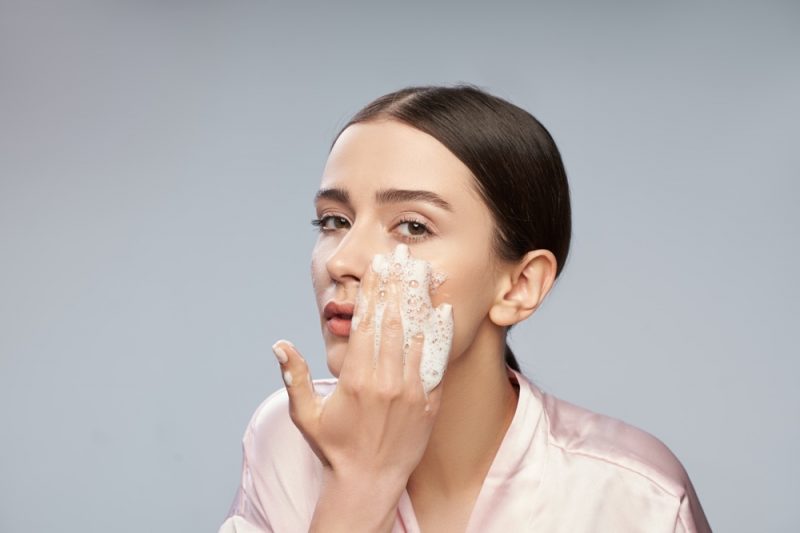 6. Face Cleanser
This is an excellent addition to your skincare regime. It contains hemp oil that provides antioxidants and other benefits that can soothe and calm any skin discomfort. Other than that, it can reduce face impurities, leaving your skin feeling protected, moisturized, and stress-free.
It might also help reduce the production of sebum in your skin. Thus, this skincare product is ideal for daily use to keep your skin feeling refreshed and clean. Lastly, remember not to over-cleanse your face with this since it may do more harm than good. Using this once or twice a day, once in the morning, and once at night is enough for most skin types.
7. Deodorant
Deodorant with CBD oil usually contains natural antibacterial compounds that fight odor by removing bacteria on the skin, eliminating the foul smell. It can also prevent over sweating. CBD deodorants work in a more natural way than typical deodorants. It works without the need for harsh chemicals.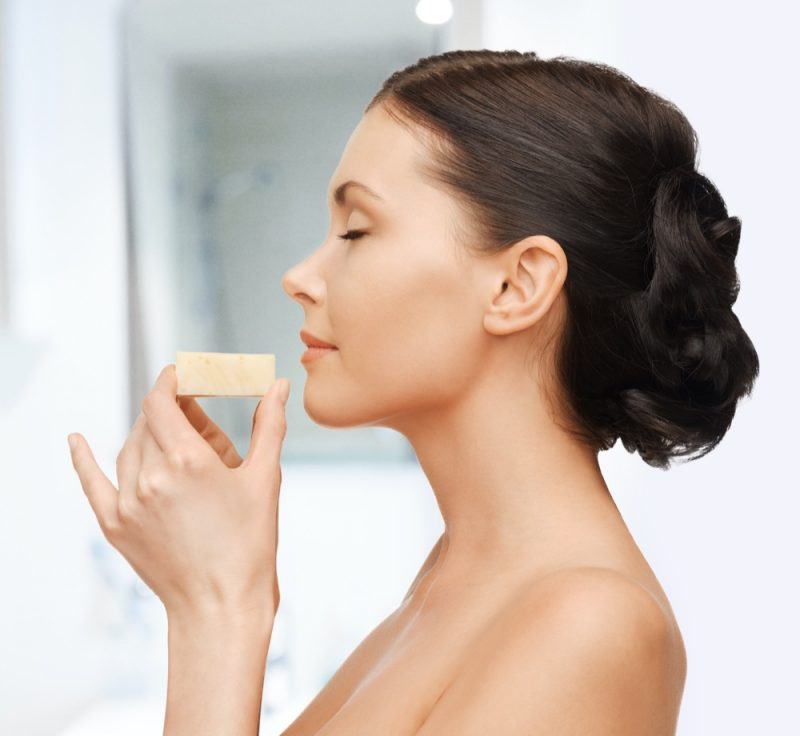 8. CBD Body Bar
CBD body soaps promote good hygiene. It offers a rejuvenating cleanse to your face and body. Usually, it's gentle enough for many skin types. In addition, this soap is made with organic and ethnically hemp oil. CBD soap may improve the health of your skin by being all-natural.
Before buying any of these products, it's essential to know the possible side effects of CBD. Side effects include diarrhea, sleepiness, rashes, fatigue, and changes in appetite and weight. Since CBD products can interact with certain medications, consult your doctor first to avoid possible health complications.
Steps to follow before trying CBD skincare products:
Talk to your dermatologist, especially if you manage a skin condition currently.

Ask around.

Do your research.

Test the product on a patch of skin first.

Shop in reputable stores.
One of the things you should know about CBD products is their concentration level. These are the major types and their qualities:
Full Spectrum
Full-spectrum products have all the components from the Cannabis Sativa-plant. This includes low doses of THC. With that mentioned, the most natural type of CBD, therefore, the entourage effect, is most substantial. So, this is your best choice if you want to maximize the potential benefits of cannabis.
Broad Spectrum
This type contains most compounds from the cannabis plant. Broad-spectrum CBD products seem to offer more benefits to users who don't like or can't have THC yet still want the other benefits from cannabis.
CBD Isolate
This is a crystalline solid or powder, the purest form of CBD. Manufacturers may grind crystals into powder to make products easy to consume. It doesn't have a distinctive taste or smell.
CBD is generally safe. However, some ingredients might cause allergic reactions and irritation to sensitive skin. Skin irritation examples include itchiness, redness, and inflammation. Always make sure to check potential allergens on the product label before using.
Conclusion
With all the benefits mentioned above, it's no wonder why skincare products with CBD ingredients are getting popular. As CBD oil products can provide medicinal benefits and anti-aging properties, many people have now included them as part of their skincare regime.
If you're considering trying it, compare the features of various brands and choose one that is suitable for your lifestyle and health condition.