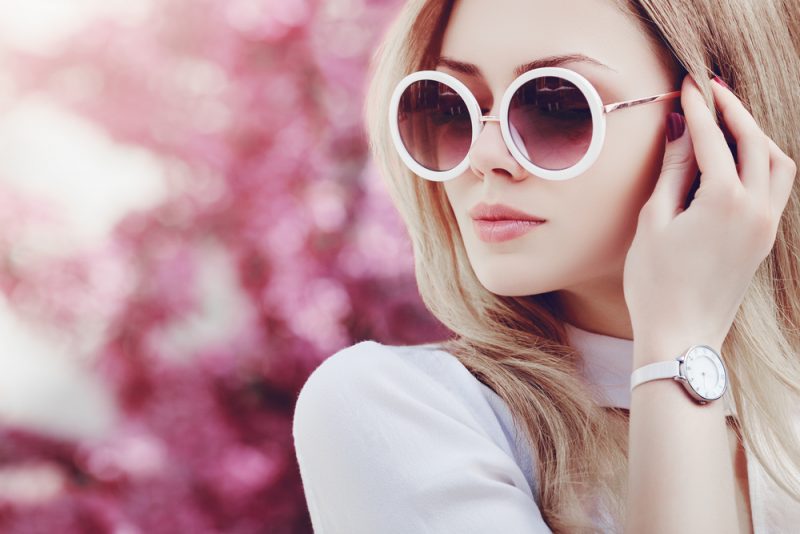 Time is, undoubtedly, one of the most important assets, which is why brands spend a tremendous amount of time and resources to create a timepiece that often exceeds several thousand dollars. Gone are the days when watches were used to tell time. Today, they are a must-have style accessory, especially for women. This post features some of the best women's watch brands that are the epitome of quality, design, and craftsmanship.
1. Rado
As a luxury Swiss company, Rado never fails to catch the eye of modern women. Rado's women's watch collection is just perfect for any occasion, be it a special event or everyday wear. You can pick any watch and still make a stunning style statement from a vast choice of leather, ceramic and stainless steel watches. With spectacular dials, pearl finishes, and elegant diamonds, the brand pays utmost attention to detail so that you can't take your eyes off no matter what timepiece you choose.
2. Armani
Armani has been enticing ladies with its exclusive collection of watches for decades. To provide designer touches that you would expect from a luxury brand and dynamic style that is meticulous, Armani watches are the everyday accessory to adorn your wrist. If you are looking for the perfect combination of sophistication and fun, check out Armani watches at Tic Watches right away, and we are sure you will get that timeless look that won't be forgotten.
3. Swatch
After something decent yet fabulous, look through the Swatch watch collection, and you will find exactly what you need. Whether you want for everyday office or a special day in your life, Swatch watches are sure to make you shine. Available in stainless steel, leather, and even bio-sourced materials, you can look at your watch once and tell the time without having to give another glance. These luxurious yet budget-friendly watches also make an ideal gift for women.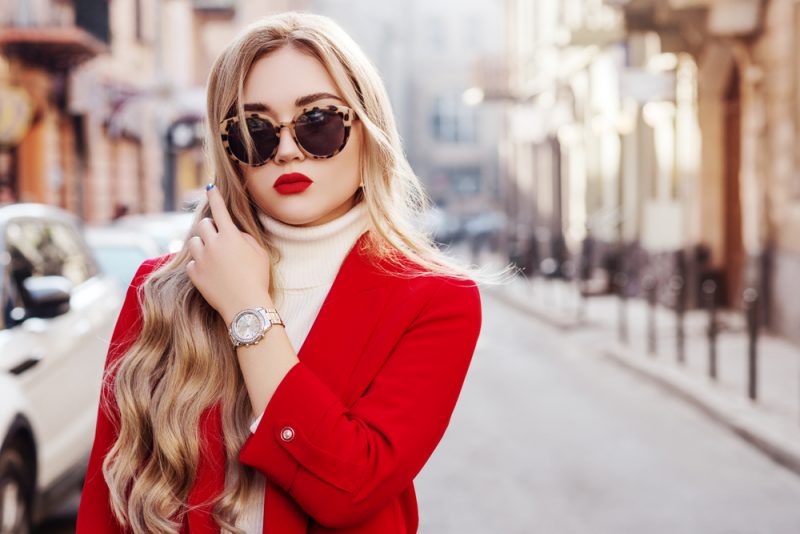 4. Bulgari
Bulgari is an Italian watch brand renowned for its serpent symbol jewelry and wristwatches. Sophisticated and refined, Bulgari watches have a hallmark of elegance that makes them instantly recognizable no matter where you wear them. Combining stylish Italian designs with the meticulous craftsmanship of Swiss watchmakers, this watch company produces some of the best and most striking watches in the world.
5. Daniel Wellington
Featuring simple, elegant, and minimalist design watches, Daniel Wellington has won the hearts of many women worldwide. The brand is most popular for its smart design watches with interchangeable watch bands. Whether you love vibrant NATO, gorgeous mesh of beautiful leather, you can choose a strap that matches your personality. Women particularly adore this brand for its detail-oriented designs in a minimal way, making it ideal for someone who wants an elegant watch without all that fuss.
6. Fossil
Fossil has redefined the meaning of quality time by designing iconic watches for women, blending the timelessness with on-the-go functionality. The brand has distinguished itself from other luxury watch brands that boast their European origins. Whether you prefer dressing up in faceted crystals, casually strapped in leather, or opulent steel, their signature watches made from modern materials are most certainly a wrist essential for every woman.
7. Hublot
Hublot is one of the oldest Swiss watch companies founded by an Italian expatriate Carlo Crocco in 1980. Today, Hublot is renowned for its luxurious accessories, showcasing innovation and technical skill in every piece. Ceramic, Gold, and titanium together form an extraordinary combo, while movements prevail in the highest caliber. The watches' bold and sizable designs will add timeless sophistication to any ensemble.
Hence, whether you are looking to buy a watch as a gift for a special lady in your life or treat yourself to a luxury watch, looking at these brands will certainly help you find a perfect and stunning watch.