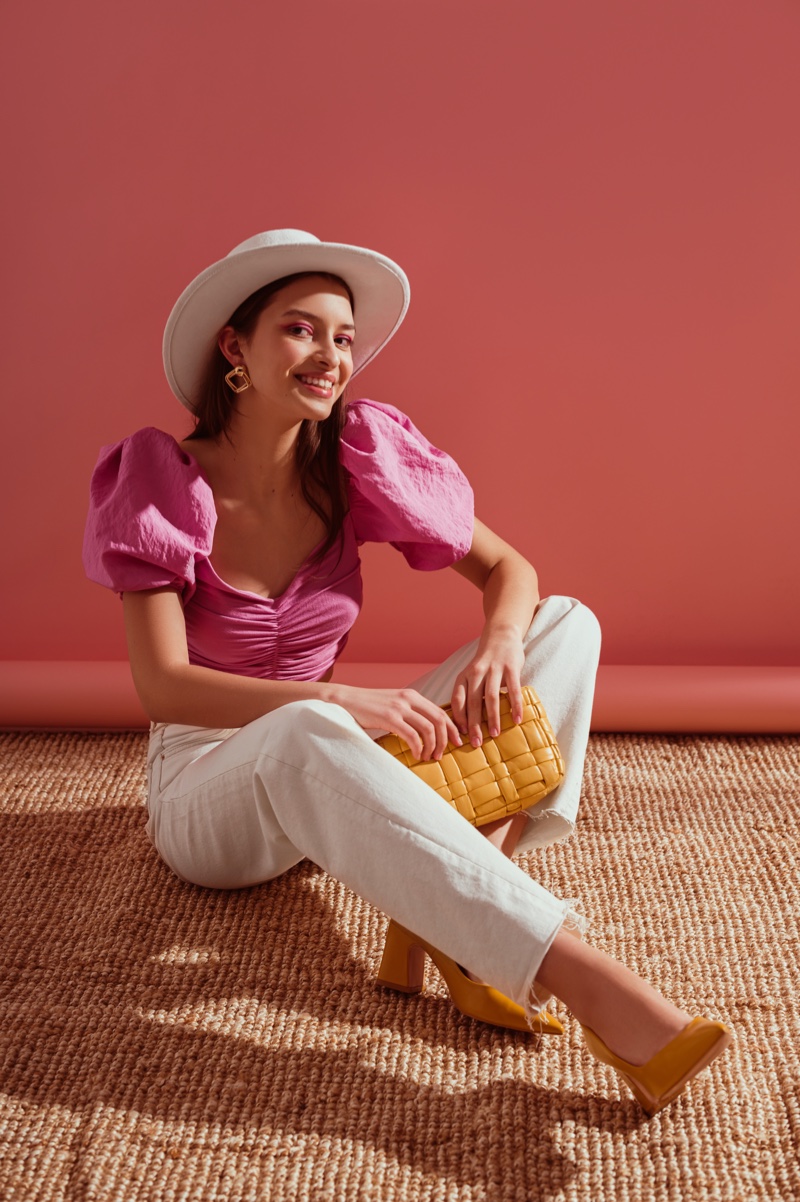 For us, fashion has always been more than aesthetics, and the visual appeal it brings out in individuals. Fashion is more about your confidence and most importantly your own comfort.
People keep asking us what are the best outfits, best fashion wear, and best colors or prints that they can adorn. However, for each individual, we have a different answer because when it comes to fashion, there is no one size that fits all.
The year 2020 was a game-changer in every aspect which includes fashion. Even when people were locked up inside their homes, the creative juices never stopped flowing, infact it increased the pace. This led to statisticians stating that the fashion industry would reach a whopping $2.25 trillion by the year 2025.
Things are hoping to be better in 2021, but still, a lot of fashion trends of 2020 have been carried along in 2021. For your personal style statement, we have rounded up a few fashion trends that are sure to blossom in the year 2021!
1. Midriff Flossing
If, like us, you are also keen on Hollywood, you will know that the likes of Dua Lipa and Zendaya have sported Midriff flossing, alongside their style. This is a big statement and shows that Midriff Flossing is here to stay.
Like dental flossing, which involves stings of criss-cross across your teeth, Midriff flossing is about styling strings attached to your bralettes, pants, crop tops, and midi skirts, in a criss-cross pattern.
2. Statement Sleeves
Now people want their attention to be drawn to their arms, and basic sleeves or barely visible sleeves were obviously not as attractive.
This led to the comeback of statement sleeves that were a thing back in the Victorian era. Amongst statement sleeves, ruffles and sheer are the most wanted categories, so invest in knitwear and tops with defined sleeves.
3.

Sustainability
2020 taught us to value the environment more than ever, and for the same reason, people have continued to choose sustainable fashion in 2021 as well. However, contrasting the definition of trend, sustainable fashion is here to stay.
Clothing that harms the ecological balance, like leather has made room for substitutes like faux-pas leather.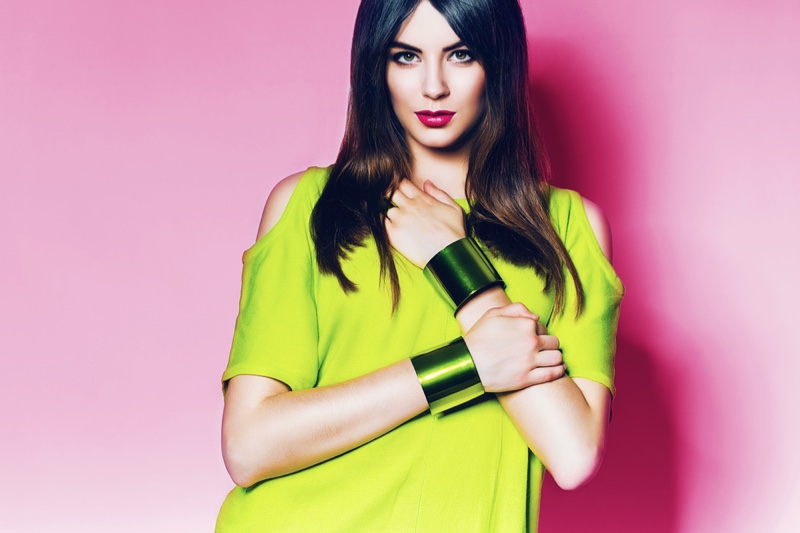 4. Neon colors
Neon has always been a bold choice, something which always draws eyes to you. And, why not. Bright is beautiful. Add a pinch of neon in your bag, trousers, shoes, or heavy jacket and you are sure to make heads turn. Colors like pink, green, blue, and orange are must-haves, so hit the market soon.
5. Loose and baggy fits
With people continuing to stay indoors, wearing skinny or tight fits is being considered a crime. People are working at their comfort, at their homes, and tight fits just ruin the experience.
The need of the hour led to a new trend: classic palazzos, bootcut jeans, flared jeans, culottes, joggers, and chinos.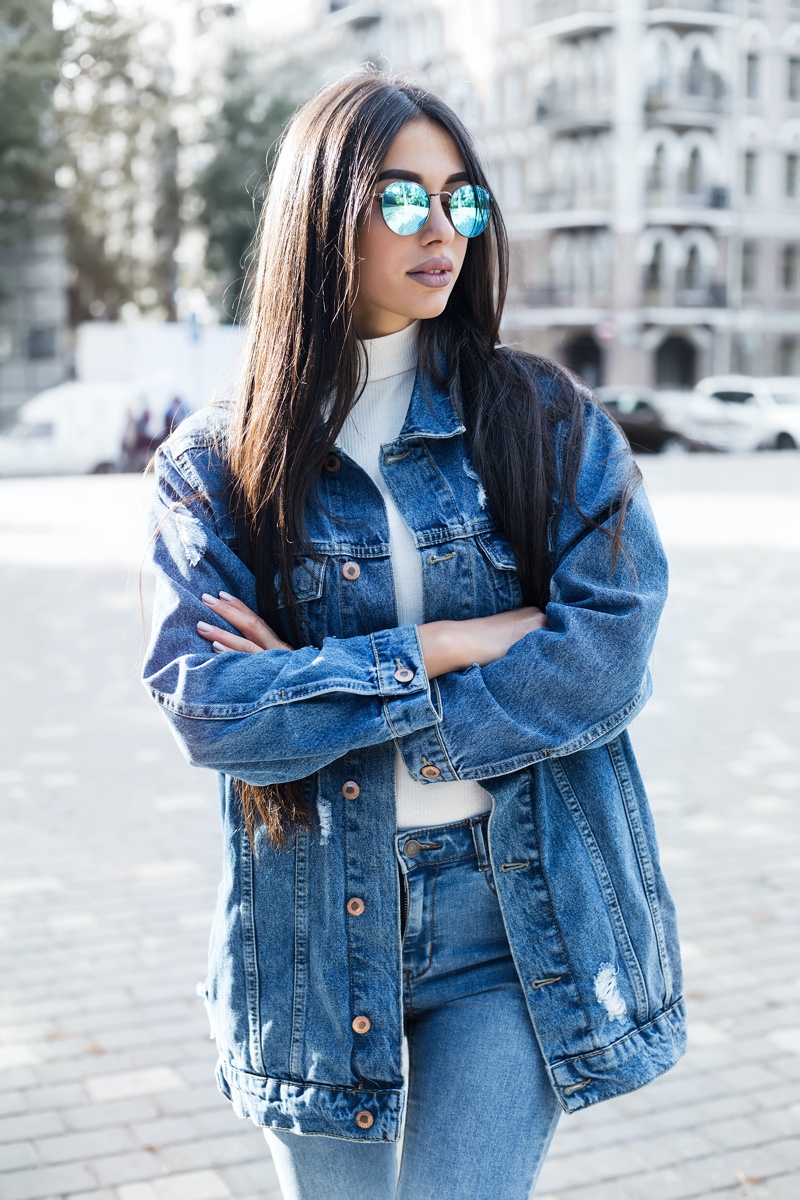 6. Denims and designers
The OGs when it comes to fashion, denim and designers are few things that will never go out of fashion.
So, in the year 2021, or the year 2031, denim and designers will always be handy, and it is always better to have plenty of them on board. If you want a head start, see here.
7. Tractor Sole boots
This list has no shoe-trend in it because we saved the best for the last. This year, pairing tractor boots with leggings or slouchy sweatpants has been a game-changer.
Every designer has been talking about the same, and how great it looks with a long dress or a super short skirt. We are sure you haven't stocked them in your closet yet and if you haven't, just hit the shopping market. Trust us, you don't have to miss out on this trend.
Over to you…
Fashion trends are quite dynamic and for the same reason, we have listed a mix of both – trends that are here to stay and trends that are the wind of the season. Likewise, your fashion statement should be a mix of these two.