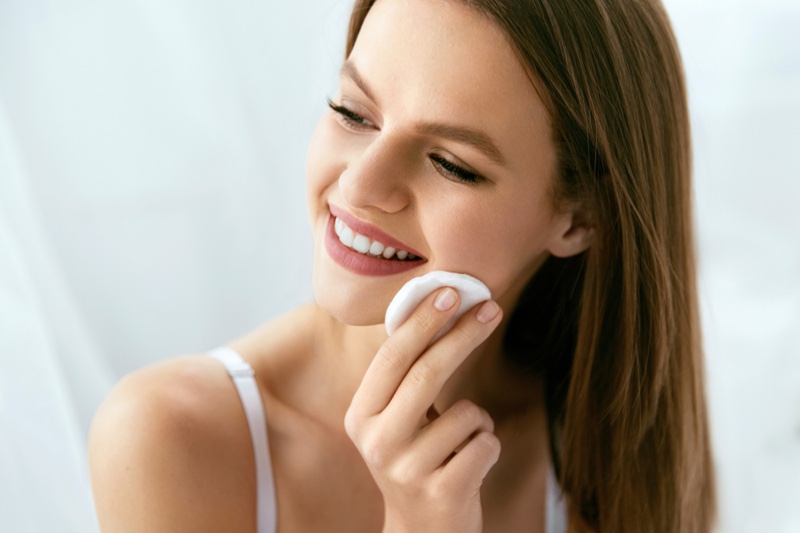 Having flawless skin is a dream to many. There is more than meets the eye when it comes to human skin. After all, it is the biggest organ of the human body. Besides the physical appearance, the skin is supposed to be like a protective layer for the bones and inner organs. Depending on the weather, season, hormonal levels, and many other factors, skin tends to have and change its characteristics. Playing to your natural strengths and keeping your skin in good condition should be of great importance.
Taking good care of your skin is not rocket science. It is all about creating, establishing, and sticking to the best skincare routine for your skin type. No two same people exist, nor do the skins. Every person has their preferences, features, and each skin reacts differently. It is good to know what techniques and habits work best for you, so you can later maintain them. A good tip concerning your attitude towards a skincare routine is to pay attention to the detail and be patient. Changing your skin from oily to drier or getting rid of the acne requires time, dedication, and energy. It is worth it, though.
Having a clean, glowy skin will not only make you look better, but it will also boost your self-esteem and increase overall health. Here are the top five easy ways to care about your skin in 2020.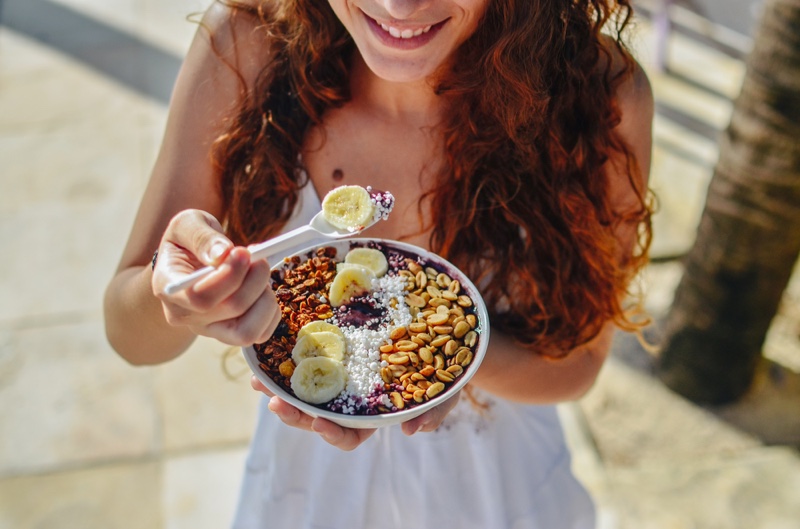 Tip 1: Eat healthily.
The diet plays a significant role when it comes to skin condition. When you eat unhealthy foods, it flourishes through your skin. When you eat correctly, on the other hand, the skin tends to look fresh and clean.
Pay special attention to omega-6 fatty acids. These are the building blocks for the skin cell membranes. They can be found in the 'good fats' such as coconut oil, fish, olives, nuts, and avocados.
Fruits and vegetables should be a crucial part of your daily diet. They contain a lot of vitamins and minerals. For example, vitamin C, found in the citrus, is rich in antioxidant properties, which are vital for your skin health.
Tip 2: Use proper cosmetics.
Try to avoid changing the cosmetics you use every day. You do not need ten different moisturizers and ten different foundations. The less you put on your skin, the better. You should choose the cosmetics that work best for you and stick to them. A great place to start looking for your five makeup bag essentials is Beauty Tap.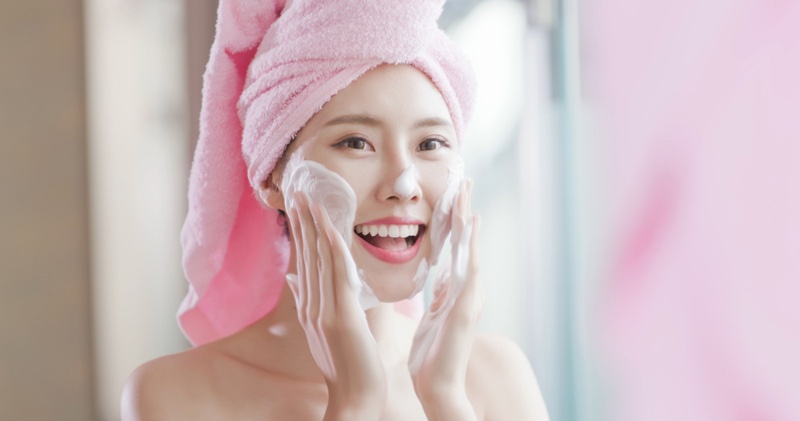 Tip 3: Use a soap bar to wash your face.
If you have acne problems or oily skin, this is a tip for you. Soap bars have antibacterial properties. Washing your face with a soap bar will help you remove the oily layer on your skin and leave you refreshed. Watch out not to get carried away. Although the effect is highly satisfying, your skin needs some of the natural oils to protect it. Moreover, if you use too much soap on your skin, you might end up with the reversed effect of your skin, producing more oils than before. Once or twice a day is enough.
Tip 4: Stay hydrated.
There are numerous benefits of drinking water, and improving your skin condition is one of them. Staying dehydrated will make your skin look dull, dry, and tired. Drink water to feed it from the inside, and give it a beautiful, healthy glow.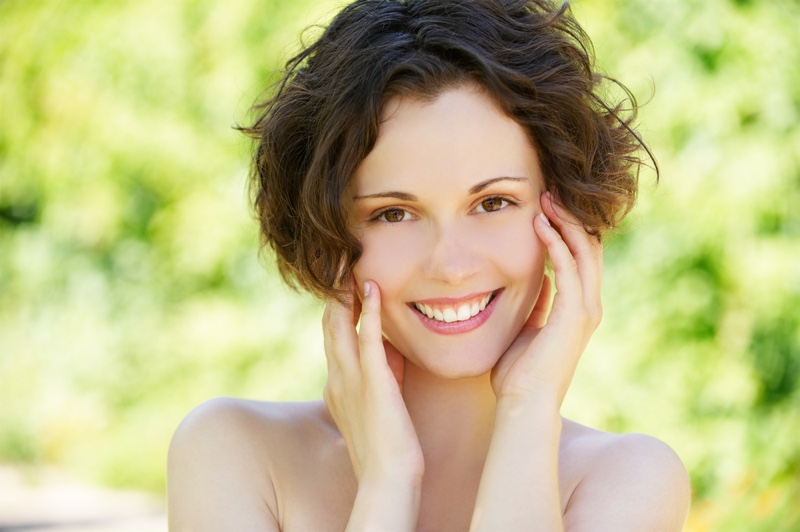 Tip 5: Let your skin be.
Should a pimple show up on your face, or any other place on your body, let it be. It is easier said than done, as there always is a temptation to pop it, touch it, and get rid of it the fastest possible. A pimple is more likely to fade away on its own if you leave it like it is. It may not look aesthetically pleasing for a moment, but if you squeeze it or put makeup on it, the unwanted consequences will last longer than the pimple itself might have.
Conclusion
Taking care of your skin should be of great concern. The steps mentioned above should help you quickly establish an effective skincare routine. Nevertheless, some skin issues are better solved when seen by a doctor. Visiting your dermatologist annually for a yearly skin exam is a great way to finish your skincare routine.