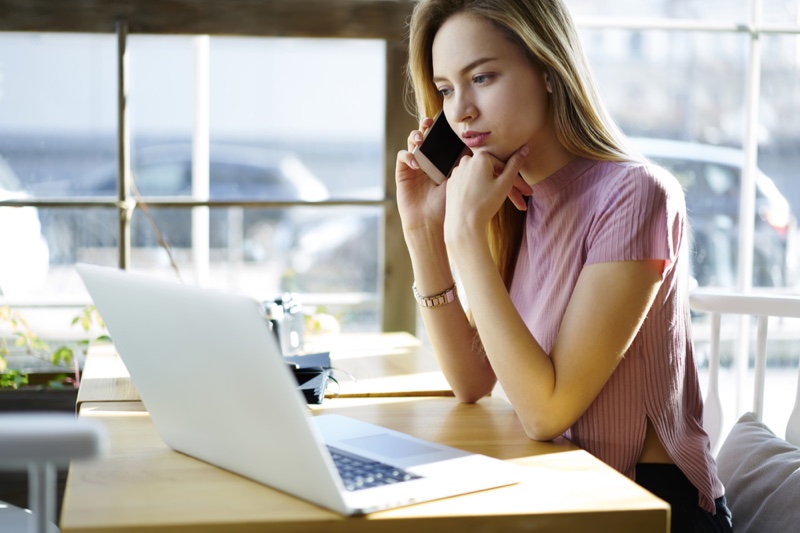 Entrepreneurs, as a rule, need to love what they do – but they also need to juggle many practical issues at the same time if they want their company to be successful. As female entrepreneurs continue to pierce through that glass ceiling, these are the top five things they need to pay attention to.
Define your brand
The first thing any company needs is a stellar concept idea: you need to make sure that your product or services meet the demand of the market, either by filling a void or by offering something that already exists but in a new and unique way. Yet, just finding your concept is not enough. You also need to be able to define it in a way that is accessible to your potential clients and clearly sets your company apart from the competition. In other words, you need to define your brand.
Secure funding
For any business, finding the right capital is vital for success. Do not underestimate your potential for growth when pitching your idea to potential investors. Even though the reality is that more companies are still led by male entrepreneurs, female entrepreneurs are finding their businesses just as profitable. According to a recent study, 57% of female entrepreneurs and 59% of male entrepreneurs predicted an increase in revenue, while for 15.5% across both men and women, revenue was set to remain the same.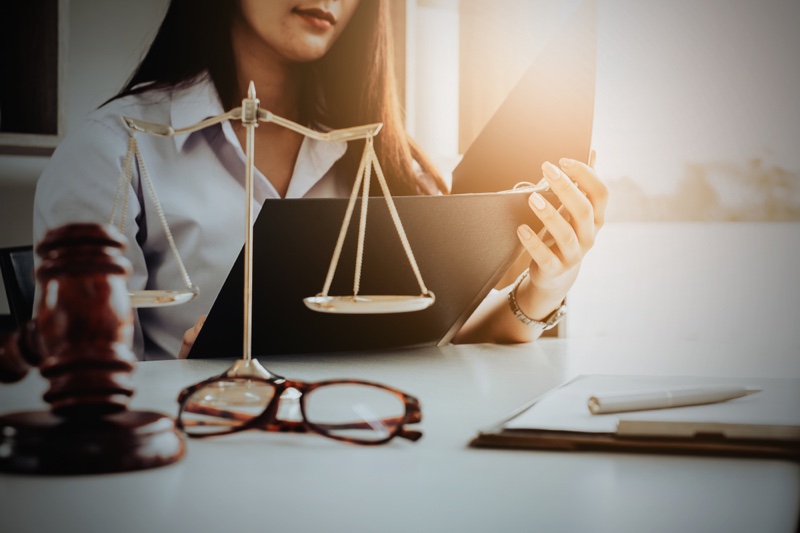 Take care of the legal side of things
One of the most important issues that your company will have to deal with is complying with numerous regulatory requirements. Depending on your area of activity, you might need to demonstrate compliance with health and safety rules, data protection legislation, or take out industry-specific insurance. Even if your small company is not obliged by law to do so, it is still a good idea to make sure you are covered by small business insurance in order to avoid paying large amounts for damages if something unexpected happens. General liability insurance will cover your business for most accidents at work, for anything ranging from property damage to medical fees. As a general rule, make sure you consult legal and audit experts before you set up a comprehensive regulatory policy for your firm.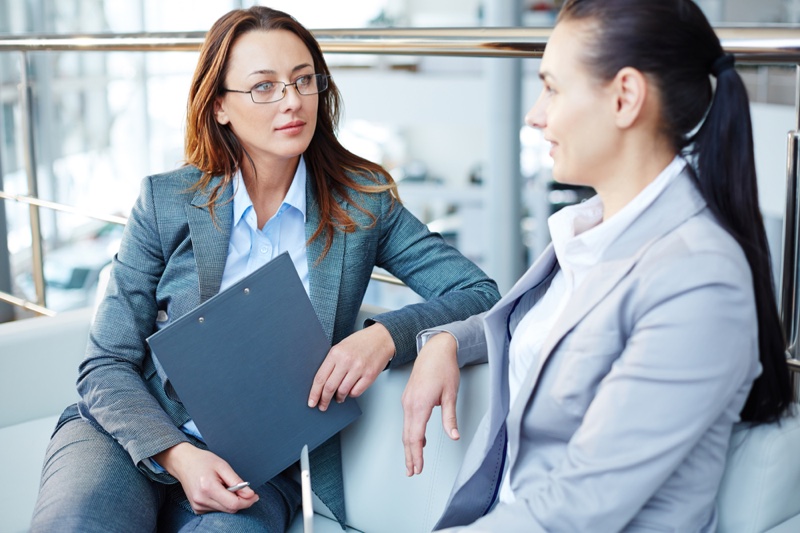 Pick the right team
Do not forget to place the proper emphasis on choosing your associates and employees. The team you assemble can truly make or break your fledgling business and they will be your representatives to the customers when you are not there. All in all, make sure you gather as much talent as possible and that your employees understand and are on board with your vision of where your company needs to go.
Invest in IT
No matter what industry you are in, your enterprise needs to be tech-savvy in order to be effective and well-protected. By all accounts, cybercrime is on the rise and hackers are targeting all types of companies – even smaller ones. Getting a strong IT department together will not only help in finding cutting-edge tech solutions for streamlining work and ensuring smooth operation of your enterprise network – it also means that you will have the proper defenses against cybercriminals who are out to take down your business.
Starting your own company is never easy, as any start-up founder will tell you. By investing time and money across these five aspects, you can set yourself up for success and make your entrepreneurial dreams come true.