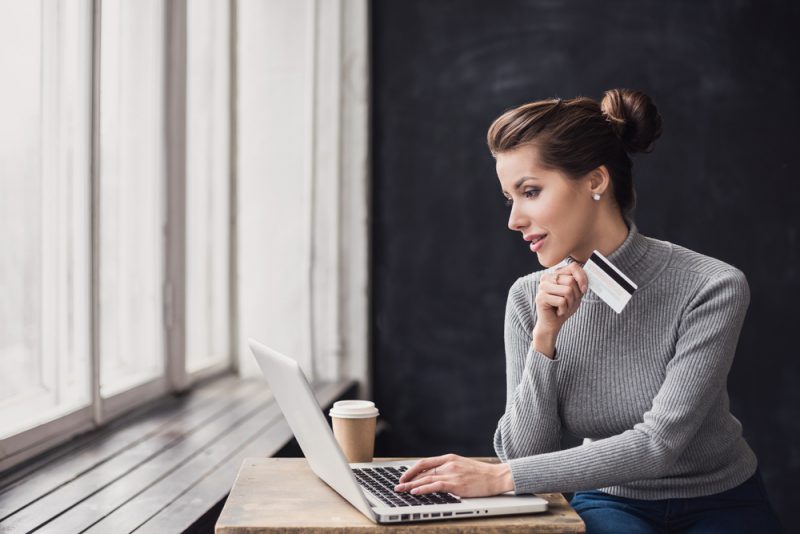 Black Friday has always been one of the most awaited days for shopping lovers. Who doesn't love to get things cheap, right? But amongst all the deals and bargains, sometimes it becomes difficult to shop as you hoped to do. If you fail to shop the right way, you may end up losing money instead of saving it. Black Friday is the Friday after thanksgiving. This year it's the 27th of November. You might have figured by now, this year's Black Friday is going to be a little different because of the pandemic. It would be very convenient if you had some tips and tricks up your sleeves to save the most on Black Friday 2020. So here, the top 5 secret tips are revealed to help you out. Maybe these are no secret to you, but it doesn't hurt to know a little more before you go deal hunting.
Start Early: It's been a trend for the past few years that Black Friday doesn't only last for Friday. And this year, because of the pandemic, shops and retail sellers have decided that deals will stretch all November. Besides the pandemic issue, there are benefits to start early.
You'll never miss out on the hot stuff: If you wait to see if you have any better deal, you may miss out on many unique items. Because all the most demanding kinds of stuff stock out before Black Friday even begins. So if you find your desired item with a deal that seems suitable enough, go for it.
Please make a list and stick to the budget: This is probably one of the most common tips, but it's the secret to a great shopping experience. Many deals and their marketing strategies will try to make you buy the items.
Prioritize: When making lists, list the items so that necessary and vital items come first. First, write down the things you need to buy right now. Give a house tour to see if something needs to be replaced or you have a shortage of. After noting down the necessary ones, write things you would need seasonally, or you'd want to give someone as a gift.
Keep balance with your budget: Black Friday comes with huge deals. But your wallet size isn't unlimited. So, before making a list, select your account. How much money can you spend on all the shopping? Mark the safety line, up to how much you can spend. Then make a budget with categories. Like, how much to spend on clothing items, how much on home appliances, or how much on gadgets. Your wallet will thank you later.
Go for the exclusive Black Friday sale: All the things are not cheapest on Black Friday. Some items are less expensive in other seasons. Winter clothes are more inexpensive when the seasons change. You can buy toys in December too as their sale goes on all December. Electronics, appliances, gears, designer handbags are always the best items to buy on Black Friday.
Listing helps you to save money, time, and energy. It also reduces your waste. It protects you from stress. Most of all, it keeps you from impulse shopping. Marketing strategies and countless deals will make you buy things you don't need. If you make a list, budget, and be determined to stick to it, you'll have no regret after shopping.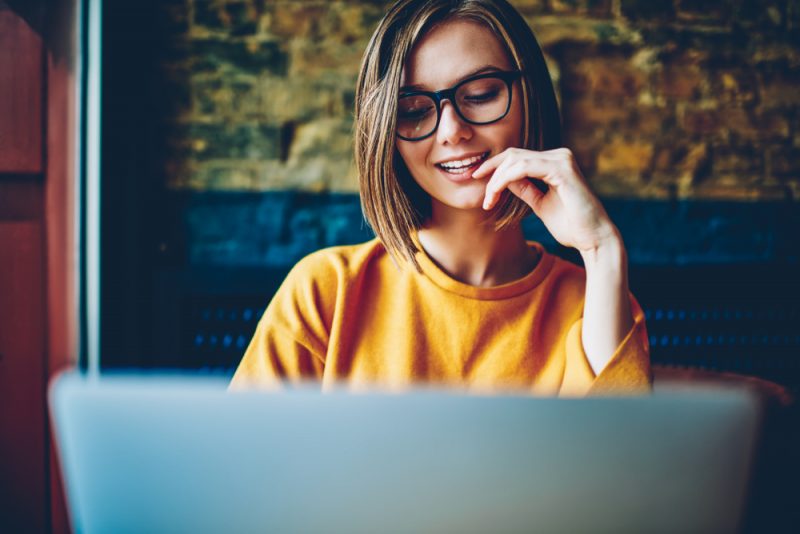 Using websites and Apps: In this pandemic situation, there will be less in-store deals. So focusing on online shopping will get you ahead. Although always check for the return policy of shops you're buying from. There is a fair chance that the product looks terrible in real life.
Convenience: You don't need to visit a shop to shop to compare prices. There are many price comparing and deal sharing websites like blackfriday.com, DealNews, BFAds, etc. Also, it is more convenient to browse and choose products online.
Offers: Many shops and retailers offer cashback, coupons, sales, and free shipping on online purchases. Amazon offers deals on their app purchase.
Do your research: Researching before shopping will get you ahead always. Here's how you can do it :
Product research: After making a list, you should analyze those products like what can be their features, what would be the best type, what is their price range, etc. Knowing more about the products you are buying will help you with better shopping.
Shop research: if you are shopping offline or getting the in-store picking up option, you should research about your local shops. Collect the local newspapers because local stores publish their Ads and deals in the local newspaper.
Policy research: before buying products from any shops or website, read about their return and sell-policy. It may take some extra time, but it's worth it.
Ignore the doorbusters: As social distancing is essential in this pandemic period, you should avoid doorbusters. But there is a much better alternative. You should search for a special discount on a product and buy it online but pick it up in-store. This is an in-store picking up option which gives you more discount. Sometimes, you'll get a much better deal when retailers offer coupons on an in-store purchase after purchasing something online. The retailers provide these deals to get people to store.
Black Friday might become overwhelming if you don't have any tricks up your sleeve. So follow these tips and happy shopping!