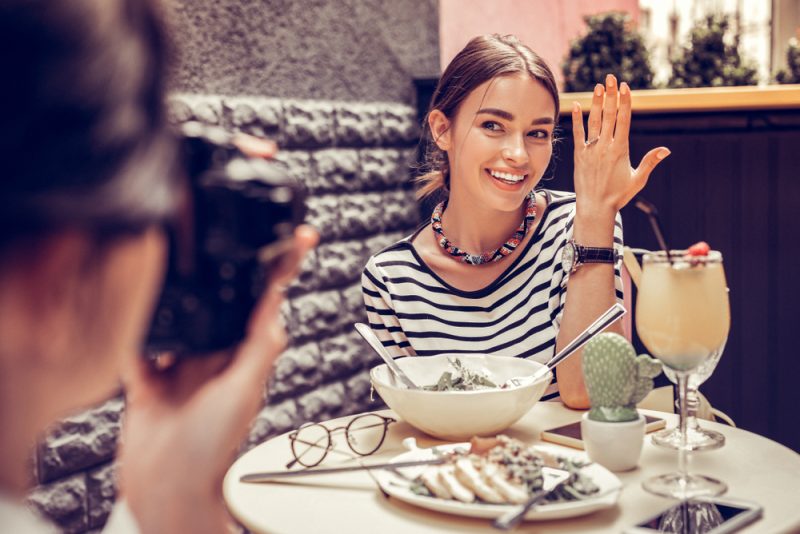 Shopping for an engagement ring can be terrifying. And there is plenty to learn and understand the specifications like carats, cuts, adjustments, and materials. Take your taste and budget into consideration because, in general, there's so much that will make you feel overwhelming. This is where Willyou.net comes in.
Willyou.net is a jewelry store that has so much to offer its customers. Both you and your partner can visit the store's site together and consult with the designers to choose the best diamond cuts along with contemporary bands. Below are given some trending engagement ring styles you can opt for;
Simple Solitaire Rings
As sophistication presides in 2021 and modernism makes its return, people buying engagement rings will search for the right approaches to build a back-to-basic and everlasting ring. The simple the style, the less money you will need to knock-out a diamond.
Minimalist design does not imply dull – explore various designs of solitaire engagement rings: the metalsmithing can be sleek, easy, and uncomplicated, but still elicit curiosity in subtle variations, including a tapered band, split shank, etc.
Twisted Crossover Rings
We've seen a fun development among willyou.net customers on the rise. There is enough over there for a warped band engagement ring to give your ring a special stand-out, as it executes in a manner that guarantees the style chic, polished and everlasting.
A fashion flare that would be the right combination of elegant and eye-catching is assured by combining a thin diamond band with a simple band of the same size. Remember that going too chunky is not a good option.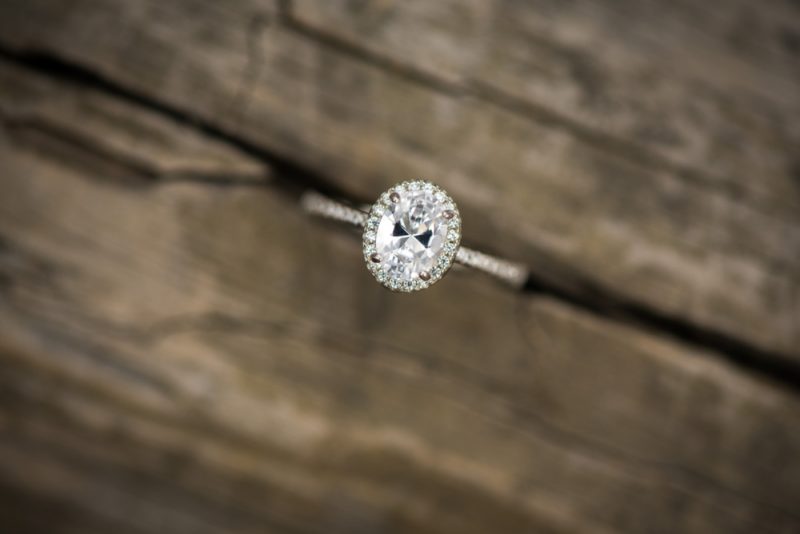 Rings with Halo Engagement
Halo rings are also on the list of top engagement ring styles: it's classic style which is more aesthetic than a solitaire ring. The halo rings are super polished and everlasting stylish. 2021 will be the year of sustainable style investment, so consider halo ring concepts for something that defies fashion and remain as trendy as the day it graced your finger.
Always choose a simply halo style to embellish your ring for a more stripped-back look. Conversely, for some more bling, fit the halo setting next to the band!
Blue Diamond Rings
Although colorless or transparent engagement rings have been trendy for quite a while now, engagement rings would be all about having your twist on "Anything Blue may be" in 2021.
This trend brings us major red riding hood vibes and is surprisingly versatile, from turquoise gemstones to deep royal blue diamonds. Pick a blue color and setting that refers to the specific style that makes the color work for you. The options are infinite.
Vintage Rings
Take the lead from the engagement ring styles of earlier eras and imagine an old classic vintage style.   Intricate touches like the pattern of beaded metal, details of metal wire, and intricate halos give an astringent taste to the rings. You can't go wrong with a halo ring with ornamental quality, whether you opt for the latest style or an old vintage one.