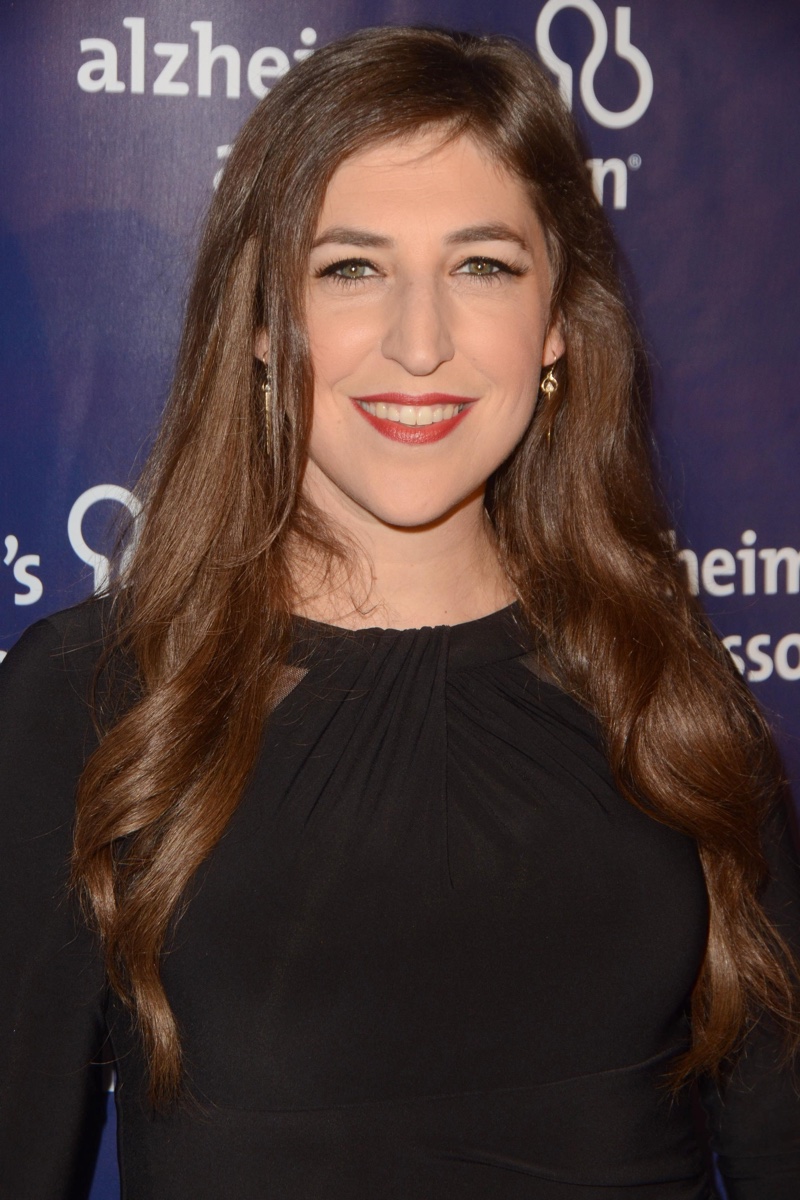 The lives of celebrities are full of rumors and gossip. Some of them have become stars by a happy accident, while others have been attempting to penetrate the world of the rich and famous by numerous casting sessions. Some celebs have been studied in college until they have tried themselves in a completely different field. While others have started their education being already famous. Who are the top-5 with degrees? Let us figure this out.
Celebs With College Education
The main intention of focusing on this matter is not to show that not everyone will make one's living by working in a position for which you study now. The most crucial is to understand that sometimes life gives people hints on where to go and what to try. And those who have not closed the door of opportunity have achieved more than just success in their careers. If you are talented, look for a way to develop your potential. The possibilities are aplenty. Prioritize your schedule and tasks, entrusting some assignments to the Rapidessay service. Who knows, probably, you are the future movie star with a college education on a list like this.
1. Mayim Bialik
The star of The Big Bang Theory has a degree in neurobiology. By coincidence or intentionally, she is specialized in the same field as the heroine she played in the popular series. She has got her Pd. D. in the Los Angeles University of California.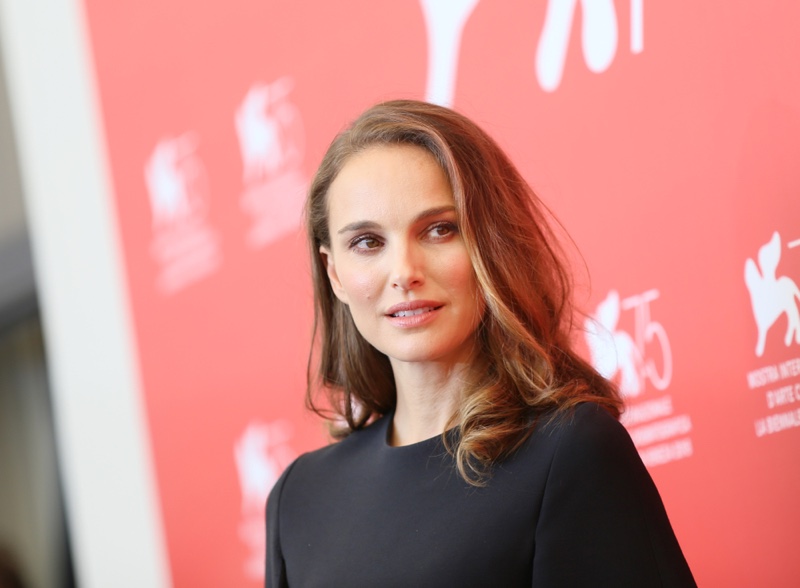 2. Natalie Portman
The next actress on the list has a degree in psychology. Interestingly, she studied when she was already a famous actress, which is logical as her career started quite early. When the premiere of Star Wars: Phantom Menace was released, Natalie Portman opted for the preparation for her high-school exams. Who would do the same? It is not a surprise that she has got her Bachelor's degree from Harvard University.
3. Eva Longoria
Another series star has got a degree. The Desperate Housewives actress studied kinesiology at Texas A&M University-Kingsville. Aside from a Bachelor's degree, Eva has got an active position in social and political events in the USA. Also, she is often included on other talented celebrities' lists.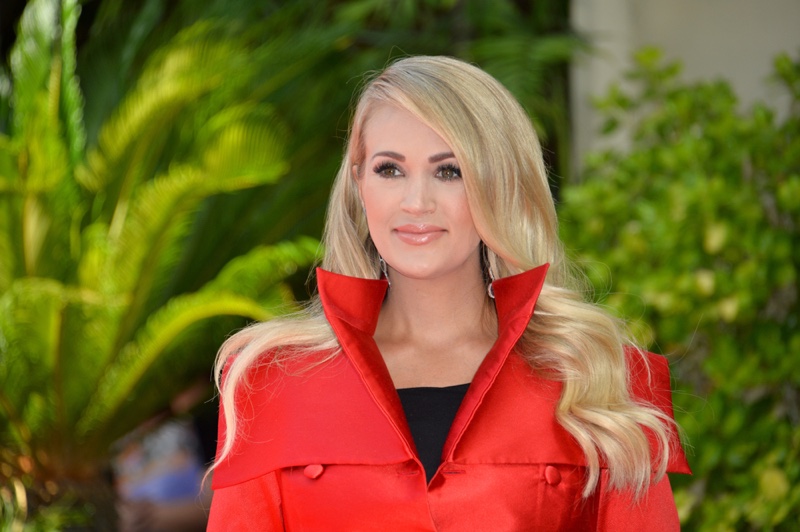 4. Carrie Underwood
A singer and actress who has become famous due to the American Idol, Carrie Underwood graduated from Northeastern University. She has a Bachelor's degree in mass communications. When asked about the field of activity she would choose if the TV show had not brought her fame and success, Carrie answers that she would have tried to build a career as a TV news presenter.
5. Aziz Ansari
The star of Parks and Recreation, Aziz Ansari graduated from New York University. His major discipline was marketing because the actor wanted to become a businessman. Luckily for his fans, he disliked this activity because it is not for him.
Conclusion to Make
As you can see, life is unpredictable, and sometimes people find themselves in a field completely not related to the niche they have got an education in. Besides, it is still unknown if their degrees are useless for them. Thus, do not give up studies even if you are pursuing the dream of becoming a famous star. Not every talented personality manages to achieve such success, while education is something that will always come in handy.