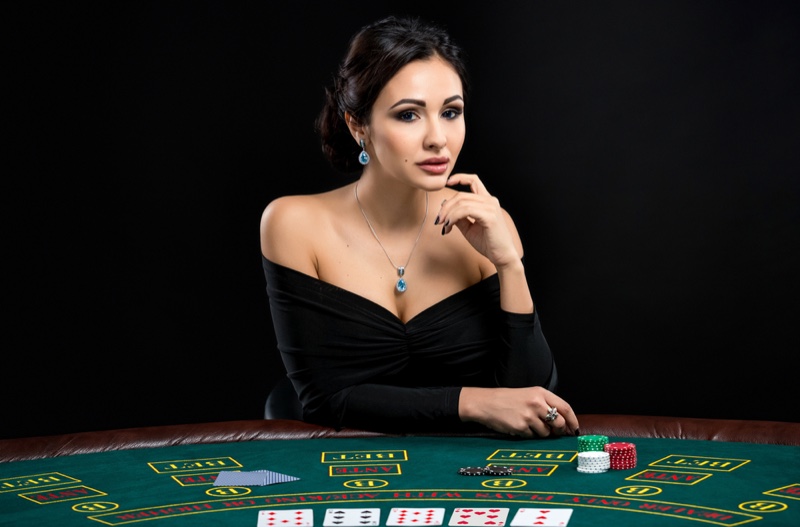 Poker is a game that has never gone out of fashion, requiring even the most stern-faced players to lose their cool in the art of keeping a neutral and calm exterior while still being able to read the other opponents at the table. Who better when it comes to outward appearances than celebrities used to the 24/7 camera on them? Being cutting-edge at Poker isn't just about dressing the part, but comes down to purely the skill and track record of winnings, and we've listed some celebrities that have cut their teeth on the online and Hollywood felt.
Poker itself comes in different variations, which have different pros and cons, depending on your preferred style of playing. That being said, there are plenty of professional poker players globally worth looking up to. That's because these are people who an ordinary player can relate to.
They started small, learned the ropes, and managed to create a career from playing poker professionally. However, poker can be played by all sorts of people, and celebrities are one variety that poker fans have grown accustomed to following.
Which Celebrities Play Poker?
When it comes to celebrity players, you'll notice that most of them are in the film industry. Getting the chance to witness a game with such players involved can be the experience of a lifetime. That's because these are people who've created a career out of being able to change their countenance at the drop of a hat.
So, changing their expressions to convey feelings like sadness, joy, or even disappointed to mislead their opponents is something that they do quite easily.
As proof of the massive following created by celebrity poker players, a celebrity game show was created. The Celebrity Poker Showdown was a show that aired for five full seasons between 2003 and 2006. It featured eight tournaments spread out through its 48 episodes, which featured well-known names in the industry.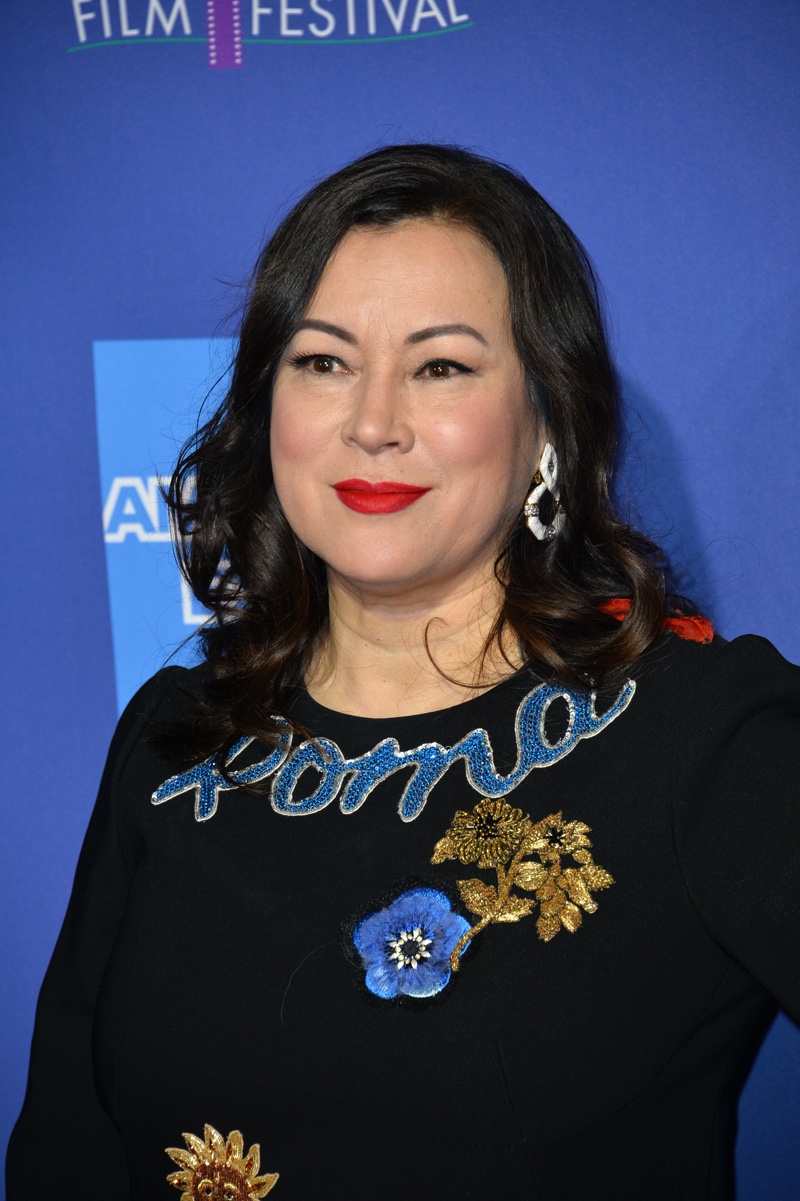 Celebrities with Poker Playing Skills
1. Jennifer Tilly
It's not clear whether her interest in the game started after she received a World Series of Poker game from father or after starring in the gambling comedy, Let It Ride. Whichever the case, Jennifer has made herself as well known in the poker industry as she has with her acting roles.
Her achievements in poker tournaments include playing to raise funds for the Dream Foundation charity, winning a WSOP bracelet, winning the Bellagio Cup, and coming in first in the 3rd WPT Ladies Invitation Tournament. She likes to take part in high stakes cash games and has to date won close to a million dollars from poker tournaments.
2. Sam Simon
Formerly married to Jennifer Tilly, the Simpsons creator, Sam Simon, made his name known at the poker tables before his passing in 2015. With live tournament experience that can be traced back to the mid-90s, Sam preferred to mainly indulge in local cash games.
His interest in the game was cultivated while he was young as he used to play Texas Holdem with his grandfather. He, however, continued to hone his skills in all the different poker variations. Between 2007-2011, Sam took his skills to the WSOP tournaments, where he was able to earn six money finishes. His cumulative poker winnings amounted to almost $150,000.
3. Gabe Kaplan
Once Welcome Back Kotter aired its last episode, Gabe Kaplan vanished from the spotlight. However, it came to light later that he had chosen to immerse himself in poker gaming instead. His participation in the SBOP, a poker tournament with a reputation as big as the WSOP, was well-known.
He even managed to sit at the final table during three different events between 1980-1985, earning his title as an elite player after winning the 1980 tournament. He's also participated in several WSOP events since 1978, growing his tournament fortune to almost two million dollars as of 2019.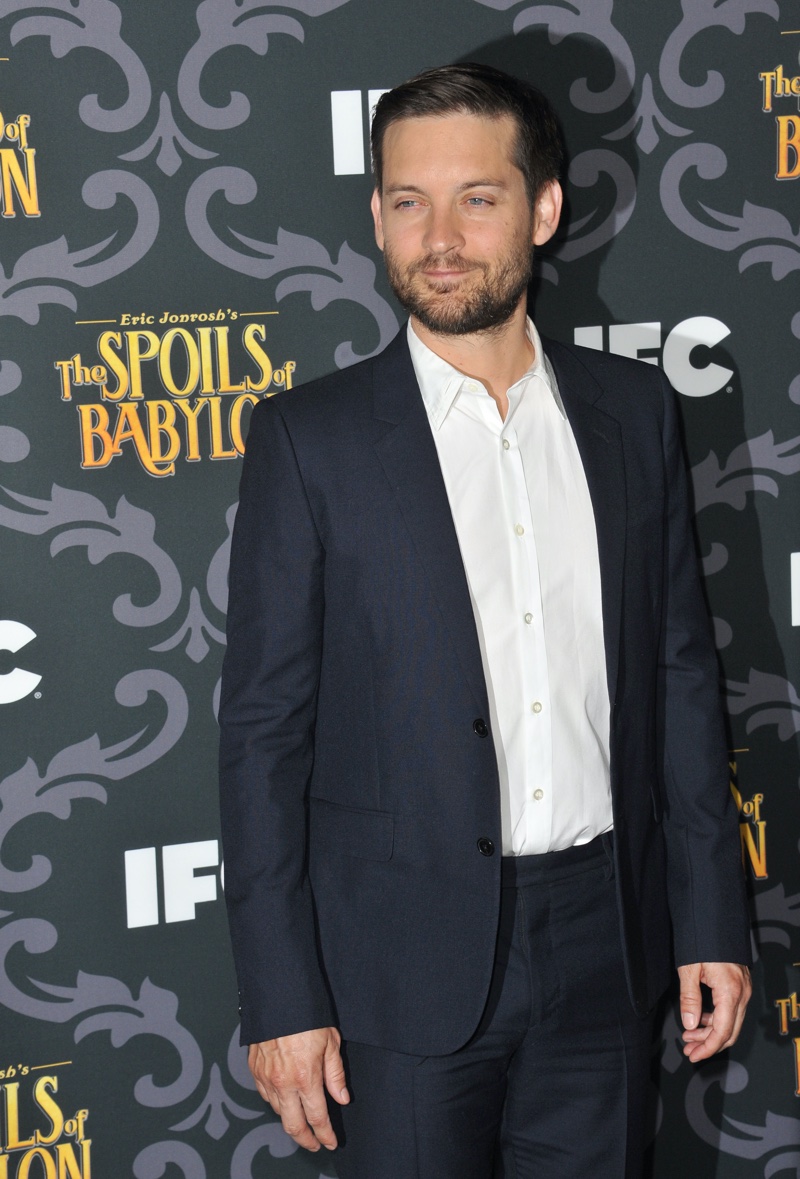 4. Tobey Maguire
With leading roles in blockbuster movies, Tobey Maguire's also managed to stay relevant within live and online poker games on some of the best US poker sites for more than 15 years. He frequents games with the likes of Matt Damon and Ben Affleck, who are also well known at the tables.
Since he started playing in 2004, Tobey's participated in events like the National Championship of Poker and the WPT Legends of Poker. His most notable wins include the three different WSOP events between 2005-2007 and Phil Hellmuth's No-Limit Texas Hold 'Em in 2004. Tobey also doesn't shy away from private high stakes games. His cumulative live tournament winnings currently stand at close to $250,000.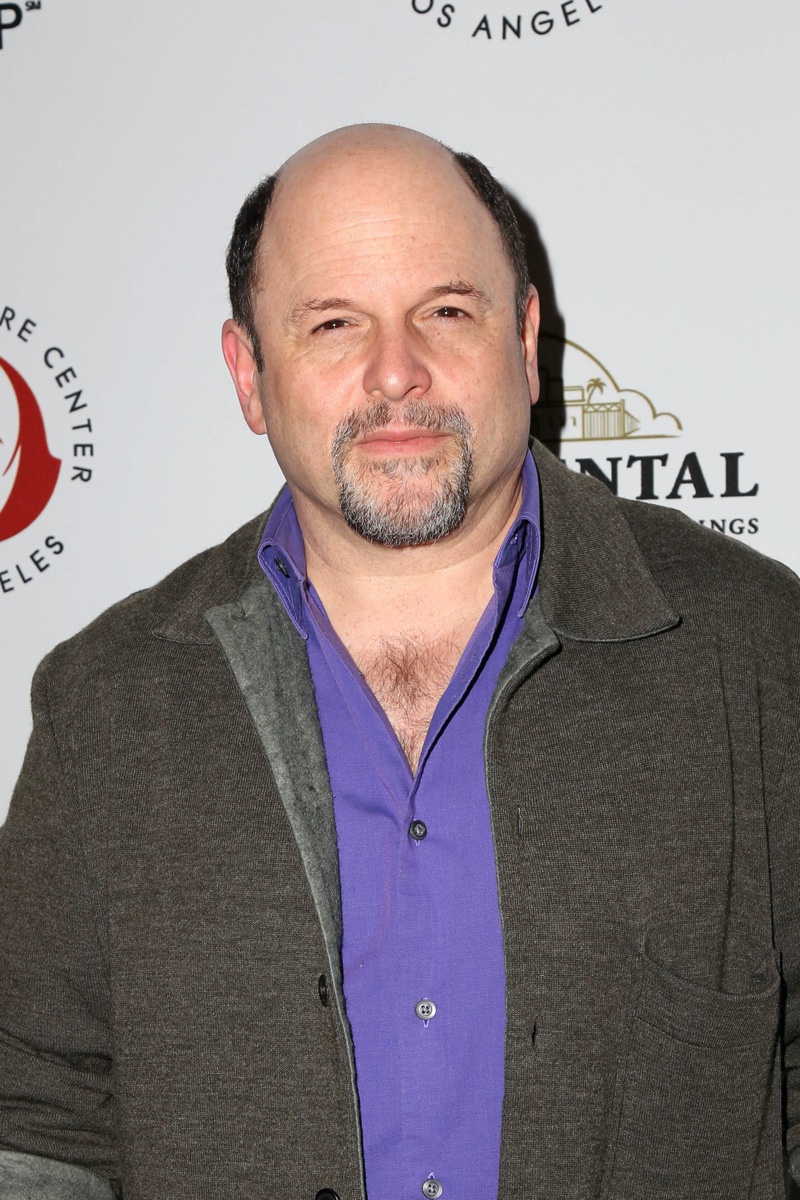 5. Jason Alexander
Known most notably as George Costanza in the comedy Seinfeld, Jason has been playing poker for quite a while. His most notable achievement is when he won the top prize at both the fifth and with tournaments of the show.
The winnings went to a charity of his choosing. Over the years, he's managed to earn himself a legitimate reputation within poker playing circles. So much so that some of the leading US poker sites in America seek him out for sponsorships.
Other poker celebrities worth mentioning include Mimi Rogers, Raphael Nadal, Telly Savalas, Michael Phelps, Shannon Elizabeth, Aaron Paul, and Kevin Hart.