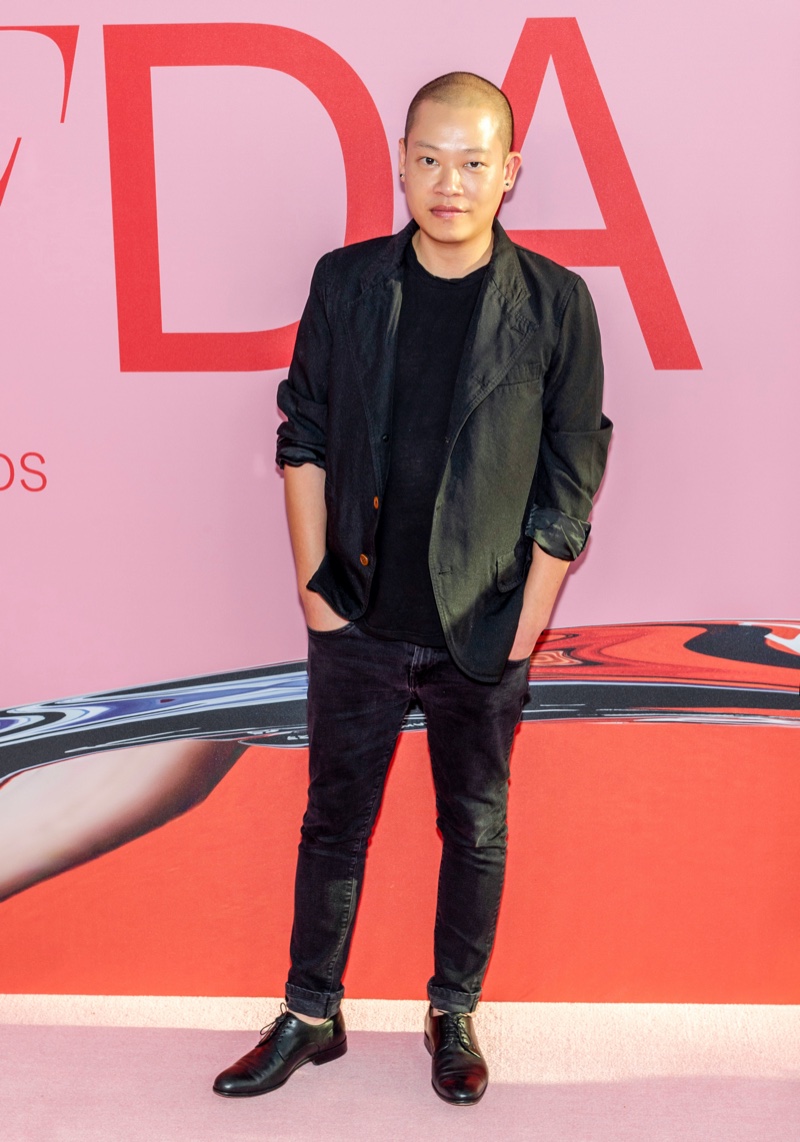 Fashion is an integral part of everyday life. A lot of prominent designers coming from various countries try to showcase their products. Canada is not an exception, and this article will be about Top 5 Canadian designers you should keep an eye on in 2020.
Jason Wu
Originally born in Taiwan, Wu emigrated to Vancouver at the age of nine. Initially, he was making doll clothes and was freelancing. In 2008 he launched his line of clothes which became very popular. In 2013, he was named as the art director of Hugo Boss.
To further underline his successes, a former first lady, wife of Barack Obama, Michelle Obama is a regular customer of Wu. She wore dresses designed by him.
Izzy Camilleri
Izzy was born and raised in Toronto. Camilleri took up fashion design after graduating from college. In 1984, the designer introduced the world to her first collection; the debut turned out to be quite successful, and Camilleri only consolidated her reputation as a master of fashion design with her further works. Fame came to Izzy both nationally and internationally; critics and authors of fashion magazines spoke about a talented girl.
Camilleri's success also gained the attention of online casinos in Canada. As live casino games became very trendy, it was essential for live dealers to wear decent clothes. Some of the VIP Canadian online casino providers offered a partnership to Camilleri to design clothes specifically for live dealers. The point is that when a dealer wears beautiful clothes, it attracts a lot of players worldwide, so Camilleri was chosen because of that reason. But eventually, she declined the offer.
It is hard to say what exactly is the secret of Camilleri's success; in many respects, the designer owes her fame to a deep understanding of the needs of her clients.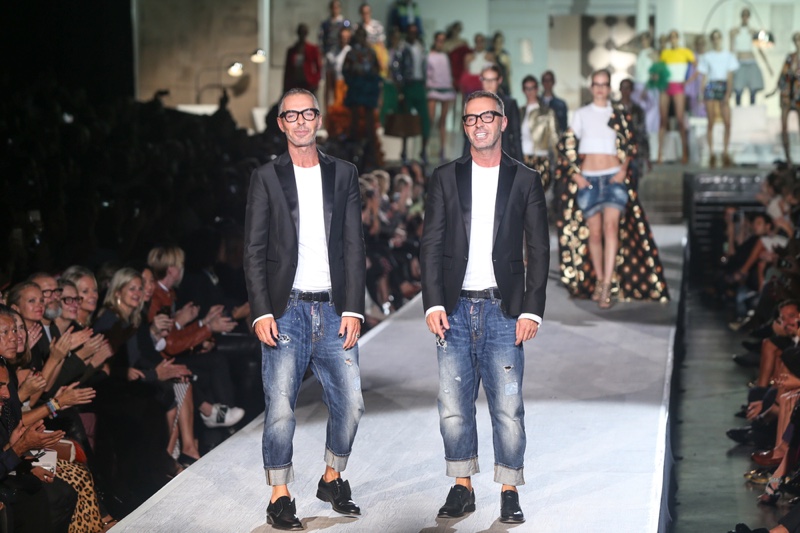 Dean and Dan Caten
The twin brothers are very famous in Canada. They own a company in Milan called Dsquared². Their clothes are very popular and not only they are famous in Canada but in the rest of the world as well. They are one of the notable designers you should pay attention to in 2020.
Sid Neigum
Sid Neigum is a Canadian designer currently working in Toronto. When it comes to people, he has dressed a lot of prominent faces such as Jennifer Aniston, Jada Pinkett Smith, Coco Rocha, Katy Perry. Forbes praised him in 2018 for his approach.
In 2019 at the Canadian Arts and Fashion Awards Neigum was awarded Womenswear Designer of the Year. He still continues to impress people around the world.
Liz Vandal
Liz Vandal is famous for designing the costumes for the Cirque du Soleil. Her style is very unique, characterized by futuristic superheroes and medieval armor. She has had some creative ideas inducing insect costumes of a spider, mosquito, firefly.
While she is 55 and has already entered the twilight years, the influence of Vandal still continues to shape modern designers in Canada.