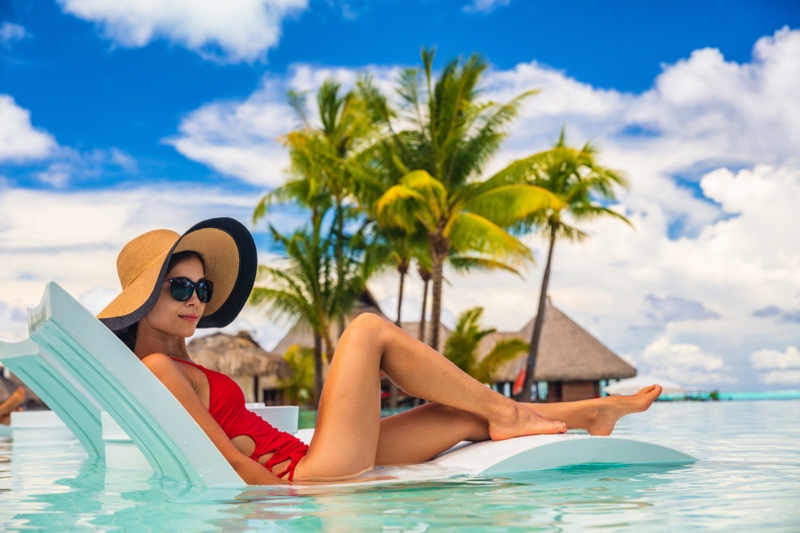 Hawaii is definitely on a lot of people's travel buck list, but what are some fun things to do? This guide lists the top 5 best things to do in Hawaii.
In 1959 Hawaii became a part of the United States.
But it's always been a major tourist destination. There is Maui, Kauai, Nihoa, and more! But with so many islands and so much to do, it can be hard to pick the best things to do in Hawaii.
There are a lot of fun things to do in Hawaii, but finding the best 5 things to do in Hawaii can be difficult to choose, especially if you've never visited.
Here's a guide on the absolutely best 5 things to do in Hawaii next time you visit.
1. Hawaiʻi Volcanoes National Park
This is one of the most beautiful sites in Hawaii. If you visit this national park, you'll be able to see two volcanoes, Kīlauea and Mauna Loa.
You'll be able to see flora and how these volcanoes have changed the landscape.
2. Visit Pearl Harbor
If you're looking for a bit of history in Hawaii, there's nothing like visiting Pearl Harbor.
It offers a historical look at the ships that were a part of the battle of Pearl Harbor during World War II. You can visit the Battleship Missouri Memorial, the USS Bowfin Submarine Museum & Park, and other parts of Pearl Harbor.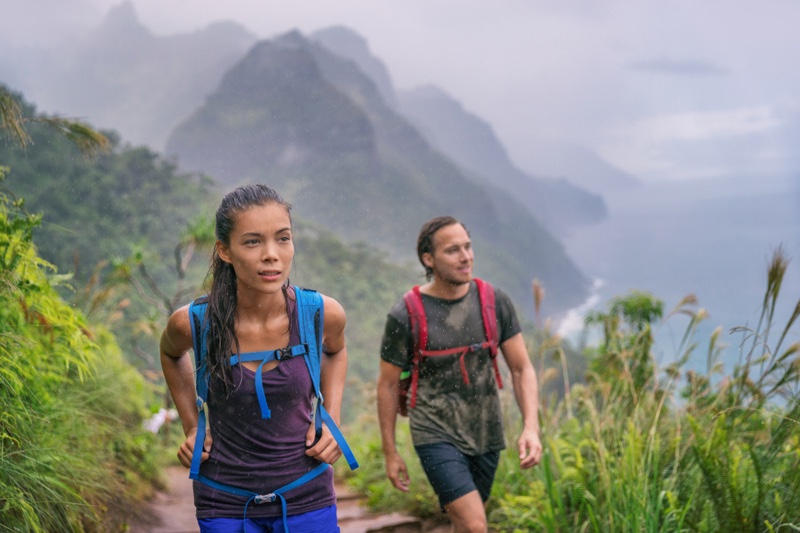 3. Visit the Napali Coast
Another beautiful site in Hawaii is the Napali Coast. Found on Kauai, the Napali Coast offers views of gorgeous cliffs.
You can also hike the Kalalau Trail. It's a beautiful 11-mile trail that is sure to be fun for anyone.
4. Visit Waimea Canyon
Although it's a 20-mile hike, it also one of the most beautiful hikes where you can see Puu o Kila lookout.
In addition, you can also see the forest of Kokee.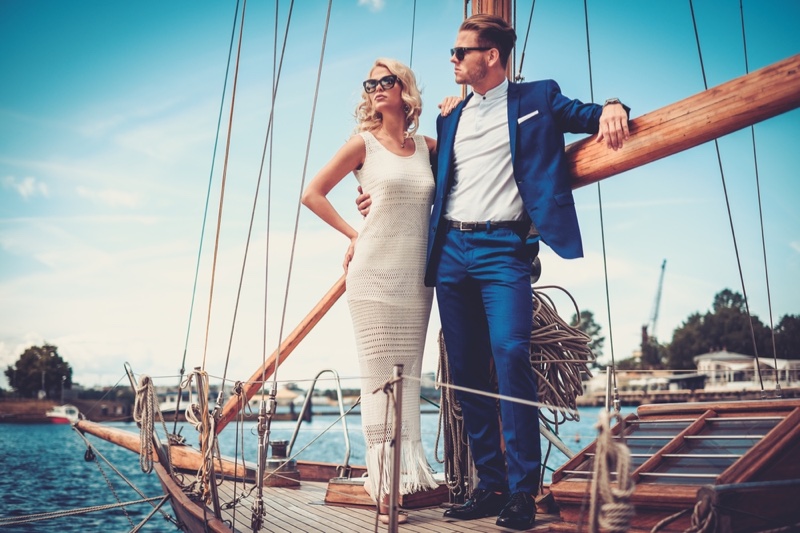 5. Cruise Around Hawaii
Lastly, if you want to get the full experience of Hawaii, you can always cruise around Hawaii.
If you plan a luxury cruise to Hawaii, you can see the Napoli Coast, the Hana Coast, Hamakua Coast, and more! A Hawaii cruise will typically last a week, which can be a great way to take in Hawaii sights.
Overall, these are the best sights if you plan on visiting Hawaii. While there is a lot more to see, these are some of the best-rated sights that you can check off your bucket list.
Now You Know the Best Things to Do In Hawaii
When you visit Hawaii, you'll discover there's a lot to do. You can see a lot by taking a cruise around multiple islands or you can visit one island that offers a lot to see.
When it comes down to it, these are the best things to do in Hawaii. They offer the best places to visit. If you want to get the most out of your Hawaii experience, you should consider seeing all 5 places and taking a cruise to see more.
If you liked this article, you can check out more like it by visiting our website.