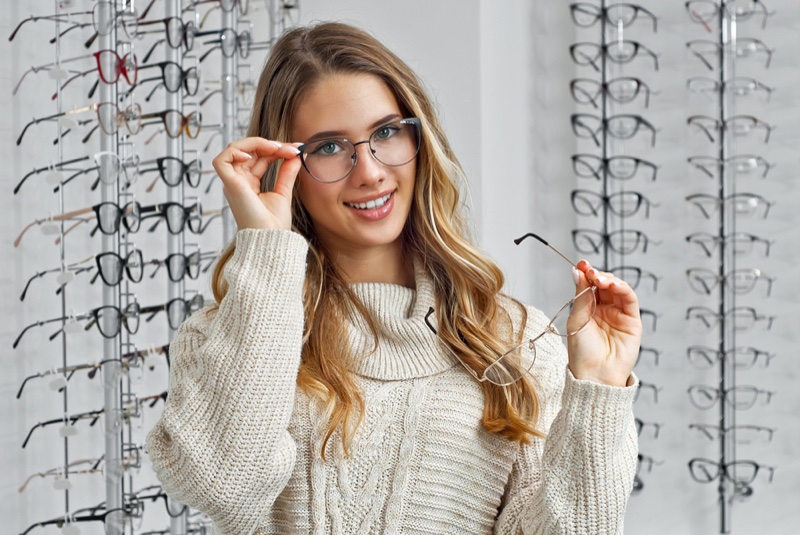 Glasses can be the coolest piece of accessories to get. Frames have endless styles and sizes that there are almost a couple of styles that match each face and eye shape. While these features can be easily handpicked, the colors are a whole other story. Optical frames have so many colors, you may have a frame for each outfit. Because there are so many colors, shapes, and sizes, it can be a bit tricky to choose a frame that compliments your face and highlights your eyes rather than the frame that hides your beauty. There are a few things to think about in getting your hands on frames that flaunt your beautiful features. Besides the shape, the quality of the frames is another thing you need to keep in mind. Here we share the top 4 things to consider when choosing optical frames.
1. Your Style
The first thing to consider when getting new frames is your style. Are you more into classic styles? Or are you a more casual person? Do you like to follow trends? There are so many options to choose from, and you can always mix and match as well. Or maybe you're adventurous and want to experience the most futuristic, abstract styles. Following the rule of only getting glasses with a frame shape that enhances your face's shape and features isn't always the case because here's a secret, the rules don't always apply. The most important thing is that you get the frames that match your personality and make you feel like you're in your own skin. People will never always agree with you and your style, but remember that you're the person wearing the frames, so you have the final say.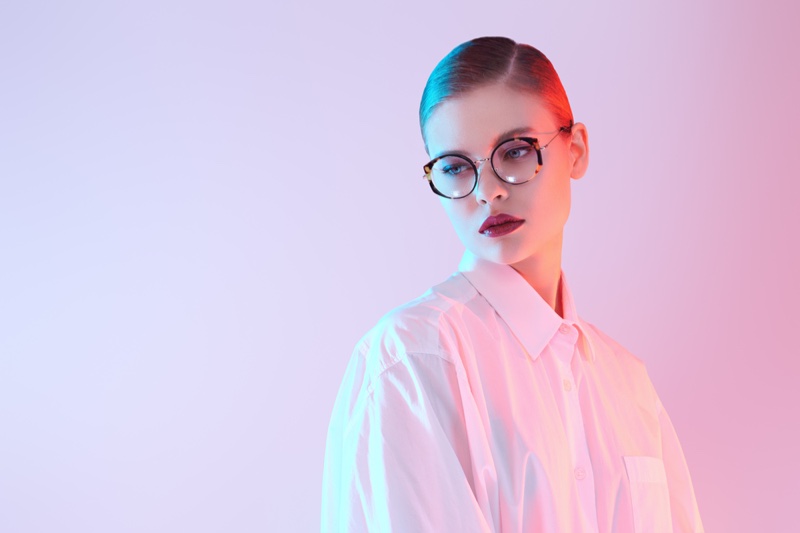 2. Frame Quality
We usually develop a special bond with the things we own, especially glasses that we wear almost all the time. You may have a few pairs that you like to switch in between, but if one of your glasses broke, you'll probably be pretty upset. This is why you need to make sure to get frames that have a guarantee from a trusted store or seller. Optical lens and frame experts at Optique Optometrists strongly suggest that you buy frames from a trusted place with an anti-breaking guarantee for your safety first, then for frame protection. Bad quality frames will be uncomfortable and may cause a skin rash.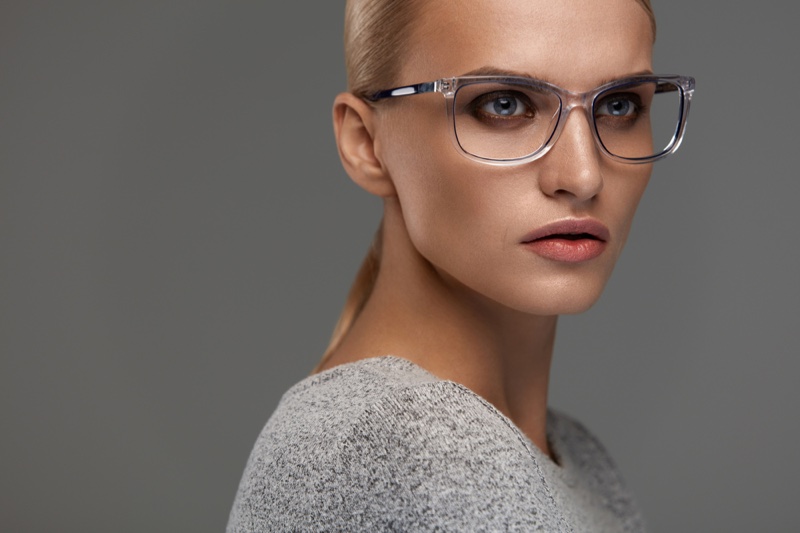 3. Choose the Right Color
Choosing the frame color depends on many factors. The frame color can be determined by your skin shade, the colors that match your outfits, or your eye color. A frame can sometimes bring out your eye color, or complement your skin shade or give you a gorgeous glow. It can be pretty cool to go a little wild and go for nontraditional colors, that is only if you like experimenting with new things. Keep in mind that colors can seem different depending on the frame material. Metal frame colors are not as bright and clear as plastic frames. Not that metal frames don't have funky colors, because they too can come in all possible colors, but the plastic frames produce solid colors and sometimes even more vibrant. The color of your frame all depends on your taste and which style you decide to go with. If you want to show off your eyes, wear a frame that matches your eye color. For example, if you have green or hazel eye color, you may want to choose green or brown frames to match your eyes and make your eye color stand out.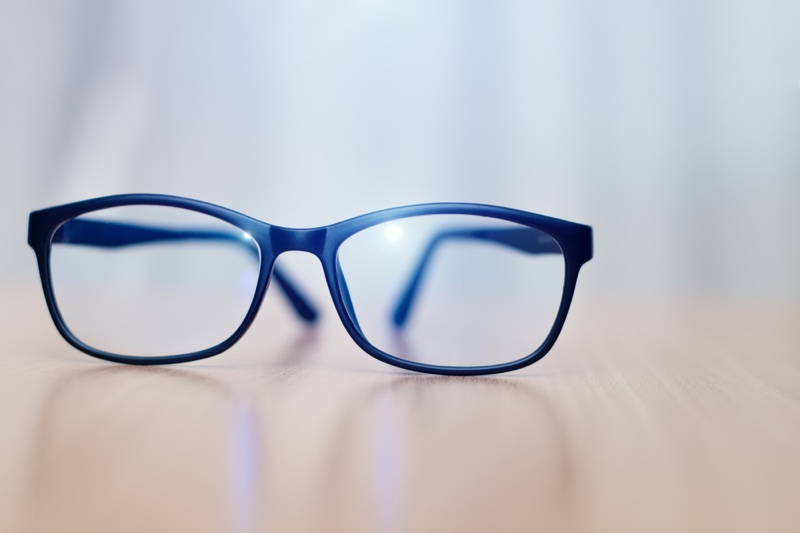 4. Frame Design
Choosing a frame design that matches the size of your lenses is important when selecting eyeglasses. The lens's size probably should be the first thing to consider when choosing a frame. Thick lenses need thicker frames to hold them firmly. Half frames and frameless frames work much better with thinner or lighter lenses. Another point to pay attention to is to choose a frame that matches your features; for example, if you have a long nose, frames with a high nose bridge design will make your nose look longer. Also, small faces with narrow bone structures may steer clear of wide frames, since these types of frames will be too big and make their face look smaller.
The most important part about choosing frames for your glasses is to like your new frames and feel comfortable with them. It is pretty great when you buy frames that don't feel too heavy on your face or have little space for lenses, so you don't get to have a clear view, or too big they fall off your face. Comfort and safety are the main points to look for, then style comes next. Not that style needs to be discarded, but safety and comfort should be the key element you base your choice on. Now relax, and go shopping for your perfect frames.